FDA cautions against use of chloroquine or HCQS in Covid 19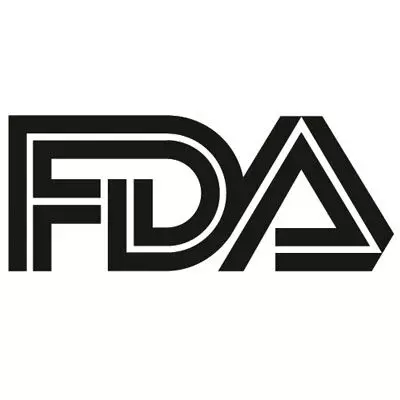 The US Food and Drug Administration (FDA) on Friday issued fresh guidelines, cautioning people against over-the-counter use of hydroxychloroquine or chloroquine for Covid-19 outside of the hospital setting or a clinical trial due to the risk of heart rhythm problems.
This warning on the use of the antimalaria drugs hydroxychloroquine and chloroquine for treating COVID-19 comes at a time when hydroxychloroquine (HCQ) is being touted as a 'wonder drug' to treat critical Covid-19 patients.
The warning is related to the potential for the drugs to prolong the QT interval—a cardiogram measurement used to assess some of the electrical properties of the heart—and cause abnormal heart rhythms, particularly in patients with cardiac conditions. Those risks may increase when the drugs are combined with the antibiotic azithromycin, which can further increase the risk for sudden cardiac arrest.
The FDA says use of the drugs should be limited to clinical trials or for treating certain hospitalized patients under the agency's Emergency Use Authorization (EUA), which was issued in late March.
"The FDA is aware of reports of serious heart rhythm problems in patients with COVID-19 treated with hydroxychloroquine or chloroquine, often in combination with azithromycin and other QT prolonging medicines," the FDA said in its drug safety communication.
"Therefore, we would like to remind health care professionals and patients of the known risks associated with both hydroxychloroquine and chloroquine. We will continue to investigate risks associated with the use of hydroxychloroquine and chloroquine for COVID-19 and communicate publicly when we have more information."
Hydroxychloroquine and chloroquine, either alone or in combination with azithromycin, are being studied for COVID-19 and is also increasingly being prescribed to COVID-19 patients outside the hospital setting.
Despite limited and conflicting data on the use of hydroxychloroquine in patients with Covid-19, the US FDA has authorised the emergency use of this drug when clinical trials are unavailable or infeasible.