Higher dose Z-drugs in dementia increase stroke, fracture risk: Study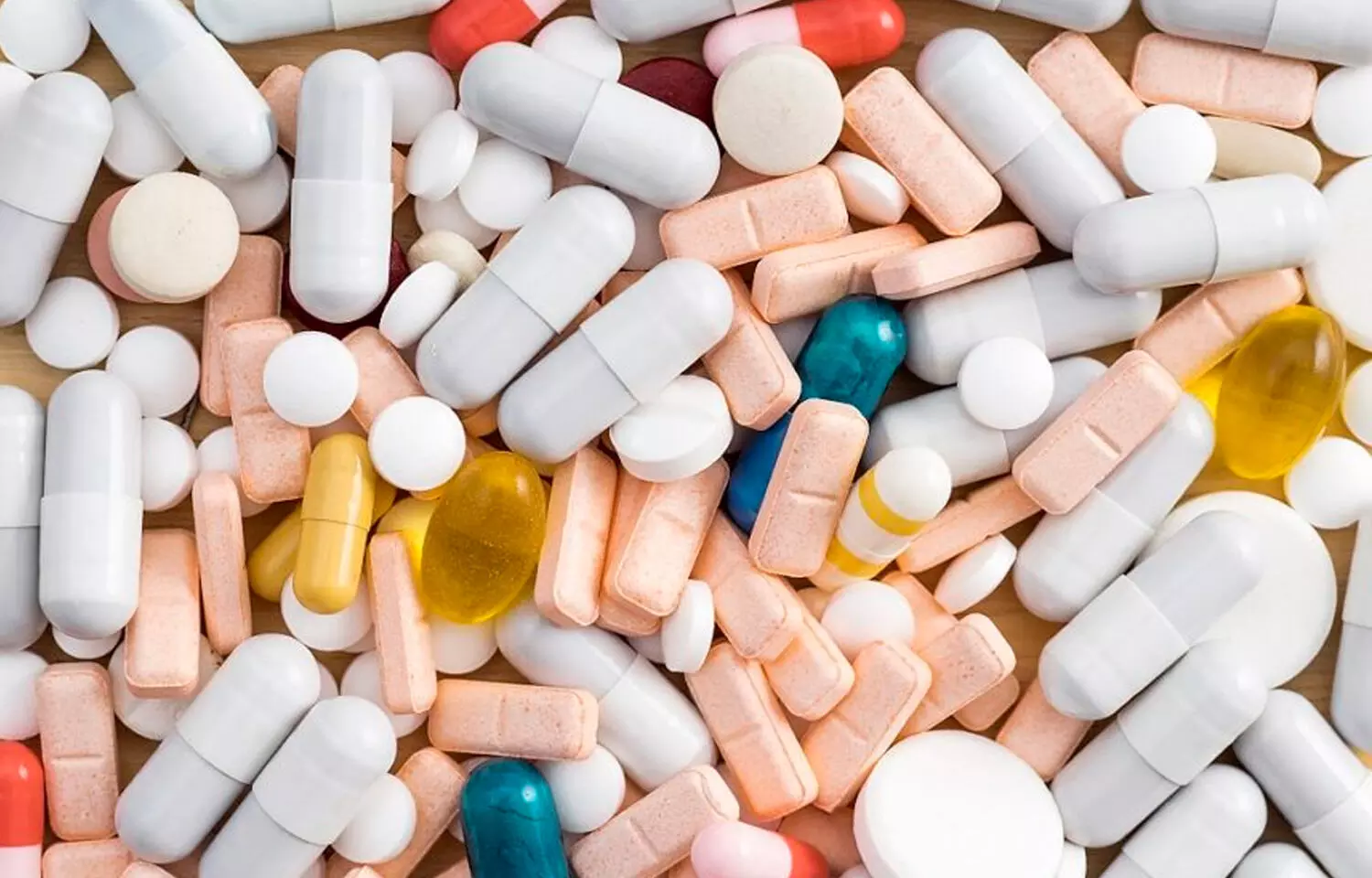 UK: The use of higher dose Z-drugs (Nonbenzodiazepine) which include zopiclone, zaleplon, and zolpidemn increase risk of stoke and fracture, finds a recent study in the journal BMC Medicine. The risk is similar or greater than that for higher dose benzodiazepines. If possible, higher dose Z-drugs should be avoided in people living with dementia (PlwD) and instead non-pharmacological alternatives should be preferentially considered.

About 60% of dementia patients are affected by sleep disturbance including fragmented night-time sleep, insomnia, night-time wandering, or excessive day sleep. Sleep disturbance affects the quality if life and often leads to care home admission.

Benzodiazepenes, a class of psychoactive drugs, are frequently used for insomnia in dementia patients and act by binding to gamma-aminobutyric acid, an inhibitory neurotransmitter. However, their use is associated with range of adverse side-effects including falls, dependence, tolerance, daytime sedation, and cognitive impairment. Z-drugs (zopiclone, zaleplon, and zolpidem) are a class of non-benzodiazepine gamma-aminobutyric acid agonists. They have shorter half-lives and were believed earlier to be safer than benzodiazepenes but now their adverse effects are being increasingly recognized.
While some observational studies have found Z-drugs to be associated with adverse events such as fracture and fall risks in older people, this has not been studied in dementia. For determining the same, Kathryn Richardson, University of East Anglia, Norwich, UK, and colleagues used data from 27,090 patients diagnosed with dementia between January 2000 and March 2016 from the Clinical Practice Research Datalink linked to Hospital Episodes Statistics data in England.
The researchers compared adverse events for 3532 patients newly prescribed Z-drugs by time-varying dosage to (1) 1833 non-sedative-users with sleep disturbance; (2) 10,214 non-sedative-users with proximal GP consultation matched on age, sex, and antipsychotic use; and (3) 5172 patients newly prescribed benzodiazepines. Higher dose Z-drugs and benzodiazepines were defined as prescriptions equivalent to ≥ 7.5 mg zopiclone or > 5 mg diazepam daily.
62% of the patients were women. Of 3532 patients prescribed Z-drugs, 584 (17%) were initiated at higher doses.
Key findings of the study include:
For patients prescribed higher dose Z-drugs relative to non-users with sleep disturbance, the HRs for fractures, hip fractures, falls, and ischaemic stroke were 1.67, 1.96, 1.33, and 1.88, respectively.
We observed similar associations when compared to non-sedative-users with proximal GP consultation.
Minimal or inconsistent excess risks were observed at ≤ 3.75 mg zopiclone or equivalent daily, and for mortality, infection, and venous thromboembolism.
We observed no differences in adverse events for Z-drugs compared to benzodiazepines, except lower mortality rates with Z-drugs (HR of 0.73).
"Higher dose Z-drugs should be avoided, if possible, in people living with dementia, and non-pharmacological alternatives preferentially considered. Prescriptions for higher dose Z-drugs in dementia should be regularly reviewed," wrote the authors.

This evidence is currently particularly important as social isolation related to the COVID-19 pandemic may increase the frequency of neuropsychiatric symptoms in dementia and limit resources to offer non-pharmacological management approaches, they note.
"Adverse effects of Z-drugs for sleep disturbance in people living with dementia: a population-based cohort study," is published in the journal BMC Medicine.
DOI: https://bmcmedicine.biomedcentral.com/articles/10.1186/s12916-020-01821-5
Source : BMC Medicine