Pregnant women at increased risk for severe COVID-19 illness: CDC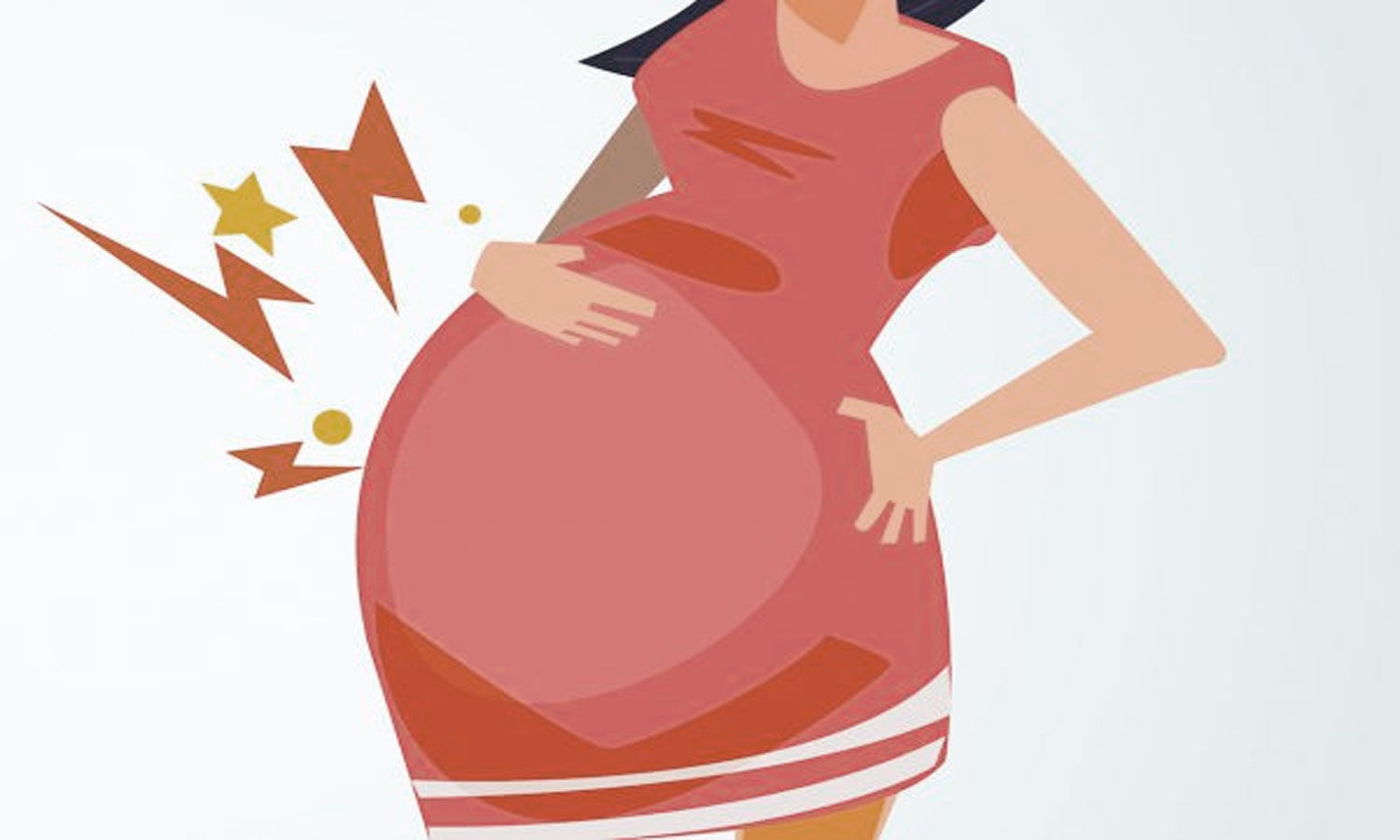 US Centers for Disease Control and Prevention (CDC) found that pregnant women with COVID-19 are at increased risk for hospitalization, intensive care unit (ICU) admission, and mechanical ventilation but not death.

The study has been published in the Morbidity and Mortality Weekly Report.
The researchers studied the disease surveillance data of 8,207 pregnant women infected with the novel coronavirus and 83,205 nonpregnant women aged 15 to 44 years from Jan 22 to Jun 7 to determine whether the immunologic and physiologic changes of pregnancy put them at risk for more severe outcomes.
In all about one third (31.5%) of pregnant women infected with SARS-CoV-2, the virus that causes COVID-19, had been hospitalized, versus 5.8% of their infected nonpregnant peers, but the researchers were unable to distinguish between hospitalization for coronavirus-related symptoms versus those for pregnancy-related procedures such as delivery.
The findings of the researchers reveal that Hispanic and non-Hispanic black pregnant women appear to be disproportionately affected by SARS-CoV-2 infection during pregnancy. Among reproductive-age women with SARS-CoV-2 infection, pregnancy was associated with hospitalization and increased risk for intensive care unit admission, and receipt of mechanical ventilation, but not with death.
The implications of study for public health practice is that Pregnant women might be at increased risk for severe COVID-19 illness. To reduce severe COVID-19–associated illness, pregnant women should be aware of their potential risk for severe COVID-19 illness. Prevention of COVID-19 should be emphasized for pregnant women and potential barriers to adherence to these measures need to be addressed.
In the light of findings of the study the authors recommended adhering to a prenatal care schedule, limiting contact with others, physical distancing when interactions are needed, having at least a 30-day supply of any medications on hand, and talking with their healthcare provider about how to avoid infection during the pandemic.
"To reduce occurrence of severe illness from COVID-19, pregnant women should be counseled about the potential risk for severe illness from COVID-19, and measures to prevent infection with SARS-CoV-2 should be emphasized for pregnant women and their families," the authors wrote.
Source : Centers for Disease Control and Prevention