Modern Medicine Doctors cannot prescribe AYUSH Medicines: Delhi Medical Council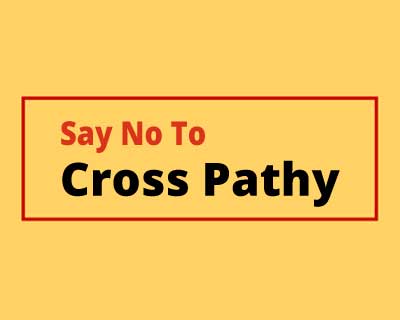 New Delhi : Taking a strong stance against crosspathy by its members, the Delhi Medical Council has issued a direction to its members, asking them to refrain from prescribing Ayurvedic Medicines to its patients
Doctors registered with Delhi Medical Council (DMC) are hereby directed not to practice or prescribe Ayurvedic drugs It is a punishable office under Delhi Bhartiaya Chikitsa Parishad Act, 1998.
This comes in light of the fact that practitioners of allopathic medicines in the capital are not registered with the respective council of Ayurveda, and hence prescribing Ayurveda medicines in these circumstances would lead to an offence under the Delhi Bhartiaya Chikitsa Parishad Act, 1998
 Section 30 : False assumption of Medical Practitioner under this Act to be an offence.Any person who falsely assumes that he is a practitioner as defined in clause (k) of section 2 and practices Bhartiya Chikitsa (Indian System of Medicine), shall be punishable with rigorous imprisonment which may extend up to three years and with five which may extend up to Rupees fifty thousand.
Speaking about the direction, Dr Girish Tyagi, Registrar, Delhi Medical Council told Medical Dialogues Team, " No cross pathy practice is allowed by any medical practitioner unless such person is also registered in that system in which in which he is practicing. Just like practitioners of AYUSH are not allowed to prescribe allopathic medicines under the Delhi Medical Council Act, 1997, the vice versa also holds true and modern medicines practitioners should not prescribe AYUSH drugs unless they are registered with that respective council."
Read more :
3 years jail, Rs 20,000 fine if AYUSH practioners practice Allopathy