MP: Nadda, Trehan to be key speakers at Y N Singh Memorial Lecture series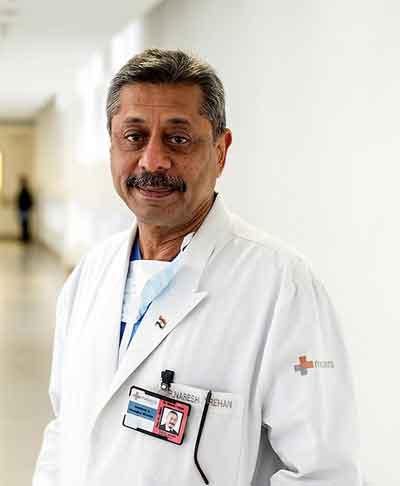 Bhopal: Issues related to universal healthcare and achieving its targets with partnership with the private sector will be discussed by speakers at a lecture series organised here tomorrow.
Union Health Minister J P Nadda and noted heart surgeon Naresh Trehan will be key speakers on the topic of "Universal Healthcare: Forging Partnership with the Private Sector" organised under the aegis of second national Y N Singh Memorial Lecture series.
The series was started by the Y N Singh Memorial Foundation.
Besides Nadda and Trehan, Madhya Pradesh Chief Minister, Shivraj Singh Chouhan, Assembly Speaker Sitashran Sharma, Chhattisgarh Health and Family Welfare Minister Ajay Chandrakar, his MP counterpart Rustam Singh, MP Congress President, Arun Yadav and Chhattisgarh Leader of Opposition T S Singh Deo, among others would be present on the occasion, Foundation Chairman Aseem Singh told reporters today.
"Providing health facilities to all, especially in a diverse country like India which has varied socio-economic dimensions, is a major challenge before the country," he said.
Keeping in mind that challenge, the Foundation has organised this year's lecture on the topic of health and invited Nadda and Trehan to share their experience on the issue, he said.
Last year, the Founation had organised a lecture on internal security which was addressed by Union Home Minister Rajnath Singh and Chhattisgarh Chief Minister Raman Singh.
The lecture series is organised in the memory of late Y N Singh, who had done a commendable job in the field of cooperatives and for farmers during his stint with public sector fertiliser companies like IFFCO and KRIBHCO.