MyDentist gets Series C Funding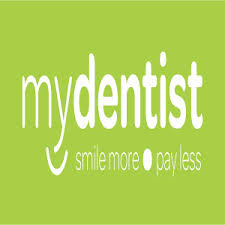 Mumbai based Dental Chain service, Mydentist has raised Rs 50 Crore in series C funding, recently from the LGT Group, the asset management group and private banking arm of Princely House of Liechtenstein. Its existing investors Seedfund and Asian Healthcare Fund have also made contributions.



The founding company of Mydentist, Total Dental Care Pvt. Ltd was established in the year 2011 and currently has more than 100 clinics across, Mumbai, Ahemdabad , Surat And Pune. It charges Rs.200 for its services and has more than 500 dentist associated with it. This is the third round of funding for the company with Rs 50 Cr raised in 2013 and earlier stage funds in 2011.



According to its co-founder Vikram Vora, the funds will be utilized to expand with more centers in the existing areas as well as setting up centers pan India starting with Gujrat.