NDMC issues 17th notice to AIIMS to control breeding of mosquitoes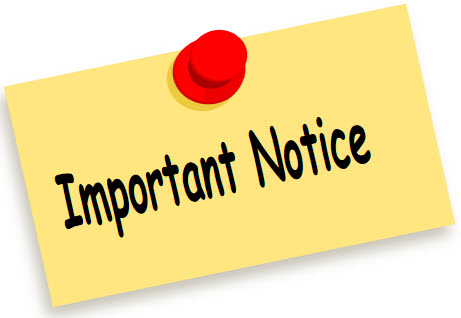 NDMC is reported to have issued a notice 17
th
time to AIIMS to stop the in-house breeding of Aedes mosquito breeding on campus. The notice comes in the wake of two staff deaths reported at AIIMS, one of a 45 year old staffer, and the second of the son of a technician at the hospital. There have also been 100 dengue cases reported at the AIIMS campus, with people falling prey to the deadly mosquito breeding premise, as reported by the
India Today Group
.
"During the inspection, mosquito breeding was spotted at several areas within the campus of AIIMS. Despite being issued several notices, the administration has failed to take preventive measures to check breeding of mosquitoes," a senior official from NDMC said.
As further confirmed by the media, this is the 17
th
notice issued to the AIIMS administration in view of the increasing number of dengue cases being reported in Delhi, and confirmed cases at AIIMS campus. Also, eight challans have been issued to AIIMS in this season by NDMC.
According to several faculty members residing on the AIIMS residential campus, many staff and their family members have been affected by dengue. "Several doctors and AIIMS staff and their family members had contracted dengue. There are heaps of garbage in parks and on roads and there is no proper drainage," said a senior doctor at AIIMS.
Read Also