NDRF creates shelter at AIIMS trauma centre for patients kin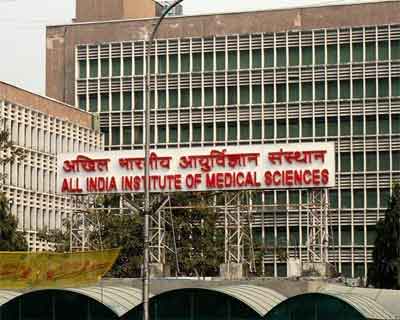 New Delhi  :  Disaster response force NDRF has created a 30-bed night shelter for the stay of family members of poor patients getting treated at the AIIMS trauma centre here.
he night shelters created of pre-fabricated structure will have blankets and mattresses, a senior official said.
The shelters will be provided security and other logistics by a team of National Disaster Response Force personnel deployed here and it will help some of those who are not able to find a suitable boarding place near the hospital.
"The facility can be availed by any person who visits this hospital for getting treatment of their kin. The allotment of beds will done on the basis of names recommended by trauma centre authorities," the official said.
The facility was inaugurated by Nita Pachnanda, wife of NDRF chief R K Pachnanda, yesterday.