Atrial Fibrillation Not Tied to Cognitive Decline in Patients with CKD: Study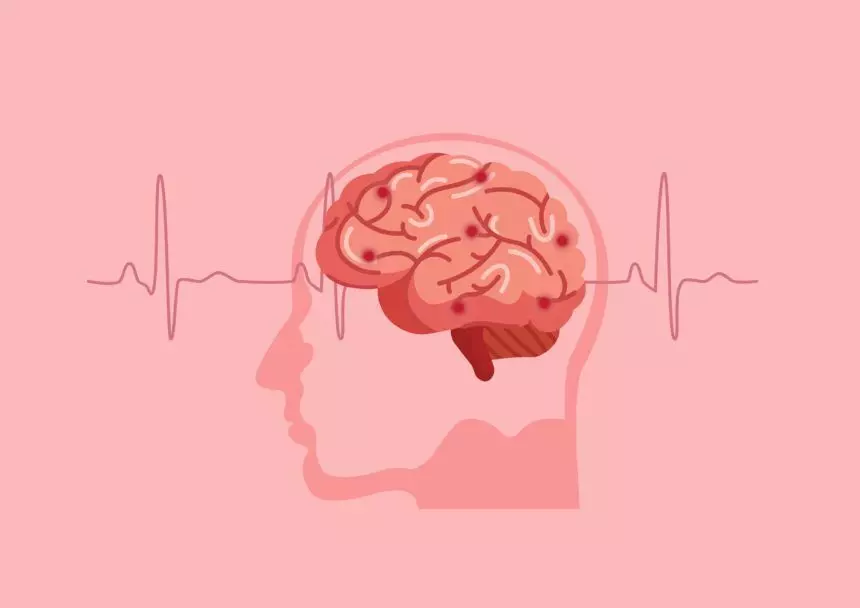 Atrial fibrillation (AF) is the most common clinically significant arrhythmia worldwide, and evidence suggests that it is highly prevalent in persons with Chronic Kidney Disease (CKD). A recent study suggests that atrial fibrillation in CKD patients are not associated with a decline in cognitive function. The research has been published in the Kidney International Reports on January 04, 2021.

Studies in the general population suggest that atrial fibrillation (AF) is an independent risk factor for the decline in cognitive function, but this relationship has not been examined in adults with chronic kidney disease. Therefore, Dr Mark D. McCauley and his team conducted a study to investigate the association between incident AF and changes in cognitive function over time in this population.
The researchers studied a subgroup of 3254 adults participating in the Chronic Renal Insufficiency Cohort Study. They identified the incidence of AF by 12-lead electrocardiogram (ECG) obtained at a study visit and/or identification of hospitalization with AF during follow-up. They assessed cognitive function using the Modified Mini-Mental State Exam. They used linear mixed regression to evaluate the association between incident AF and longitudinal change in cognitive function.
Key findings of the study were:
Among 3254 patients in the study, the researchers reported that 96 had incident AF, and 3158 did not.
They found that patients with incident AF were older, had a higher prevalence of cardiovascular disease and hypertension, and lower estimated glomerular filtration rate.
After a median follow-up of 6.8 years, they observed no significant multivariable association between incident AF and change in cognitive function test score.
The authors concluded, "In this cohort of individuals with mild-to-moderate CKD, incident AF was not associated with cognitive decline. Future work is needed to evaluate this association in other CKD populations."
For further information:
https://www.kireports.org/article/S2468-0249(20)31857-X/fulltext
Article Source :
Kidney International Reports