Dulaglutide may arrest cognitive impairment in type 2 diabetes finds study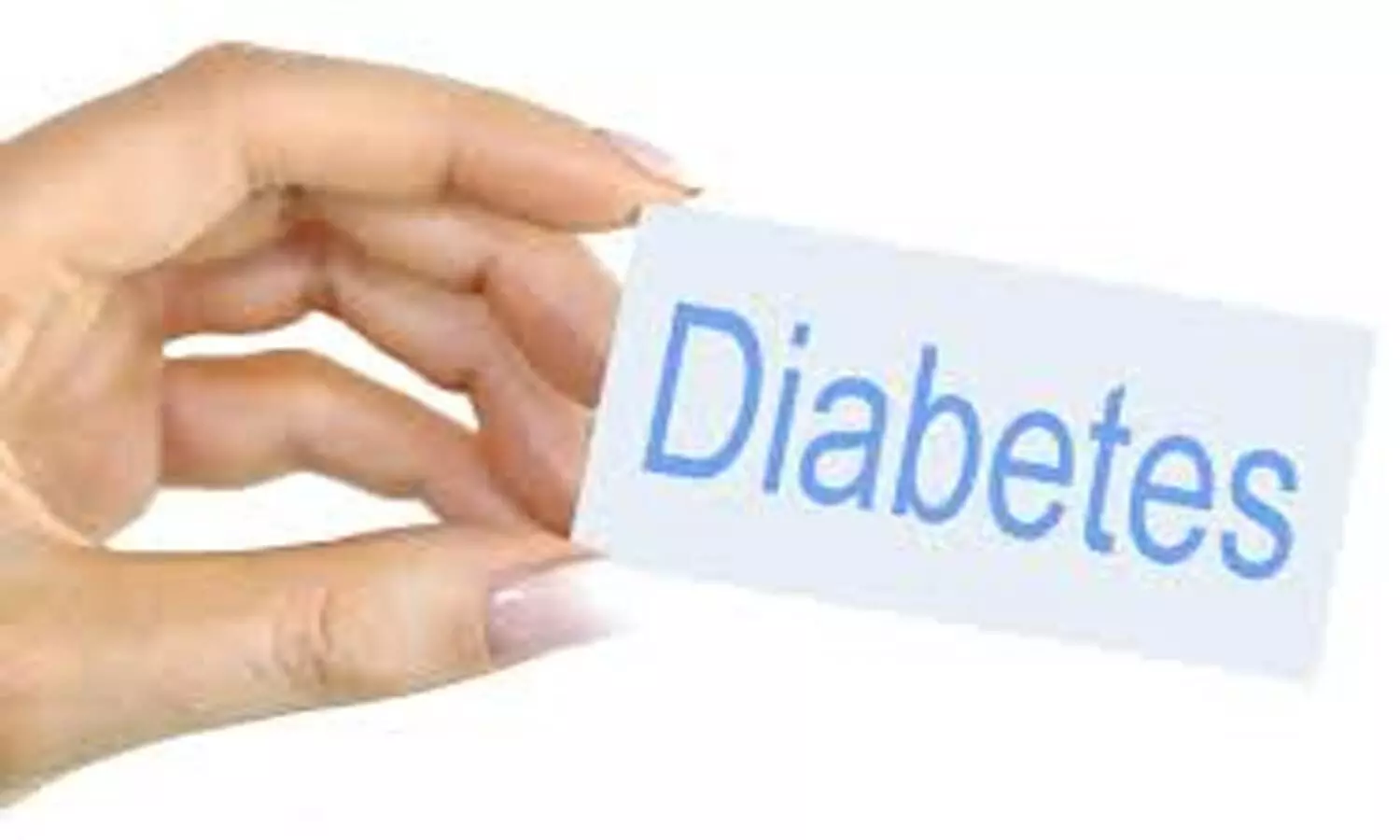 Researchers have found that Dulaglutide reduces occurrence of accelerated cognitive decline by as much as 14% in patients with type 2 diabetes in addition to controlling blood sugar.These results indicate that dulaglutide may have added advantage of arresting cognitive decline in diabetes. The study has been published in the journal the Lancet Neurology.
Diabetes and prediabetes are two of the top pressing health issues across the globe. Prediabetes occurs when the blood sugar levels are higher than normal but not yet high enough to be classified as type 2 diabetes. Weight loss and increased exercise can help prevent a type 2 diabetes diagnosis.
Fortunately newer antidiabetic medications not only bring down blood sugar and HbA1C but also exhibit added advantages pertaining to complications of diabetes.
Dulaglutide is a glucagon-like peptide-1 (GLP-1) receptor agonist approved for lowering blood sugar and works by helping the pancreas release the right amount of insulin when blood sugar levels are high, slowing the emptying of the stomach after a meal, and reducing appetite and weight.
Diabetes is an independent risk factor for cognitive decline.
The researchers conducted the study to investigate the association between the glucagon-like peptide-1 (GLP-1) receptor agonist dulaglutide and cognitive decline or impairment as an exploratory analysis within the Researching Cardiovascular Events With a Weekly Incretin in Diabetes (REWIND) trial.
People with diabetes in addition to deranged blood sugar are up to twice as likely to experience cognitive decline, cognitive impairment, and dementia. This association is independent of other risk factors for cognitive dysfunction and accounts for prevalence rates ranging from 13% in individuals ages 65-74 to 24% in those age 75 and older.
REWIND is a randomised, double-blind placebo-controlled trial at 371 sites in 24 countries. The researchers included men and women (aged ≥50 years) with either established or newly diagnosed type 2 diabetes and additional cardiovascular risk factors, glycated haemoglobin of up to 9·5% (80 mmol/mol) on a maximum of two oral blood sugar lowering drugs with or without basal insulin, and a body-mass index of at least 23 kg/m 2. Participants were randomly assigned (1:1) subcutaneous injections once a week of either dulaglutide (1·5 mg) or an equal volume of matching placebo. They also had previous myocardial infarction, ischemic stroke, revascularization, unstable angina requiring hospital admission, or image-proven myocardial ischemia.
Between Aug 18, 2011, and Aug 14, 2013, 9901 participants were randomly assigned to either dulaglutide (n=4949) or placebo (n=4952). During median follow-up of 5·4 (IQR 5·1–5·9) years, 8828 participants provided a baseline and one or more follow-up MoCA or DSST scores, of whom 4456 were assigned dulaglutide and 4372 were assigned placebo. The cognitive outcome occurred in 4·05 per 100 patient-years in participants assigned dulaglutide and 4·35 per 100 patient-years in people assigned placebo . After post-hoc adjustment for individual standardised baseline scores, the hazard of substantive cognitive impairment was reduced by 14% in those assigned dulaglutide.
The researchers concluded that long-term treatment with dulaglutide might reduce cognitive impairment in addition to controlling blood sugar levels in people with type 2 diabetes. However further studies of this drug focused on brain health and cognitive function are clearly indicated.
For further reference log on to:
Lancet Neurology 2020;
Source : Lancet Neurology