New Delhi: Donor heart from Jaipur reaches Fortis, using green Corridor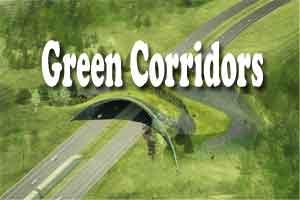 New Delhi: A donor heart, airlifted from Jaipur, was safely delivered at Fortis Escorts Heart Institute here after a Green Corridor was created that helped cover a distance of 18.2 km from Delhi airport to the hospital in barely 16 minutes.
Fortis successfully performed a heart transplant on a 54-year-old man hailing from Gorakhpur who received the donor heart from Jaipur.
Fortis received a call from Sawai Man Singh Hospital in Jaipur about the availability of a heart from Jaipur from a brain dead male due to injury in the head following a road accident.
The transplant team from FEHI travelled on a special flight to Jaipur and was able to bring the heart back in Delhi in minimum time.
The transplant team had created a road map for transportation of the heart in advance.
Following a pre-fixed route, the 18.2 km distance between Delhi Airport and Fortis Escorts Heart Institute was covered in just 16 minutes.
"We are creating new dimensions with our heart transplant programme and to save more lives with our advanced expertise in managing heart failure patients where other centres fail," said Ashok Seth, Chairman, Fortis Escorts Heart Institute in a statement.