AIIMS Nagpur notifies on evening clinics of MBBS 2020 Batch students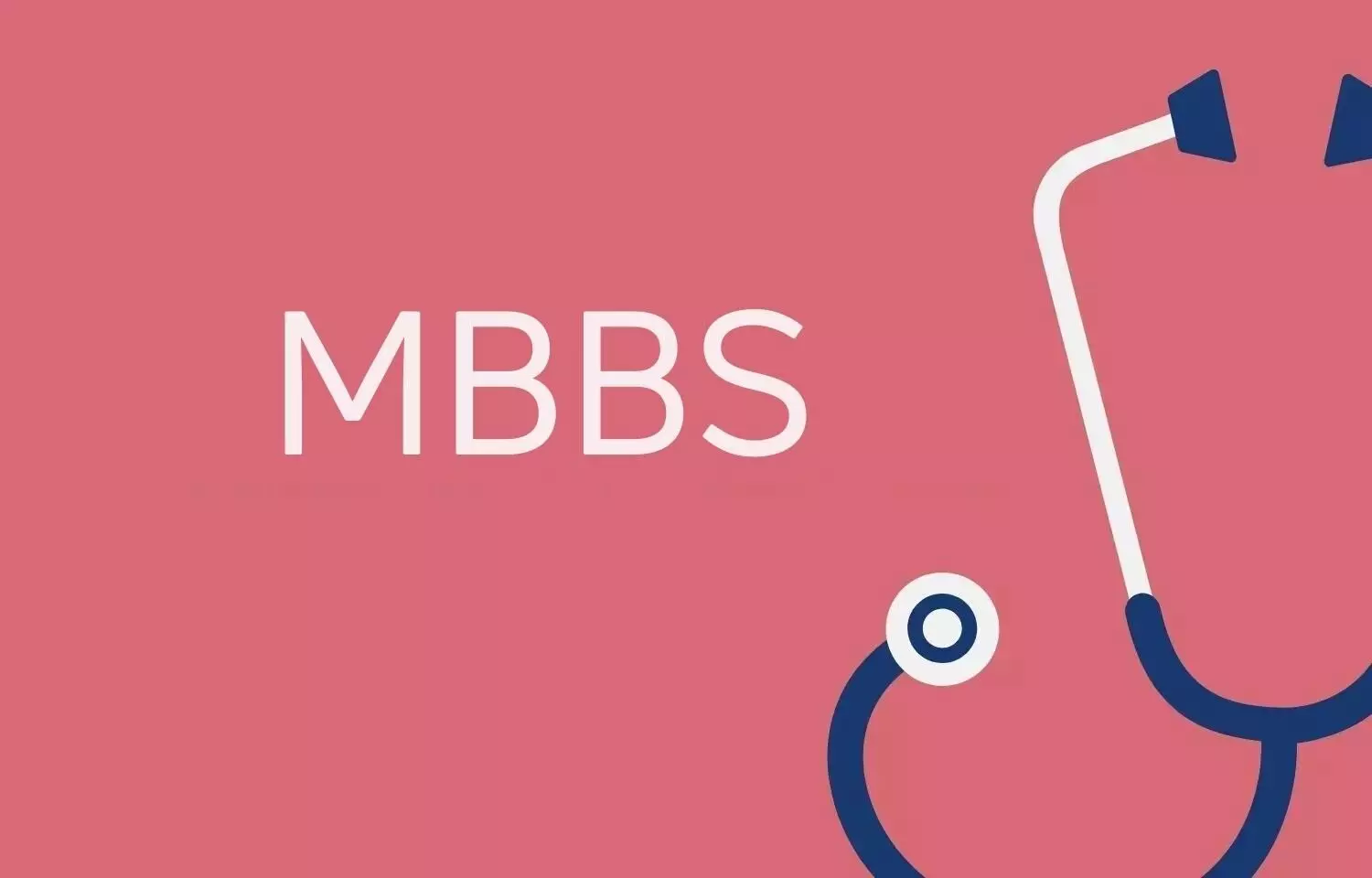 Nagpur: Through a recent notice, the All India Institute of Medical Sciences, Nagpur (AIIMS) has informed about the evening clinics of MBBS 2020 Batch students.
All the concerned medicos and authorities are hereby advised to take note of the following details as released by the institute on its official website.
The evening clinics for MBBS 2020 Batch will commence start from 03 January 2022.

The medicos must note that the below mentioned batch schedule is only for evening clinics. The batch roster for morning clinics is separate. Please maintain the attendance record for the said clinic program separately.
The evening clinics will be conducted from 1800 to 1900 hours from Monday to Friday.
HODs / In-charge will prepare the Department time table for the evening clinics as under:
They will ensure that allfaculty are included in the clinics roster.
They should detail one of the faculty members (rank of Assistant Professor and above) as the department coordinator for this activity, who shall be responsible for maintaining the evening clinic records.
The weekly roster will be prepared by concerned departments & emailed to academics@aiimsnaqpur.edu.in every Friday for the upcoming week.
Please note that in event of any Faculty proceeding on leave, it is the responsibility of the concerned Department Head /ln-charge to provide the locum faculty for conduct of evening clinic.
Kindly ensure that the teaching time of one-hour stays protected, i.e. the clinic must start at 1800 hours sharp and continue till 1900 hours.
Monthly attendance of evening clinics should be sent in following format as soon as the posting is completed.
Evening Clinics Report for duration: ______
Attendance Report of students
| | | | | |
| --- | --- | --- | --- | --- |
| Roll No. | Name of Student | Clinics conducted | Glinics attended | % |
| | | | | |
Faculty Report
| | | | |
| --- | --- | --- | --- |
| Sr. No. | Name of Faculty | Designation | Number of Glinics conducted |
| | | | |
11. The batches for the said clinics are as follows:
Batch - 2020
| | |
| --- | --- |
| Batch | Roll Numbers |
| I | 1-15 |
| II | 16-30 |
| III | 31-46 |
| IV | 47-62 |
| V | 63-78 |
| VI | 79-94 |
| VII | 95-110 |
| VIII | 111-125 |
12. Evening clinic Schedule:
MBBS 2020 Batch
Name of Department

Date

3-15 Jan

16-31 Jan

1-15 Feb

16-28 Feb

1-15 Mar

16-31 Mar

1-15 Apr

16-30 Apr

Orthopaedics

I

II

III

IV

V

VI

VII

VIII

ENT

II

III

IV

V

VI

VII

VIII

I

Ophthalmology

III

IV

V

VI

VII

VIII

I

II

Psychiatry

IV

V

VI

VII

VIII

I

II

III

Dermatology

V

VI

VII

VIII

I

II

III

IV

Pulmonary Medicine

VI

VII

VIII

I

II

III

IV

V

Anaesthesia/Radiology One week each

VII

VIII

I

II

III

IV

V

VI

PMR/Dentistry One week each

VIII

I

II

III

IV

V

VI

VII
For (Anaesthesia & Radiology) and (PMR & Dentistry) the concerned batch will be divided into 2 departments for one week each & rotated in subsequent week as follows:
| | | |
| --- | --- | --- |
| Subject | 1st Week | 2nd Week |
| Anaesthesia | First half roll no. of batch | Last half roll no. of batch |
| Radiology | Last half roll no. of batch | First half roll no. of batch |
| PMR | First half roll no. of batch | Last half roll no. of batch |
| Dentistry | Last half roll no. of batch | First half roll no. of batch |
To view the official notice click on the following link: