Haryana: Shri Krishna Ayush University to get another wing for Homeopathy, Unani, Siddha, Yoga disciplines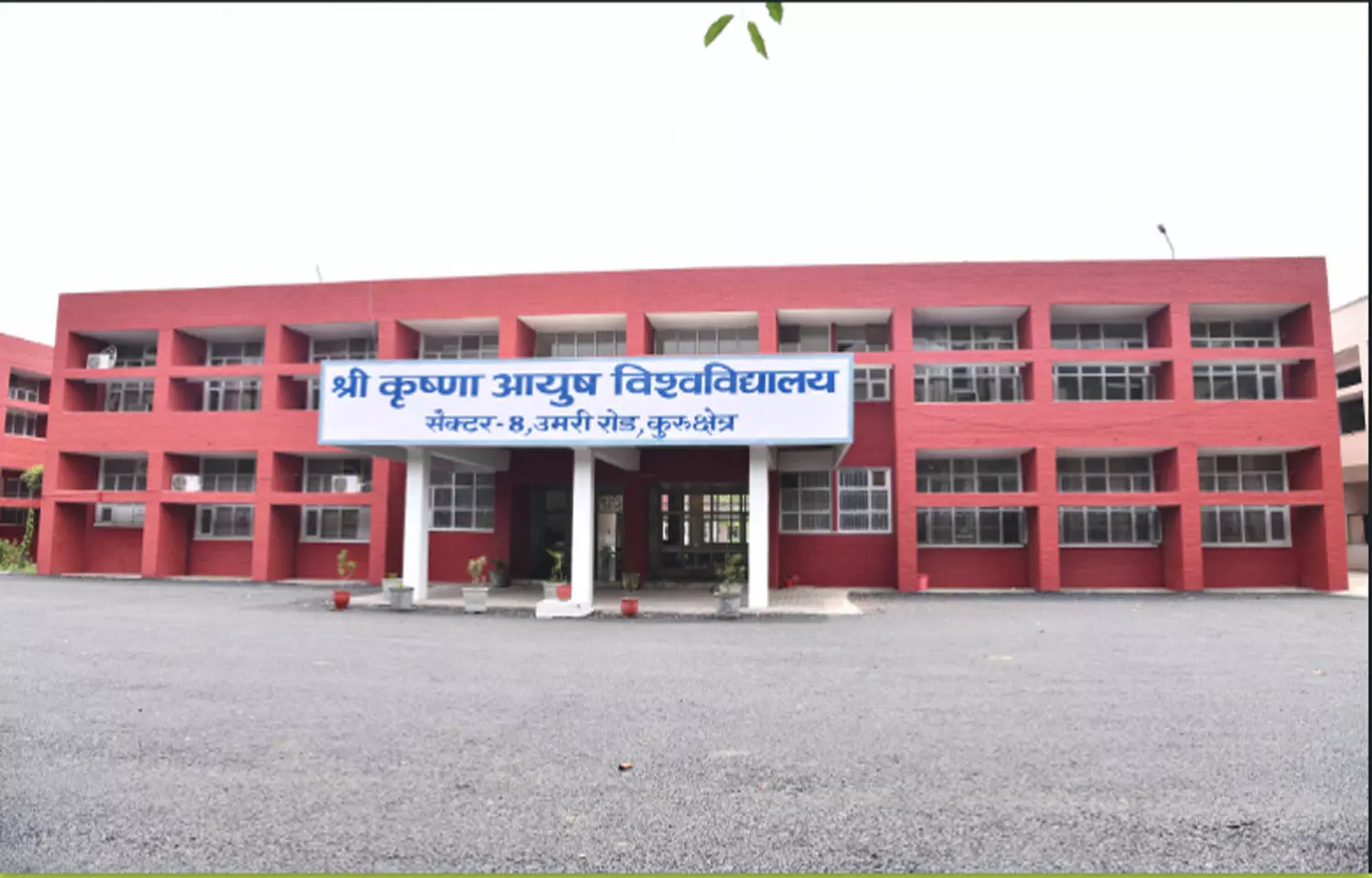 Chandigarh: Haryana AYUSH Minister Anil Vij directed the officers to start another wing of AYUSH at Shri Krishna Ayush University, Kurukshetra.
This wing will include homeopathic, yoga, unani and siddha disciplines in addition to Ayurveda.
Presiding over the meeting of senior officers of AYUSH department and AYUSH University on Thursday, Mr Vij said that this University will be the first AYUSH University of its kind in the world. He said that these courses should be equal importance so that students can showcase their talent in every field.
Also Read:Punjab govt slammed for removing MBBS doctors from village health centres amid pandemic
He said that Shri Krishna Government Ayurvedic Medical College will soon be a part of Shri Krishna Ayush University Kurukshetra, which is as per University Act. The forthcoming action in this regard will be completed soon. The status of the employees and professors working in it will be kept as per the already running government rules.
The Minister said that the state government has constituted a high-level committee to construct the new building of the university. The decisions taken by this committee will be taken forward so that the building can be constructed soon. Along with this, new posts proposed by the university will be created in a phased manner. In this, preference will be given to the basis of the requirement of posts.
Mr Vij directed to start OPD of AYUSH in state dispensaries soon, which should be started three days in a week.
Additional Chief Secretary (Health) Rajeev Arora said that all decisions taken in the meeting will be implemented soon so that work in this regard can be done soon.
University Vice Chancellor Dr Baldev Kumar said that he wants to create a post covid care Ayush center in the Ayurvedic college, so that such patients can be given quick health benefits. With this, PhD in various subjects will be started soon in the university and Homeopathy OPD will be started as well.
Also Read:Haryana: 78 posts of doctors lying vacant at BPS Mahila Medical College, Sonepat
Source : UNI