BFUHS asks MBBS candidates to submit affidavit on bona fide residence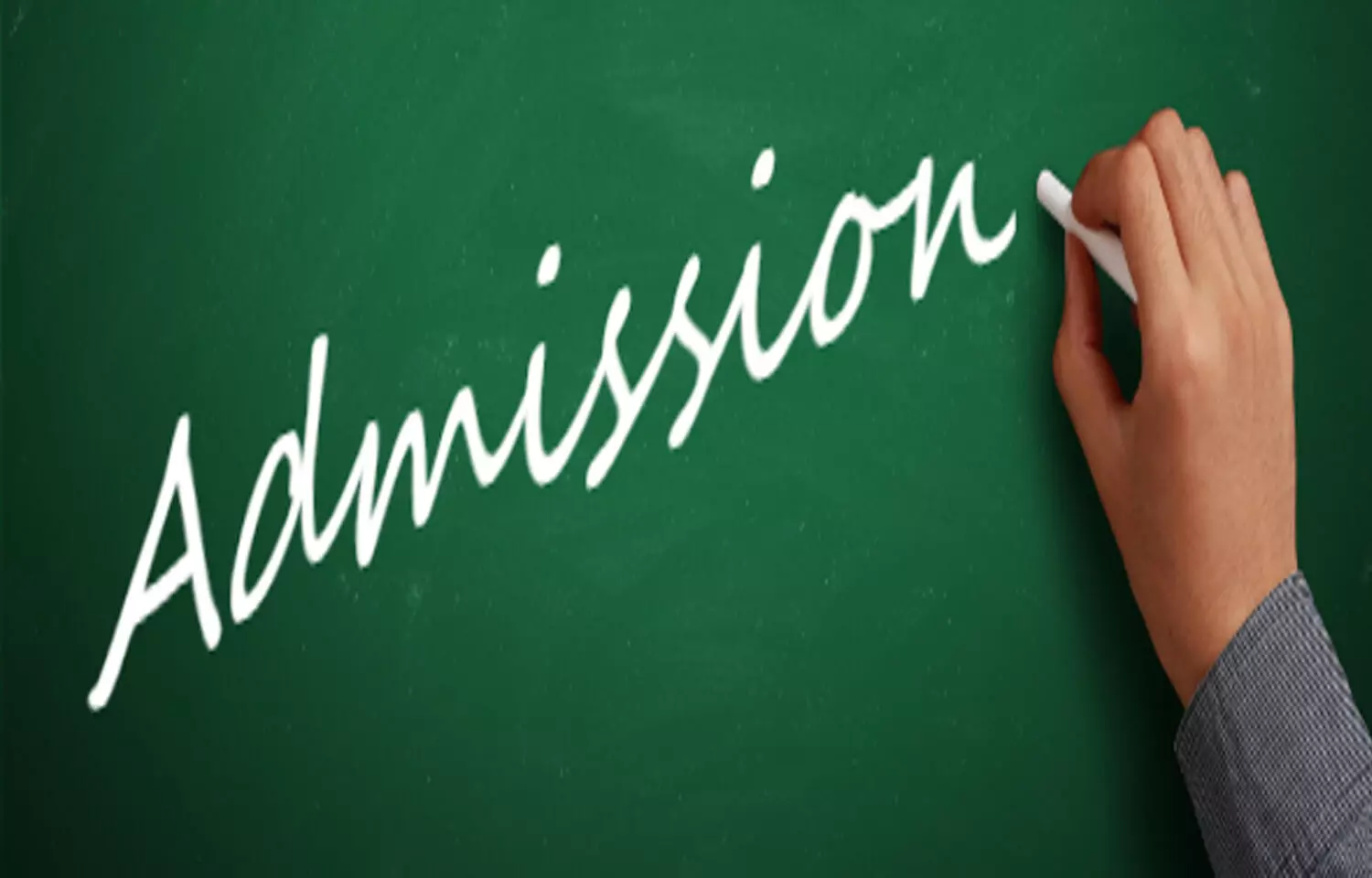 Faridkot: In an attempt to obstruct admissions which might lead to litigation over the issue of bona fide residence, Baba Farid University of Health Sciences (BFUHS) has directed all the candidates who have applied for getting admission to MBBS/BDS courses under NEET 2021, and their parents to submit affidavits stating that they were not claiming the benefit of residence anywhere else other than Punjab, except for central counseling.

"That my child/ward has not applied and not claimed the benefit of residence elsewhere in any other State/UT for admission to MBBS/BDS Courses, Session 2021 in State Quota counseling except central counseling by MCC/DGHS," stated the affidavit.
In fact, issuing another notice on November 20, the University highlighted that if any of the information submitted in the affidavit is found to be false or wrong, the admission of that particular candidate would be canceled.
"Verification: That the above said information is true to the best of my knowledge and nothing is concealed therein. If at any stage, the information provided is found false/wrong, my admission is liable to be cancelled," further stated the affidavit.
BFUHS has further mentioned that "It has been noticed that some candidates have uploaded the Affidavit as per old format of NEET UG-2020 which is not be acceptable for session 2021."
"All are strictly directed to upload the affidavit in afresh format as updated on the University website," further stated the notice.
The medical seats are divided among the State quota and central quota seats and the states have separate eligibility criteria as well for protecting the rights of its actual residents for availing the state quota seats. Such mandatory criteria include mandatory period of schooling and fixed period of residence etc.
Bona fide domicile certificate certifies that a person is a resident of a particular place since they have transferred or stayed at a house at a particular address.
Also Read: MBBS, BDS 2021 at BFUHS, Check out schedule, eligibility criteria, application process, fees, all Admission details here

As per the latest media report by Tribune India, this has been done by the University in order to stop such admission, which lead to litigation later on. Previously, it was found that several candidates were applying for admission to MBBS course in the same year in several states like Punjab, Haryana, Rajasthan and Himachal Pradesh, by availing the benefit of bona fide residents in more than one state.

This was resulting in multiple litigations because several students, actually belonging to other states were found to be availing the benefit in Punjab.
So, in order to put a stop to such practices and also avoid future legal complications, BFUHS has directed all its candidates to declare that they were not claiming the benefit of bona fide residence in any other states/UTs of the country.
To view the official notice click on the following link:

https://medicaldialogues.in/pdf_upload/noticeaffidavit20112021-164572.pdf
To view the affidavit that the candidates need to submit, click on the following link:
https://medicaldialogues.in/pdf_upload/bfuhs-affidavit-164726.pdf

Also Read: Cutoff lowered for NEET MDS 2021 Counselling: BFUHS invites fresh applications from eligible candidates
Source : with inputs