FORDA urges MCI to defer Thesis Submission of PG medicos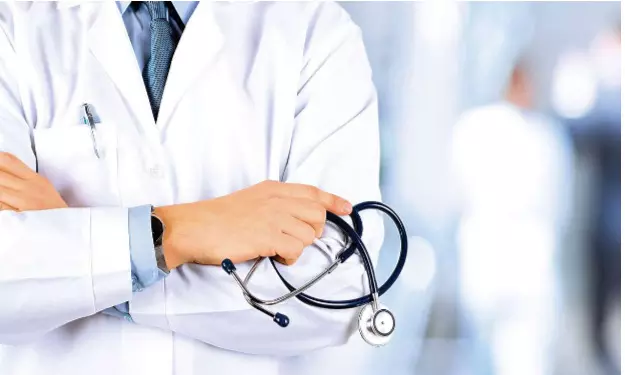 New Delhi: Amid the rising cases of COVID-19 and the PG medicos being occupied in all hospitals acorss the country tendering their services, the Federation of Resident Doctors Association (FORDA) has asked the MCI to consider their plea to defer the deadline for submission of thesis in thier respective medical colleges.
The medical fraternity stands in full support of the national effort against the COVID-19 Epidemic. It is a fact that Resident Doctors form the backbone of the healthcare delivery, system of any healthcare institution and they have been fighting tooth & nail since the arrival of the Epidemic.

As per the Medical Council an India (MCI) Guidelines, the Post-Graduate (MD/MS) qualification in any specialty includes research scientific learning along with acquiring the necessary theoretical & practical skills.
The PG students devote considerable time to a research topic of interest and publish their findings in the form of a Thesis. Amidst this on-going Epidemic, the Thesis-related works of PG Students of the country have suffered considerably due to lack of study subjects for the selected topics & regular COV1D duties.
The deadline for admission of the Thesis in most of the States is approaching and this is a matter of grave concern, FORDA said in its recent letter to the MCI.
"Data collection, analysis. the compilation, drawing a conclusion, and printing the final Thesis requires a lot of time, hard work & attention to detail, which is next to impossible in the existing scenario. PG Students of multiple States are currently lagging behind in their research work and have also given representations regarding the same to their respective Health Universities," it added.
Therefore, extending their support to the concerned medicos, FORDA requested the MCI authorities to consider the plea of Post-Graduate Students and defer the deadline for Thesis Submission till the Epidemic is under control, so that the published research contribute. to scientific learning. "This will also relieve the P.G Students from unnecessary stress & anxiety," it said.
Also Read:Online teaching in MBBS or equivalent not allowed: MCI