IP University PG Medicos demand more time to submit thesis, allege non-compliance of NMC advisory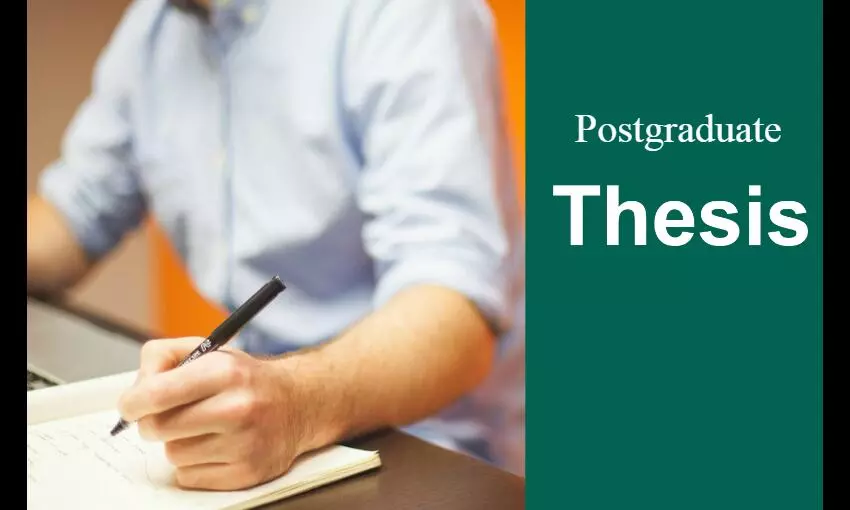 New Delhi: The postgraduate students pursuing their MD/MS or DM/MCh degrees from Guru Gobind Singh Indraprastha University are facing troubles as the University has asked them to submit their thesis six months before the examinations.

According to the medicos, even though the National Medical Commission (NMC), via its notification dated 19.07.2021 had decided to relax the conditions and allowed the candidates to submit their thesis at least three months before examinations, the GGSIPU authorities are allegedly insisting so that the students submit their thesis by the end of this month.
Thus the medicos under the banner of the Resident Doctor Association (RML RDA) have approached the Dean of the University seeking an extension of time.
In the letter addressed to the Dean of the University, Dr. Yatish Agarwal, the medicos have referred to the recent notification dated 19.07.2021 by NMC, where the Apex Medical Education regulatory body had allowed the candidates submit their thesis at least three months before the examination as it took the ongoing pandemic situation under consideration.
In that notification, NMC referred to the PG Medical Regulations which demanded that the Thesis needs to be submitted at least six month before the examinations and clarified, "In view of the COVID -19 pandemic the PGMEB has decided to relax the said portion of the regulation and allow the Postgraduate degree students of batches 2018-19 and 2019-20, to submit their thesis at least three months before the Theory and Clinical/Practical examination."
However, the GGSIPU authorities have asked their PG students to submit the thesis within the strict timeline, which has placed the medicos in a tough spot.

"As you must be aware that due to Covid Era we residents have been working hard day and night and have faced a lot of academic loss. This has also affected our research work. Many of us couldn't complete our thesis on time due to getting less number of patients," the letter signed by Dr. Atul Krishna, President of RDA RML mentioned.
"There has been a difficulty in procurement of materials from that are mandatory for thesis completion making it impossible for us to complete the thesis on time as some items are not yet available with the department yet. Thus by any means the thesis of few candidates cannot be completed by the strict timeline," the letter added as it requested the University to grant them some time for the same.

Also Read: Being deprived of basic rights: RML nurses protest against pending promotion