MCC releases provisional results for Mop Up Round of NEET Counselling 2020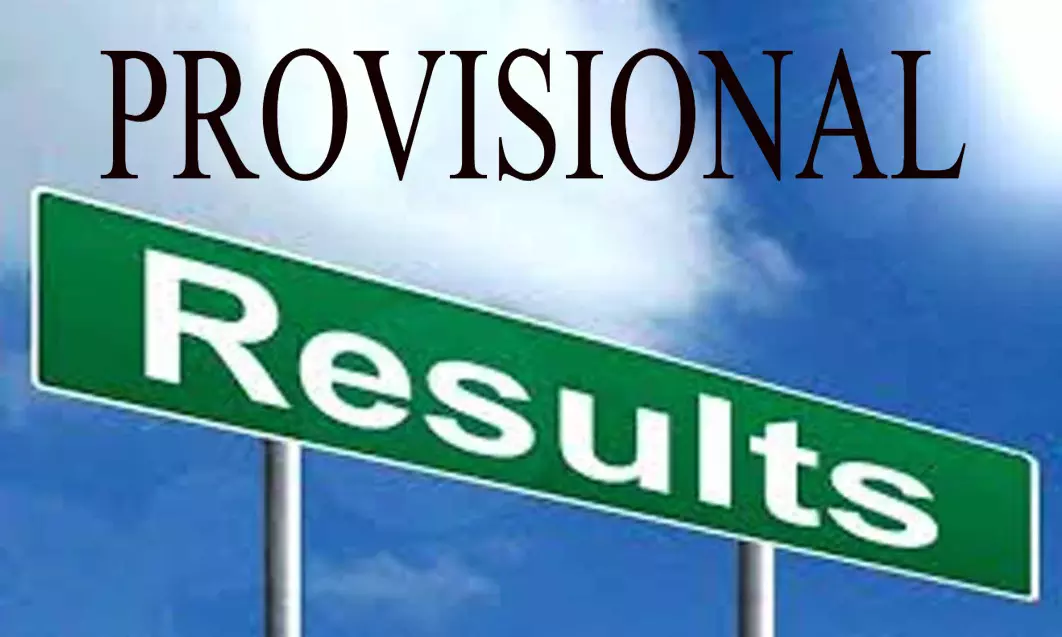 New Delhi: Through a recent notice, the Medical Counselling Committee (MCC) has informed that the provisional results for the Mop Up Round of NEET Counselling 2020 concerning MBBS and BDS admissions this academic year are out. The final results are expected to be released soon.
In its notice issued to this effect, the MCC stated that it is for the information to all the candidates that any discrepancy in the result may be informed to MCC of DGHS through email on the Email id: mccresultquery@gmail.com till 10:00 AM of 17th December 2020, after which the result will be treated as Final. Candidates are requested to wait for the Final Result and Allotment Letter before proceeding for booking of tickets etc. for the purpose of Reporting to the allotted college.
The result for JIPMER Internal seats has not been declared in compliance with Order dated 16.12.2020 in W.P.No. 18903 of 2020 & W.P.No. 18908 of 2020 of the Hon'ble Madras High Court, wherein the Hon'ble Court has directed that "the counselling with regard to Jipmer Internal shall go on but the final counselling result should await the orders of the Court." Therefore, the result for JIPMER Internal is subject to the outcome of the said Writ Petition(s) filed before the Hon'ble Madras High Court.
To view official notice, click on the following link:
https://mcc.nic.in/UGCounselling/Home/ShowPdf?Type=E0184ADEDF913B076626646D3F52C3B49C39AD6D&ID=C5F52CF080E5F04F7824FCF100B38E95A6CB77CF

To view the results, go to the official website of MCC:
https://mcc.nic.in/UGCounselling