MCC to begin fresh registration for stray vacancy round after MCI extends PG Medical Admission process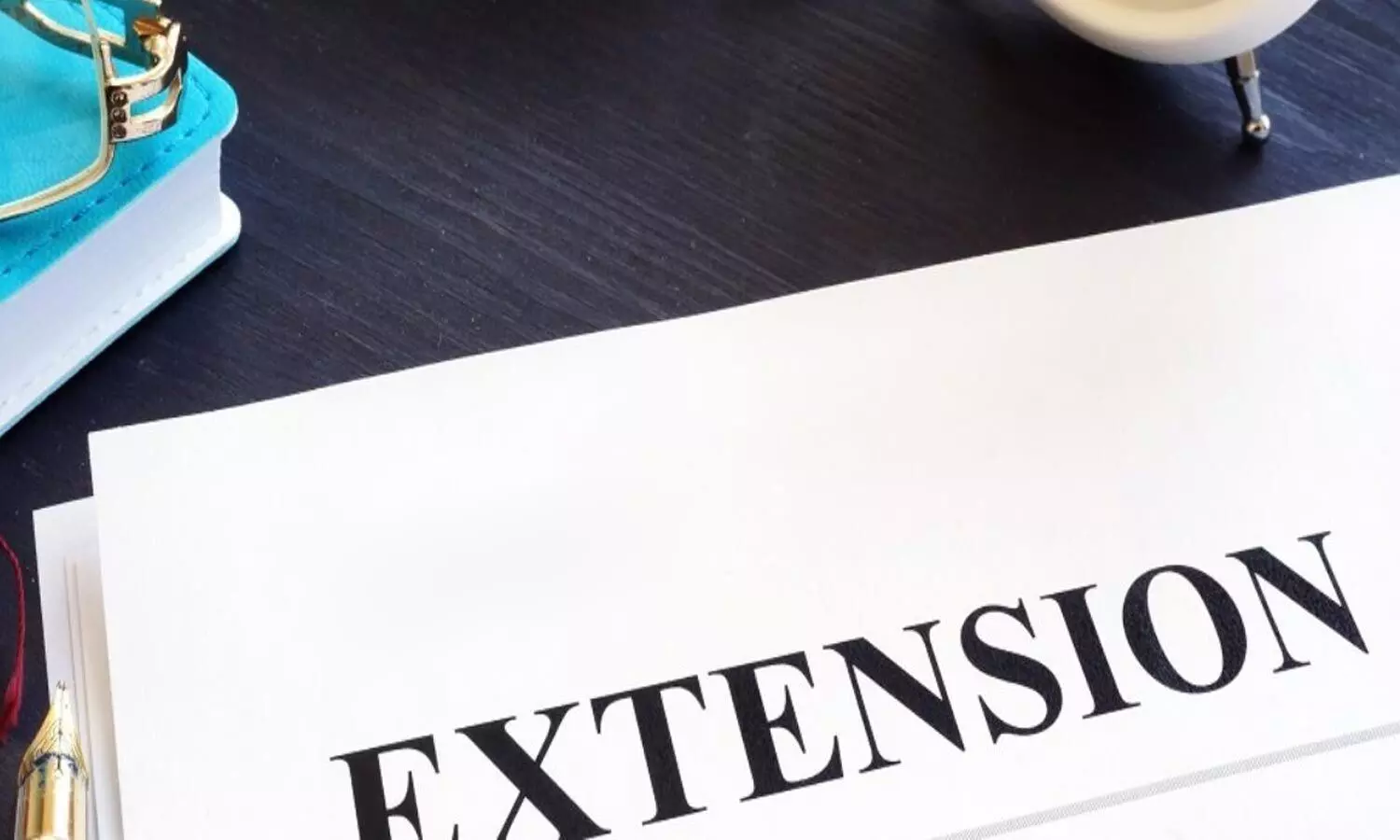 New Delhi: With the deadline for PG Medical admission process being extended in the country this year, the Medical Counselling Committee (MCC) has informed about the fresh registration that it is going to initiate with the effect along with the extension in reporting date.
Medical Dialogues had yesterday reported that in compliance to the order issued by the Hon'ble Supreme Court, the Medical Council of India (MCI) has extended the last date for admissions to PG Medical courses for this academic year 2020-21.
Earlier, in light of COVID outbreak, the SC had accorded its approval to the extension of PG medical admissions till 31st July. Now, once again with the apex court's nod, the deadline has been extended to August 31st 2020 based on the plea filed by the concerned authorities.
Also Read:MCI extends PG Medical Admission process based on Supreme Court order

The MCC notice reads, "As per the order passed by Hon'ble Supreme Court of India in M.A filed in W.P (C) No. 76 of 2015 by Government of Rajasthan and Private Medical Colleges of Bihar seeking extension of the last date of admission, the Hon'ble Court was pleased to extend the last date for admission in Post Graduate Courses (Broad Speciality) on National basis from 31.07.2020 to 31.08.2020 for the academic year 2020-21 only."
In view of the aforesaid, the MCC has decided to extend the time of Reporting for Stray Vacancy Round till 14.08.2020.
Also, it is informed that the MCC of DGHS will provide the facility for 'Fresh Registration' for candidates who could not register in earlier rounds and hence were Not Eligible for Stray Vacancy Round of Counselling and could not participate in Stray Round.
In this regard, the following points may be noted:
1. There will be a facility for Fresh Registration and Payment, which will be available from 3 rd August to 7th August 2020.
2. No Choice Filling or Fresh Allotment will be made by MCC during this phase.
3. The list of eligible candidates (already Registered + Newly Registered) will also be sent to concerned Universities against the vacancies available. The candidates can directly report to the Institute for allotment to be made as per merit. Conduction of extended Stray Vacancy Round and allotments against vacant seats left after 31st July 2020 will be at the discretion of the university.
This issues with the approval of the competent authority.
To view official notice, click on the following link: