MCI extends PG Medical Admission process based on Supreme Court order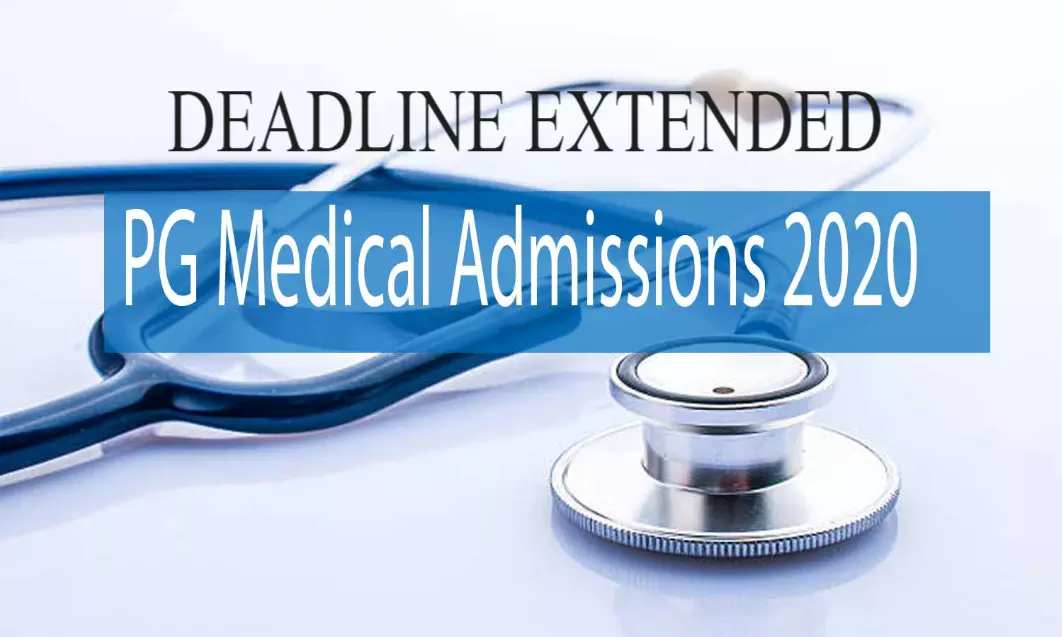 New Delhi: In compliance to the order issued by the Hon'ble Supreme Court, the Medical Council of India (MCI) has extended the last date for admissions to PG Medical courses for this academic year 2020-21.

Earlier, in light of COVID outbreak, the SC had accorded its approval to the extension of PG medical admissions till 31st July. Now, once again with the apex court's nod, the deadline has been extended to August 31st 2020 based on the plea filed by the concerned authorities.
All States/UTs Govt./Counselling Authorities and concerned Medical Colleges/ Institutions are hereby informed on the same.
Read Also: PG Medical Admissions Deadline Now Extended To July 31st: SC On MCI Plea
The confirmation to this effect comes with a recent notice uploaded by the MCI on its official website issued under the authority of Dr RK Vats, General Secretary at the Board of Governors in Supersession of MCI (MCI BoG).
It has been clearly mentioned that applications were filed by the Government of Rajasthan and Private Medical Colleges of Bihar seeking an extension of the last date for Admission in Post Graduate Medical Courses was listed on 30.7.2020 before the Hon'ble Supreme Court of India.
The MCI's counsel who was present during the hearing had informed the council authorities that the apex court has extended the deadline for PG medical admissions this year.
"It has been informed by the Council's Advocate that the Hon'ble Supreme Court was pleased to extend the last date for admission in Post Graduate Courses (Broad Specialty) from 31.7.2020 to 31.8.2020 for the Academic year 2020-21 only."
The order passed by the Hon'ble Supreme Court shall be uploaded on the MCI Website as soon as it is received and communicated by email to all States and UTs.
To view the official notice, click on the following link:
https://medicaldialogues.in/pdf_upload/pdf_upload-132534.pdf
Read Also: Ensuring Transparency: MCI Launches Online Monitoring System For PG Medical Admissions