CENTAC extends last date of payment for Round 2 MBBS counselling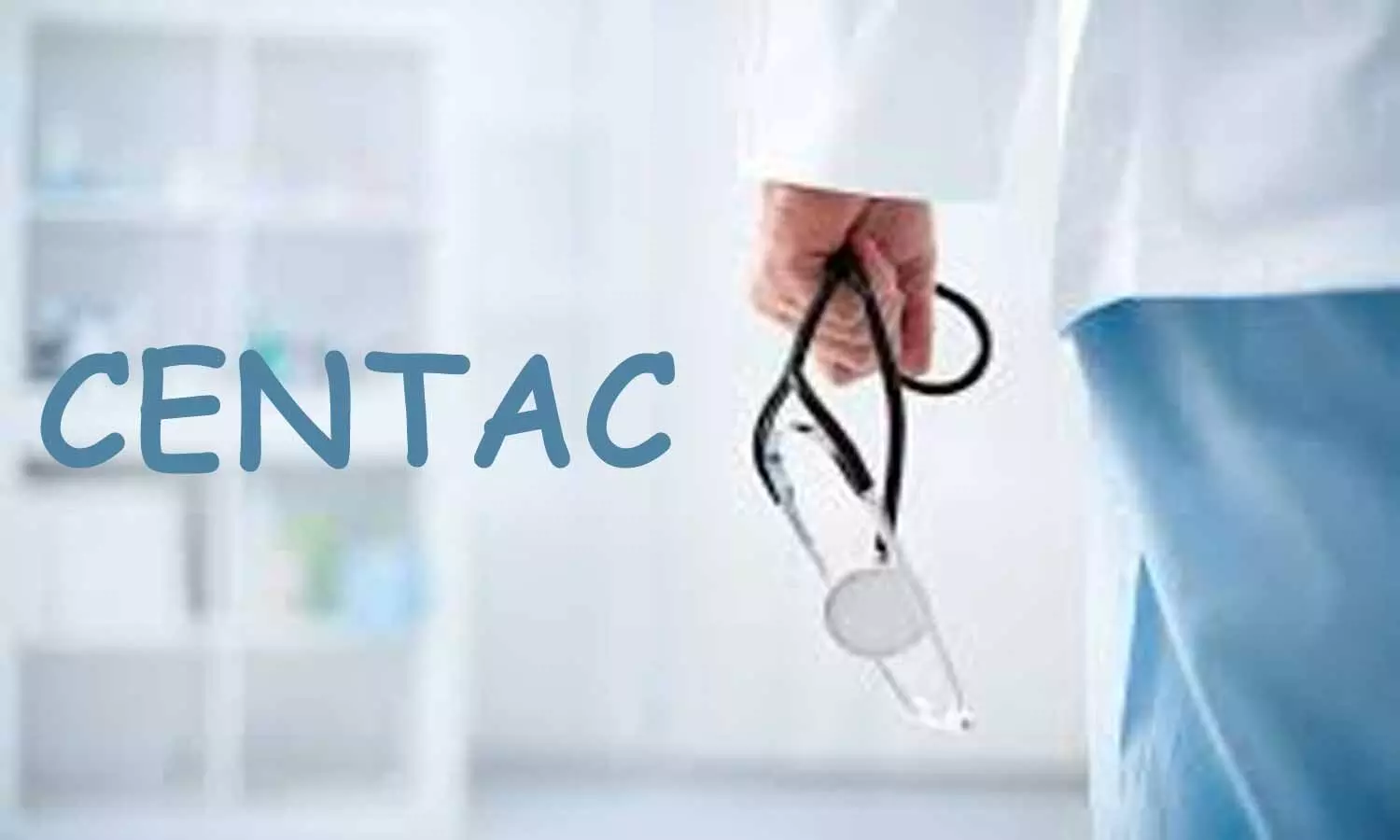 Puducherry: In light of the series of holidays, the CENTAC Puducherry has extended the Last date for payment of registration fee for participating in the Second Round of MBBS Counseling. The body recently released a notice to this effect
"Considering the request made by many candidates and the bank holidays, the Last date for payment of registration fee for participating in the Second Round of MBBS Counseling is extended to 28.12.2020(Monday), 12 Midnight. Further, the last date of submission/ updation of course preferences for MBBS/BDS/BAMS is also extended to 29.12.2020(Tuesday), 11 am," the notice said.
The notice further added
Using Dashboard, generate your payment challan and proceed for payment. During Bank Holidays, make NEFT payment to the account number and IFSC code appearing in the top left corner of the challan by adding it as beneficiary account in your NET Banking. In case, candidates require any guidance/assistance related to payment they can contact Phone Nos(10 am to 5 pm): 8939881692, 8939202113,7304915768.
However, on Bank Working days (Monday, 28.12.2020) after generation of payment challan, candidates can also make payment in any bank counters of their choice by producing the challan.
SMS will be sent requesting for submission of Course Preferences. Upon receipt of SMS, candidates can submit their Course Preferences. However, for candidates who have already joined in the First Round, SMS will not be sent and they can update the preferences, if they wish to slide to another college. Candidates may note that, as per guidelines, registration fee will be forfeited if they do not join the allotted seat in the 2nd round.
To view official notice, click on the following link:
https://medicaldialogues.in/pdf_upload/pdf_upload-144763.pdf
For participating in the 2nd round (MBBS & BDS) the students are required to pay the registration fee as per MCI notification as below:

Sl.no.

Quota

Category

Amount

1.

Government

GE

Rs.10000/-

O BC/M BC/SC/ST/EWS/E BC/BC M/BT

Rs.5000/-

2.

Management

GE

Rs.100000/-

OBC/MBC/SC/ST

Rs.50000/.

3.

NRI

Rs.200000/-
Only candidates who pay the above fee to CENTAC will be considered for 2nd round. This amount will be forfeited, if the candidate who is allotted a seat in the 2nd round fails to join.
Candidates who have already joined in the 1st round can also opt for upgradation and since they have paid fee, no separate registration fee is required for these candidates. Puducherry Candidates who opt for both Government and Management Quota seats can pay the registration fee for Management Quota alone ie, Rs.100000/- or Rs.50000/- as the case may be.
To view the official notice, click on the following link:

https://medicaldialogues.in/pdf_upload/pdf_upload-144662.pdf
Read also: CENTAC Notifies On Round 2 MBBS, BDS Counselling, Details