Promise of MBBS Seat at medical college in Russia: Man duped of Rs 6 lakh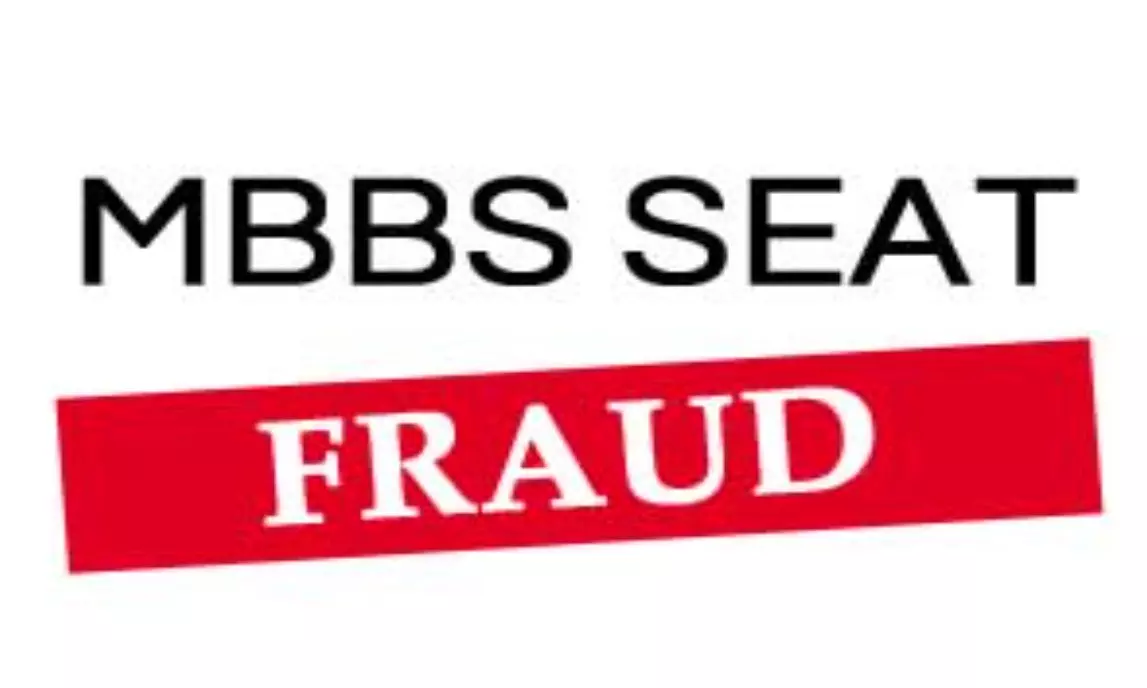 Ahmedgarh: Alluring with a promise of MBBS admission in Russia, frauds have recently duped a Punjab-based family of Rs 6 lakh.

The Ahmedgarh Sadar Police have registered an FIR against unknown people on the basis of the complaint by Aslam Khan, who had claimed of being duped of the money on the pretext of MBBS admission for his son Feroze Khan.

Acting on the complaint, Sangrur SSP Viveksheel Soni has given directions to in charge of the human trafficking unit and in charge of cyber cell, Sangrur, to submit a report regarding the fraud case.
The victim belongs to Rasulpur and the family had reportedly transferred the entire amount to 11 separate bank accounts using online transactions as instructed by the accused.
Also Read: Odisha: Retired Doctor duped of Rs 77 lakh by cybercriminals

As per the latest media report by Tribune India, the strange part of the incident is that the victim's family had never met the accused in person. They used to get telephonic instructions via phone calls and transfer money online as instructed.

The daily further adds that the head of the fraud gang has been a woman allegedly living in Amritsar. She was the one who assured the victim's family that she has links with a Russian University and could easily secure an MBBS seat for Feroze. The family received instructions from this lady to transfer the money into several bank accounts being run under different names with different branches in Punjab and Rajasthan.
The Police investigation revealed that the victimized family has a joint account in a bank run by a nationalized bank at Ahmedgarh. They transferred the money from that account into those 11 accounts of the accused.
Although Police have traced those 11 bank accounts, they are still not sure if the ID cards used to open those accounts had been genuine or fake. Speaking about the same, SHO Sadar, Amandeep Kaur has informed the daily that the genuineness of ID proofs used for opening those bank accounts are yet to be verified, the reason why the FIR doesn't contain any names yet.
Medical Dialogues had recently reported a similar incident where a 59-year-old Karnataka-based farmer had allegedly been duped of Rs 15 lakh by a woman who promised him to arrange an MBBS seat for his daughter at a Davangere based medical college.
Source : with inputs