3 New medical Colleges with 300 MBBS seats likely to be Operational in Rajasthan from Next year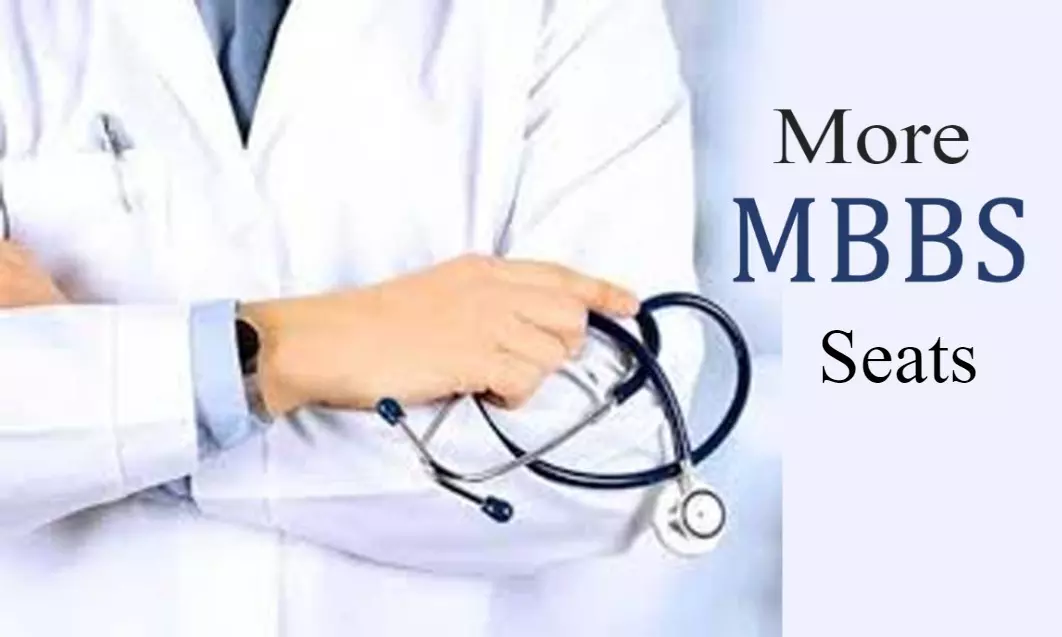 Jaipur: With an aim to increase the availability of medical facilities to the general public, the Rajasthan Government has been putting all efforts to add 300 MBBS seats in three medical colleges soon.

For this, the construction work of three new government medical colleges in Sriganganagar, Chittorgarh, and Dholpur is already going on, the secretary of Medical Education Vaibhav Galriya has recently informed.
In fact, during the review meeting with the officials and people's representatives, Mr. Galriya has further informed that the State is making efforts so that the MBBS courses in these three medical colleges could commence from the next session, adds TOI.
While the meeting was chaired by Mr. Galriya, MLA Rajkumar Gaur was also present in it.
Also Read: Rajasthan medical college professor allegedly harasses first-year medico, held

While commenting on the matter, MLA Gaur told the Times of India that with the construction of new government medical colleges, the availability of medical facilities to general public would increase too.

Assuring that in terms of funds there would be no shortage of funds for building additional medical colleges, he also told the daily that maximum assistance would be provided from the MLA fund too.
Meanwhile the commissioner of Medical Education, Shivangi Swarnakar has informed the daily that as per the requirement, a team of National Medical Commission (NMC), the apex medical body, would inspect the college before its commencement and the inspection is likely to be done by April before the new academic session from May.
Also Read: Violation of MCI code of ethics: Rajasthan Medical Council suspends license of 2 doctors
Source : with inputs