4th Year MBBS student from AIIMS Rishikesh committs suicide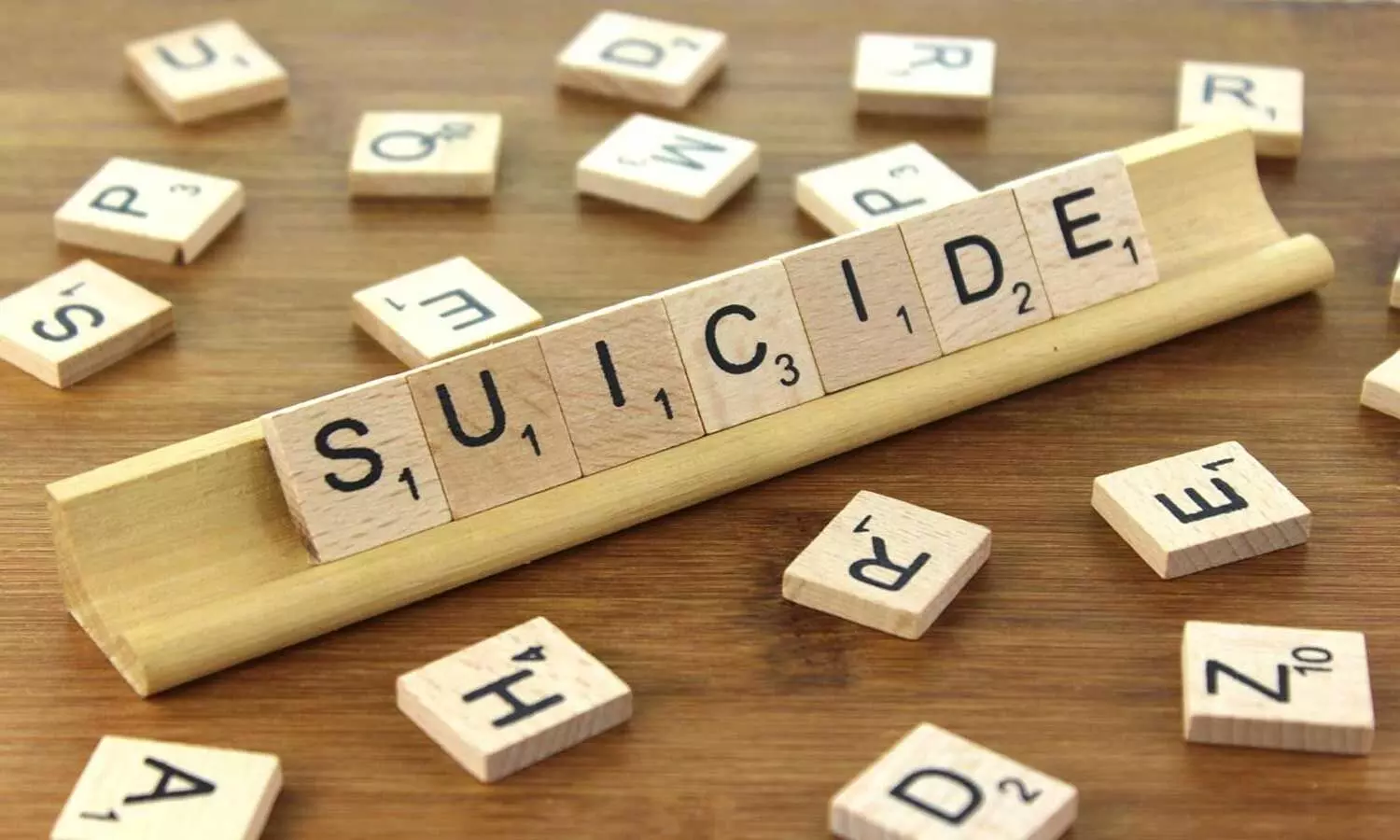 Rishikesh: In a tragic incident, a 4th-year MBBS student from the Rishikesh branch of All India Institute of Medical Sciences (AIIMS Rishikesh) has committed suicide by hanging himself from the ceiling fan in his room at the medical college campus hostel. The reason for the extreme step is uncertain as of now, however, it is suspected that the 21-year-old aspiring doctor was depressed over his father's deteriorated health condition.

According to recent media accounts, the incident took place on March 2nd. At around 9.30 pm on that night, when other students of the hostel were going to the mess for dinner, they called the student to join them. However, there was no response from his room. As the door was locked, his hostel mates broke the glass above the door and opened the door finding the student hanging to the ceiling fan. They immediately informed the hostel authorities and the police.
Read Also: 28-year-old female doctor commits suicide by hanging self
Confirming the incident to TOI, PRO of AIIMS Rishikesh Harish Thapliyal said that the student, a resident of Punjab, was found hanging in his hostel room. "We had informed police and an FIR was also registered. The brother and uncle of the deceased had reached AIIMS to claim the body," he said.

During preliminary investigations, the police recovered a suicide note from the spot in which the student had reportedly written that he blames no one for his suicide and asked his family to take care and not get disturbed after his death.
Speaking to Jagran, some of the medical students stated that the deceased medico was under stress since his father had got injured in the accident. A day before the incident, the medico had not come out of his room.
In the condolence meeting organized at the institute on Tuesday, AIIMS Director Professor Dr Ravi Kant said that the deceased medico was a promising student. He was always a good player of badminton along with great merit.
Source : with inputs