Failure to fill vacant faculty posts: NMC threatens to derecognize Dhanbad Medical College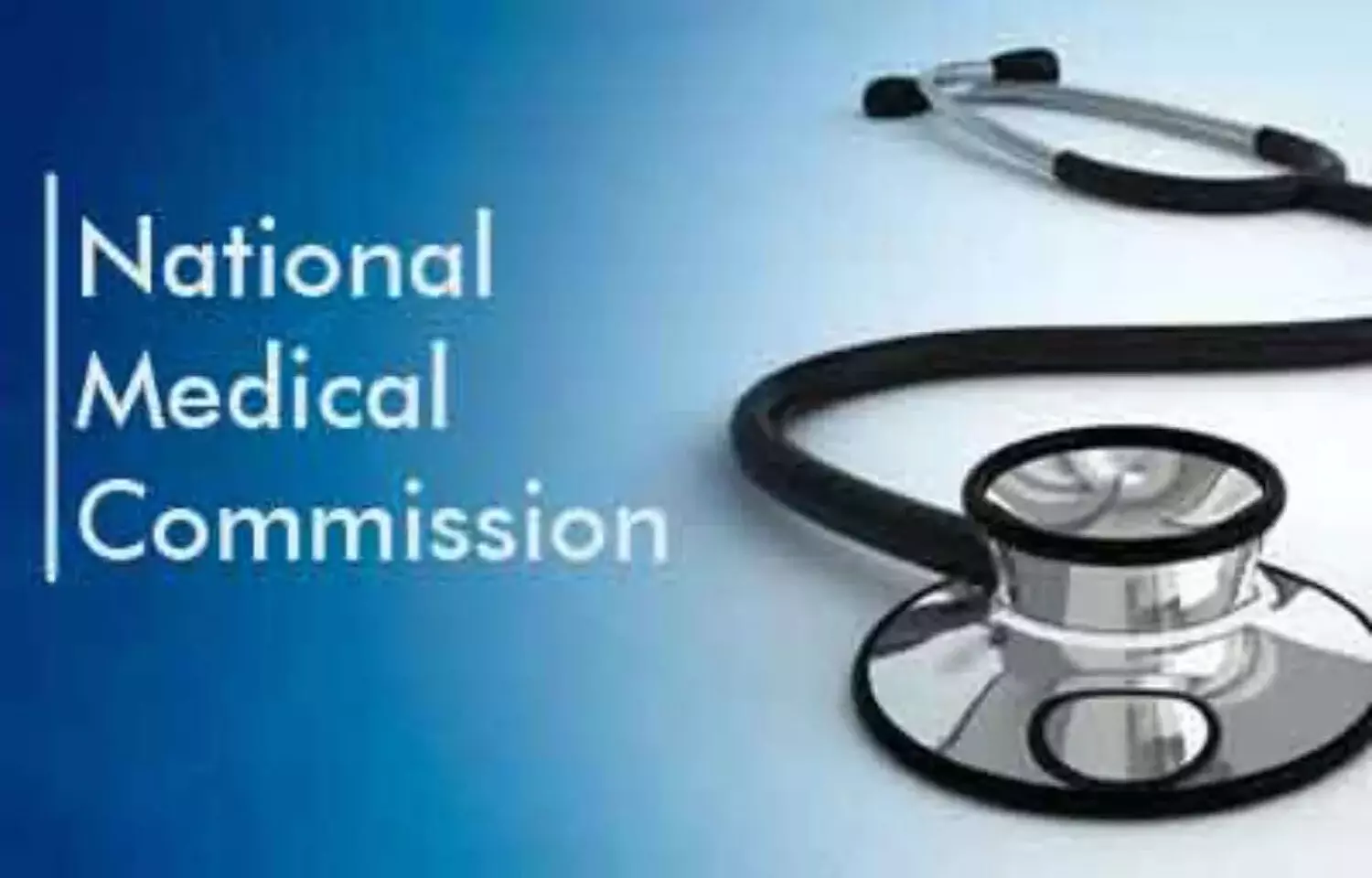 Ranchi: In a shocking development, the National Medical Council (NMC) has threatened to derecognize the degrees of students passing out of the Shaheed Nirmal Mahto Medical College and Hospital (SNMMCH), formerly known as PMCH, Dhanbad.

Owing to non-compliance by the college administration to its earlier directives, NMC has now sent a notice to this effect after which the fate of students passing out of the institute since 2013-14, hangs in balance.
The developments will affect more than 350 doctors who had passed out from the institute since 2013-14 and nearly 200 others still studying in the institute.
The NMC's threat came after the state government failed in filling up the vacant posts of faculty members in non-clinical, para-clinical and clinical subjects.
Speaking to TOI, SNMMCH principal Shailendra Kumar confirmed the matter and said, "We have apprised the higher authorities of the state regarding the threat to derecognize the degrees since 2013-14."
The NMC, erstwhile Medical Council of India, had permitted the then PMCH to increase its intake strength from 50 to 100 in 2013-14 on the condition that the state government fills up all the vacant faculty posts within six months. But the posts are yet to be filled even after eight years of the commitment given by the state.

While the posts remained vacant, the institute went on admitting 100 students in 2014, 2015, and 2016. NMC again reduced the intake strength of the institute to 50 in 2017. The NMC team inspected the institute four times in 2015, thrice in 2016, and twice each in 2017, 2018, and 2019. It warned the institute of derecognition on every inspection visit but the vacant posts of faculty were not filled up so far.
At present, around 35% posts of faculty members are lying vacant which includes, 11 posts for professors in biochemistry, microbiology, PSM, physiology, dermatology, surgery, gynecology, pediatrics, anesthesia, radiology, and psychiatry departments. While the psychiatry department has been shut for a long time, there is no permanent faculty member in the radiology department. The medical college has no CT scan machine, no wi-fi connectivity, and additional lecture halls as directed by the inspecting NMC team, reports TOI.
"The NMC can make surprise inspections anytime this year but the state government does not seem to bother. It seems the government is only interested in getting political mileage by changing its name from PMCH to SNMMCH", said another senior faculty member.