Punjab HC stays faculty selection process at Dr BR Ambedkar State Institute of Medical Sciences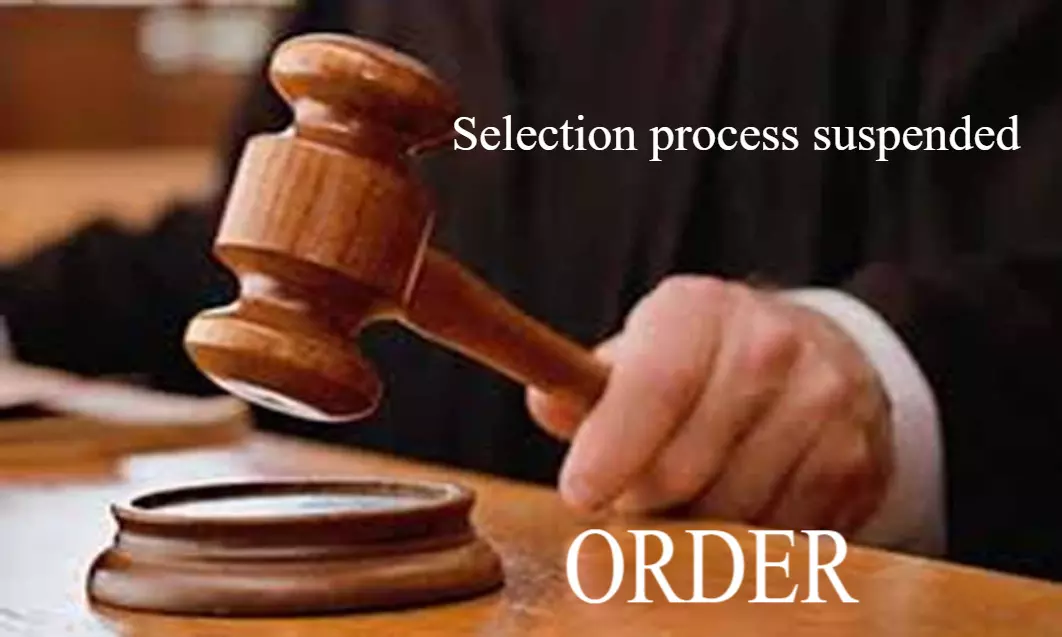 Punjab: The Punjab and Haryana High Court has recently issued a stay order temporarily suspending the regular selection process of medical faculty in Mohali's Dr BR Ambedkar State Institute of Medical Sciences.
This came after a bench comprising Justice Jaswant Singh and Justice Sant Parkash considered a petition filed against the state government and concerned authorities. The petitioners alleged that the authorities have denied them permission to participate in the process of faculty selection which is not justified.
The petitioners further claimed that the authorities kept on barring them from participating in the recruitment process defying the division bench's order which clearly allowed them permission to be included in the selection process provisionally. The petitioners sought the court's direction for suspending the process of regular selection of medical faculty.
The counsel representing the petitioners, the senior advocate Rajesh Garg and Rakesh Dhiman appearing before the bench through video conferencing submitted that the petitioners were denied permission to participate in the selection process ignoring a specific order dated May 1st. According to a recent media report, the interview was conducted on October 9th and 10th for various posts in several disciplines. The advertisement was issued seeking candidates for those posts on October 7th. The vacant posts include professor assistant, professor, and associate professor.

The Tribune
reports that the counsel for the petitioner Mr. Garg submitted that one of the petitioners have been denied permission to participate in the selection process following a particular provision in 2016 rules; however, the petitioner appearing through Mr. Garg challenged the constitutional validity by the virtue of which she has been denied the permission to participate in the selection process for the particular posts.
The petitioners also informed that the division court headed by Chief Justice has already issued an interim relief to the petitioners and instructed the authorities to allow them to participate in the interview process professionally in case interviews were conducted by the respondents. However, the state government and the concerned authorities submitted an affidavit before the High Court and suggested the final selection if any would only be strictly made after the writ petitions decision. They also informed that the state presently was only making recruitment of faculty on an Ad-Hoc basis. But the institute has allegedly advertised several vacancies of faculty posts without letting the petitioner participate in the selection process, reports the daily.
After hearing the submission of the petitioners, the bench observed that " if it is true what is contended, then the act of completing the recruitment process without provisionally interviewing the petitioners would amount to contempt of the interim order dated May 31, 2019".
After this, the Court temporarily suspended the selection process.
Source : with inputs