Rajah Muthiah Medical College to reopen for MBBS students on February 15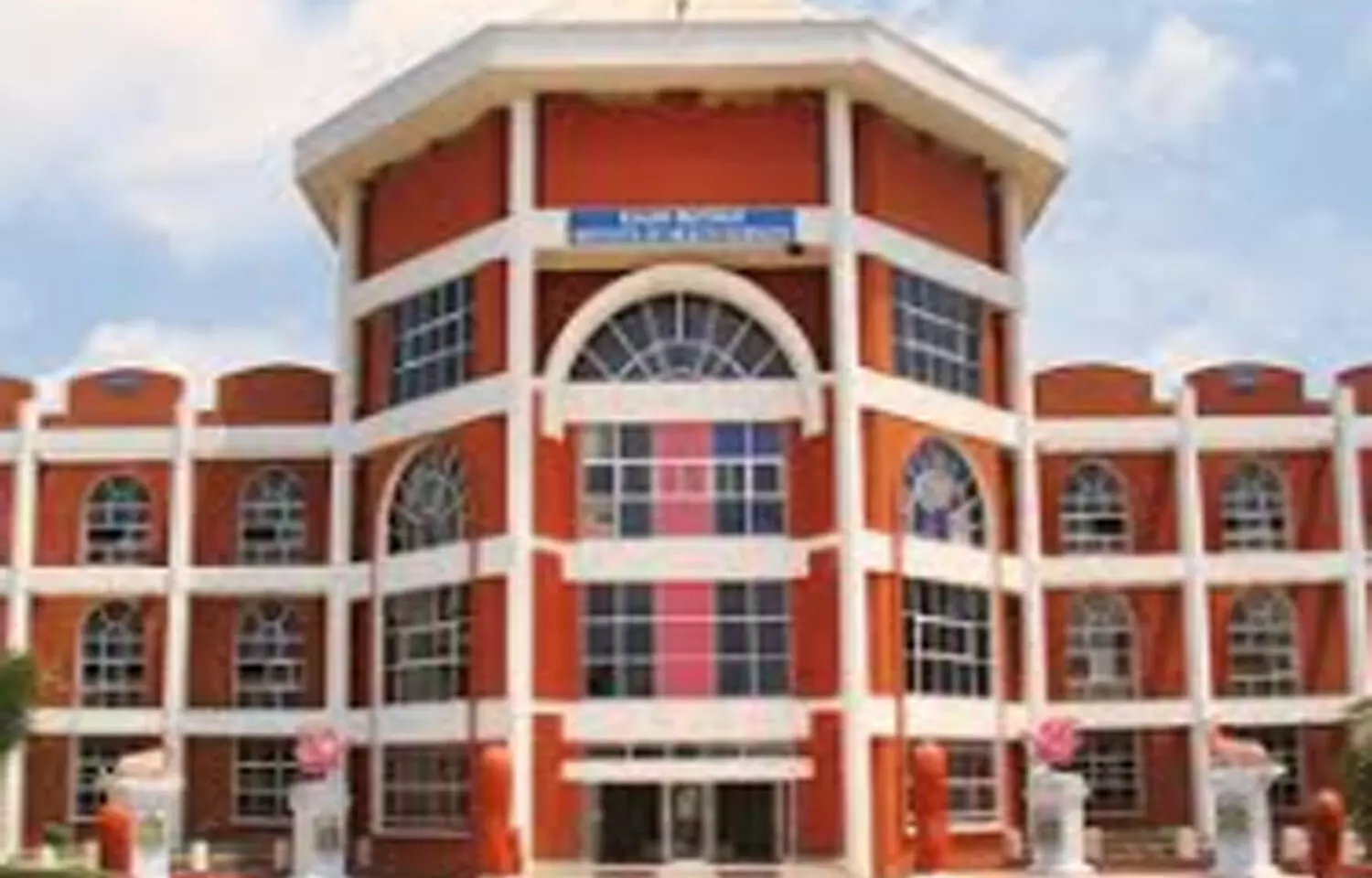 Tamil Nadu: The Annamalai University has issued a notification on Thursday directing the authorities to reopen the Raja Muthiah Medical College. Rajah Muthiah Dental College and Rani Meyammai College of Nursing for postgraduates have also been included in the notice as well.
The University issued a notice stating that for undergraduates, the colleges will start classes from February 15. The medical college had already reopened from February 12 for postgraduates and CRRIs.
The college has been in headlines following the protest of the medicos demanding a decrease in the medical fee. The authorities previously shut down the college campus and instructed the medicos to clear the hostel rooms following the protests.
The college which was previously under Annamalai University is most likely to be affiliated with Dr. MGR Medical University and will come under the ambit of the state Department of Health and Family Welfare.
The Annamalai University authorities had issued a notice stating, " Rajah Muthiah Dental College and Rani Meyammai College of Nursing for postgraduates and Compulsory Rotatory Residential Internship (CRRI) for medical and dental courses will reopen from 12.01.2021. The College for Undergraduates will reopen from 15.02.21 (Monday) onwards."
Medical Dialogues team had reported that the students of the medical institution had been protesting against the hefty medical fee charged for medical and dental courses for almost 50 days but then the authorities instructed that all the classes would remain suspended for undergraduate and postgraduate students till further notice. The authorities also clarified that 'unauthorized stay' in either the campus or the hostel would not be entertained.

The medicos had been protesting against hiked fees for MBBS and BDS, UG, and PG courses. The college charges Rs 5.6 lakh per annum for the MBBS course and Rs 9.6 lakh per annum for MD/MS courses, whereas the private self-financing medical colleges charge Rs 3.8 lakh per annum for MBBS course under government quota and Rs 3.5 lakh for MD/MS courses per annum.

Following the shutting down of the college, the government issued an order stating that the college will be taken over by the government. The government order stated that the Rajah Muthiah Medical College also includes Rani Meyyammai College of Nursing and Rajah Muthiah Dental College and Hospital. Medical Dialogues previously mentioned that the Health and Family Welfare Department may soon issue another order giving confirmation regarding the status of the existing staff members, the seats, and the fee structure of the college and its affiliation under Dr. MGR Medical University. Now finally the university has decided to resume classes and reopen the medical college.