Two new Medical Colleges to come up in Jharkhand, 1000 MBBS seats to be added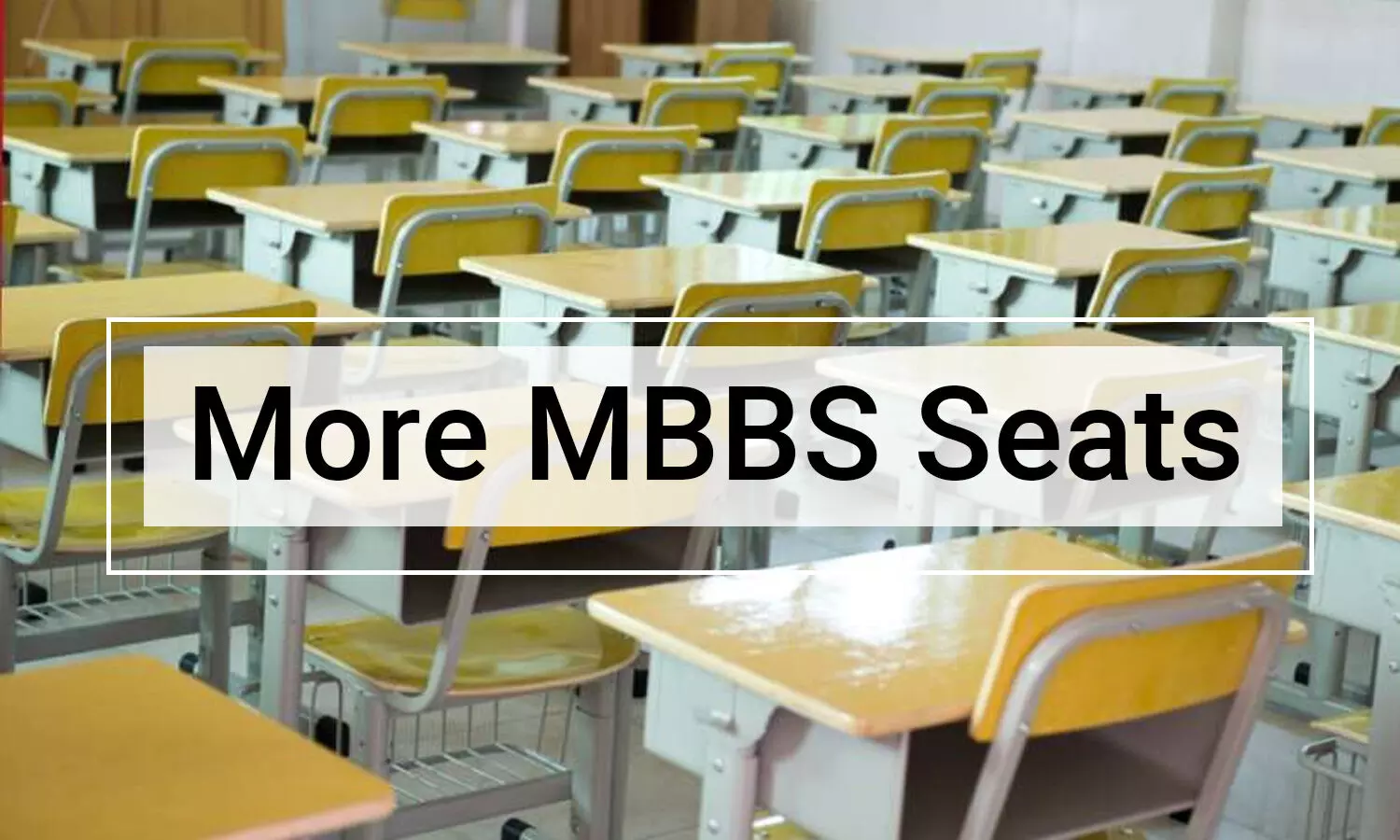 Ranchi: The medical aspirants of Jharkhand have got a reason to rejoice as the new Health Secretary of the State, KK Soan has made announcements for two new medical colleges in the State. Following this, Jharkhand will offer its medical aspirants 1000 new MBBS seats for admission.
The two new medical colleges are going to be set up in Giridih and Khunti district and the project may start within the next two weeks. With the opening of two new medical colleges, a total number of 10 medical colleges will be available in the state.
As per the latest media report by The Telegraph India, KK Soan, while addressing the press on Saturday, had informed that for the constructions of the two new proposed medical colleges and hospitals The government has already finalized a 20-acre plot near the collectorate of Giridih. He further added that a 24 acre land near Khunti, would also be made available at the soonest. However, Soan hadn't revealed much about the number of beds that would be allotted to the new hospitals adds the daily.

India Today, in its latest media report, adds that the Health Secretary has assured that the project will get a kick-start within 15 days after the lands would get handed over to the Health Department. The daily further adds that the Modern Medical College is yet to be started as the infrastructure is getting the final polish.
Medical Dialogues had earlier reported that the three newly established medical colleges in Dumka, Palamu, and Hazaribagh couldn't find the necessary permission from the National Medical Commission (NMC) to conduct MBBS admissions for the current academic year.
The decision taken by NMC had come as a major setback to the state as it had cost 300 MBBS seats for the aspiring MBBS students. Now, this announcement regarding new medical colleges and more MBBS seats would definitely give the aspirants of the State some hope.
Source : with inputs