MP DME releases NEET PG 2021 Counselling scheme, Details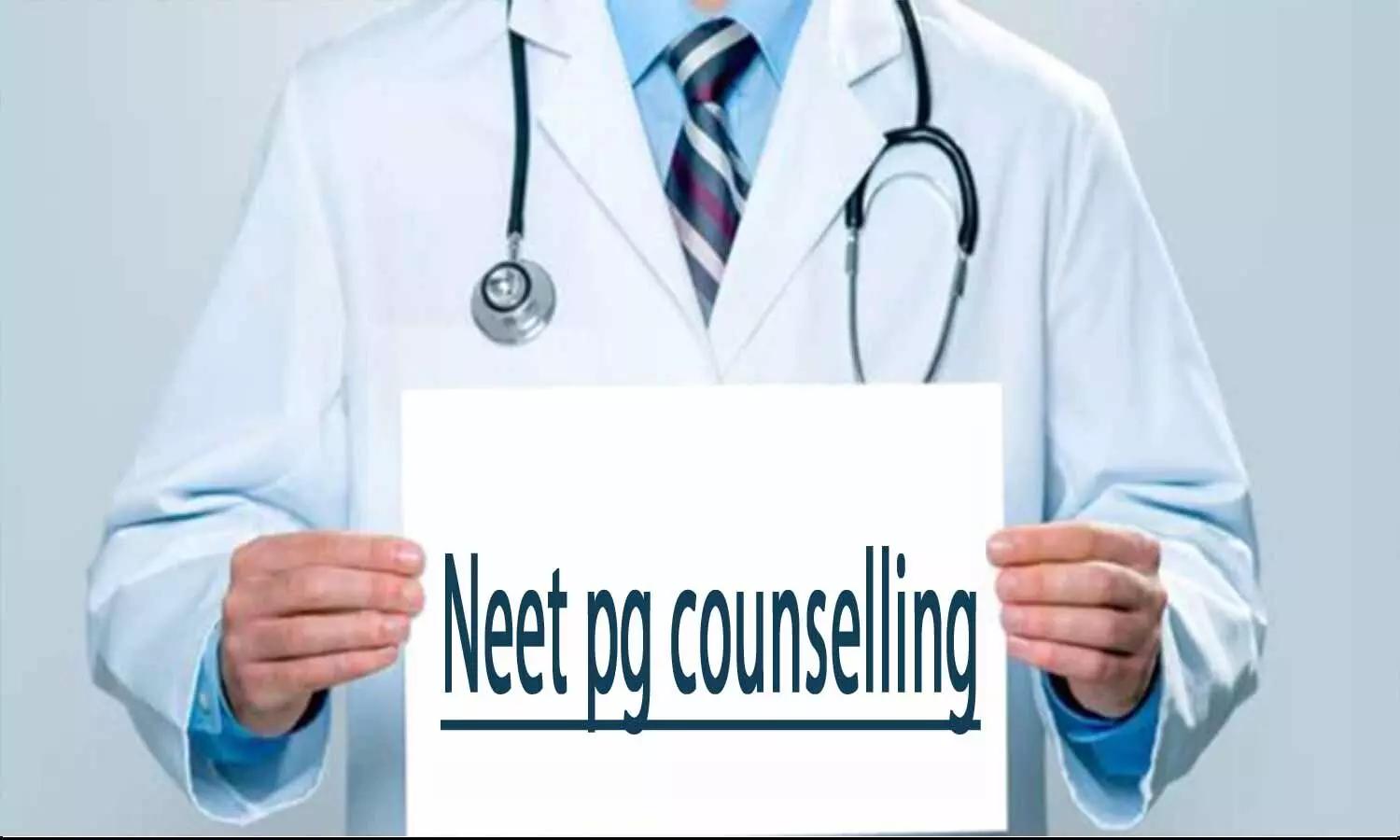 Bhopal: Through a recent notification, the Directorate of Medical Education of Madhya Pradesh (MP DME) has informed regarding the scheme for conducting NEET PG Counselling 2021 for PG medical admissions in the state medical colleges for this academic year.
All the concerned candidates can view the flow chart which includes the steps of the registration process, submission of choices, choice filling and locking etc. as follows:
For more details log on to the official website:

https://dme.mponline.gov.in/Portal/Services/DMEMP/DMEhome.aspx
To view the official notice click on the following link:
https://medicaldialogues.in/pdf_upload/flow-chart-for-pg-2021-161930.pdf
Before 1995, medical education and health services in the state were under the Department of Public Health and Family Welfare. Medical Education Department was established by the State Government in the year 1995 to promote medical education in Madhya Pradesh with a view to providing holistic health services in the state. After the formation of the Medical Education Department, continuous progress has been made in all areas of medical education and new medical colleges, dental colleges, nursing colleges and paramedical colleges have been established continuously in the state.
17 of the country and the first medical college of the state of Madhya Pradesh was established in the year 1946 in Gwalior. After that Medical College Indore was established in year 1948, Medical College Bhopal and Medical College Jabalpur in year 1955, Medical College Rewa in the year 1963, and Medical College Sagar in year 2009. Sagar Medical College was started in Bundelkhand region of the state. Which is the first government autonomous medical college of the state in this region. The first Government Dental College in the state was established in the year 1961 at Indore.