Is NEET 2021 Counselling getting more delayed? As per MCC, Yes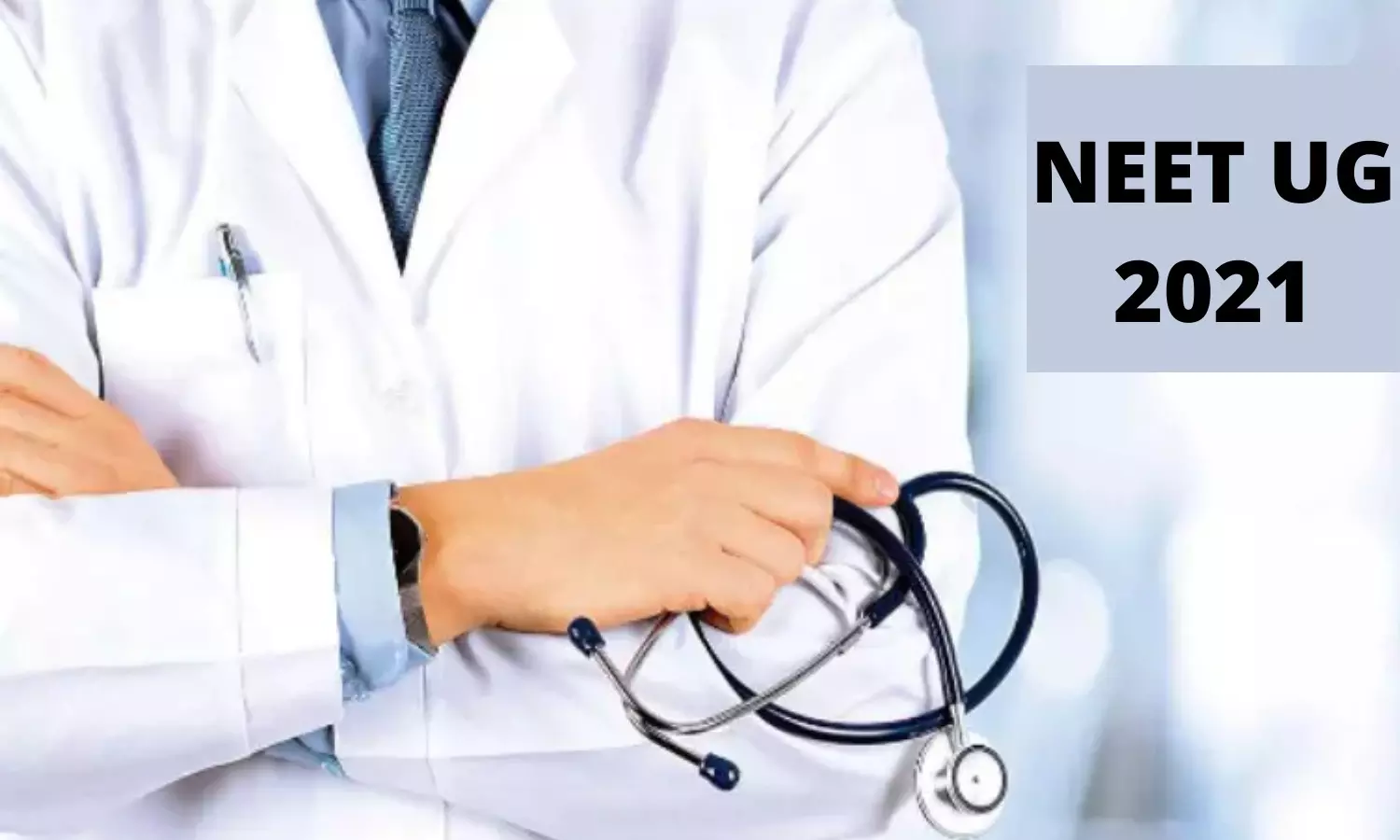 New Delhi: In a blow to the NEET Candidates, the recent notice by the Medical Counselling Committee (MCC) has hinted at the further delay in the counselling process for admission to MBBS and BDS courses.

Referring to the pending Supreme Court case regarding the EWS and OBC reservation in All India Quota seats, MCC in the notice dated 10.12.2021 had mentioned, "All candidates desiring to participate in NEET-UG, 2021 Counselling are hereby informed that the Office Memorandum No. C.18018/18/2015- ME-II dated 30.07.2021 is under challenge in W.P(C) No. 961 of 2021 before the Hon'ble Supreme Court of India."
"Vide order dated 25.11.2021 in this matter, "the hearing of the proceedings shall be listed on 6 January 2022" further mentioned the notice.
Also Read: With yet again delay in NEET PG Counselling 2021, Medical Aspirants in dilemma

Medical Dialogues had earlier reported that medical admission at both UG and PG level came to a halt after the top court was moved by a batch of pleas challenging the Centre and Medical Counselling Committee's (MCC) July 29th dated notification providing 27 per cent reservation for OBC and 10 per cent for EWS category for PG Medical admissions via NEET PG Counselling 2021.

The hearing in the matter got deferred till January as the Central Government had decided to revisit the Rs 8 lakh annual income limit set for determining the Economically Weaker Sections (EWS).
Both the NEET-UG and NEET-PG examinations were held in September 2021, after both getting postponed due to the second wave of the Covid-19 pandemic. The UG entrance results were published too after a lot of hurdles as the Bombay High Court had directed NTA to conduct a fresh test for two candidates.
However, even after the publication of results for both of these entrance tests, the admission process is still pending due to the legal complications pending before the top court.
While resident doctors across India are protesting with a demand to expedite the NEET PG counselling process, there is no relief for the NEET UG candidates as well as MCC in the recent notice has reminded the students about the pending case regarding the reservation criteria before the Apex Court.
To view the official notice by MCC, click on the link below.
https://medicaldialogues.in/pdf_upload/notice-regarding-ug-2021-counselling-165925.pdf