NEET PG 2020 Counselling: MCC issues ALERT over fake allotment letter circulated on social media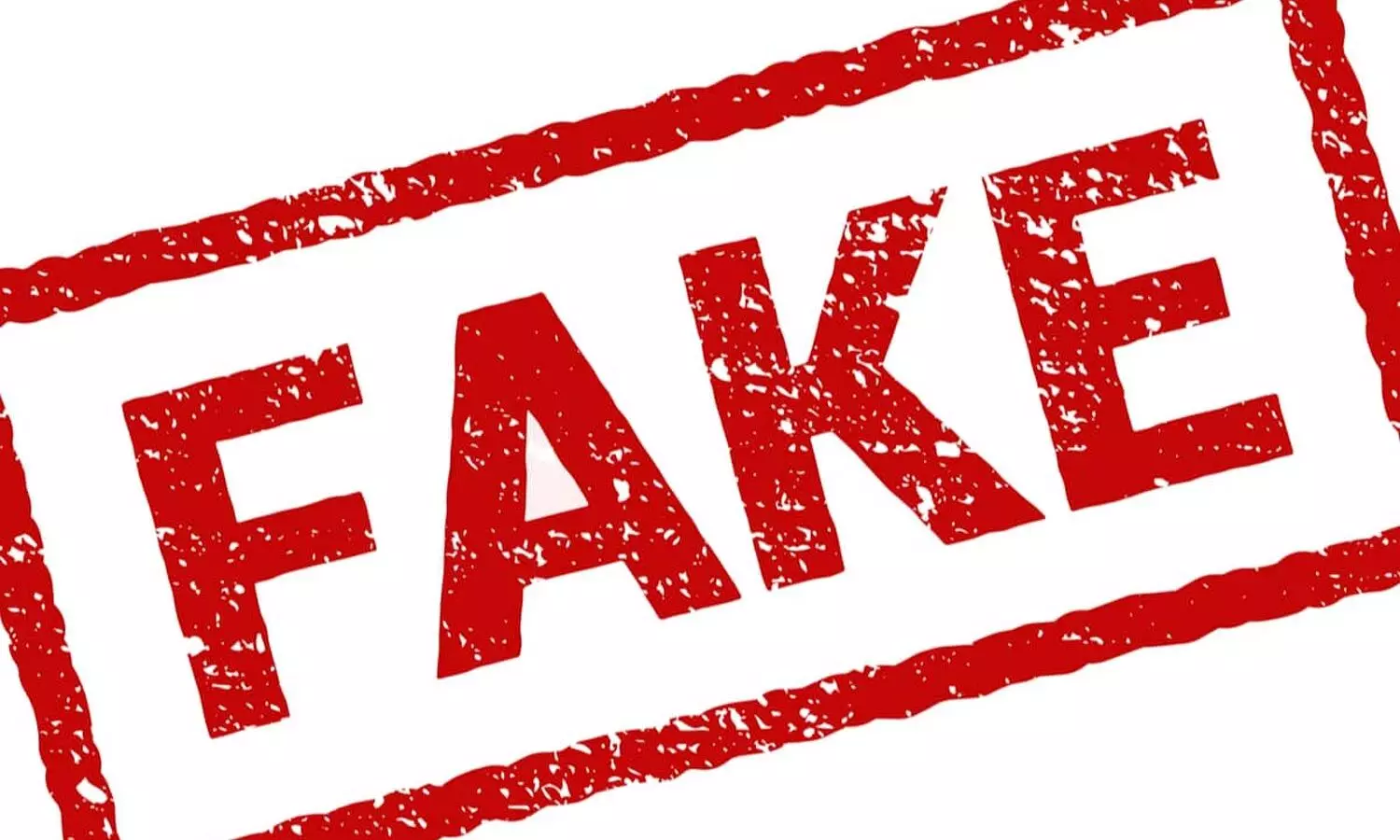 New Delhi: With a viral post concerning the allotment letter issued under the name of MCC, doing rounds on social media; the Medical Counselling Committee (MCC) has recently released a clarification alerting the candidates that no such letter has been issued under its authority.
The fake letter framed by some unscrupulous elements comprises the format of candidates' details, list of documents required and other details copied from the format of the original allotment letter.
Hence, with the same tampering with the interest of NEET PG 2020 candidates, the MCC has now issued a clarification informing that no such letter has been issued by it. The notice clearly states:
"It is mentioned that students are allotted seats on the basis of merit and choices filled by them through MCC software which can be downloaded only by the successful candidates from MCC website.
Also, MCC does not allot seats on nomination basis. It is further reiterated that no such letter has been issued by the MCC."
The MCC has further warned that it will take strict action against those involved in this activity:
Students/ candidates are advised not to take cognizance of this Letter and also not to forward or share this letter to any other groups. Necessary action will be taken against any person indulging in such malicious activities.
It had come to the notice of MCC and MoHFW that the fake Allotment letter purportedly issued by MCC as attached below is being circulated in the social media.
To view official notification and the fake letter, click on the following link:
For more details, log on to the official website of MCC:
Medical Dialogues had earlier informed about another warning issued by the MCC. At that time, some unscrupulous elements were circulating fabricated information in the name of the Secretary (Health). Concerned with the same, the Medical Counselling Committee (MMC) had issued an official notice alerting all the students, and authorities to be aware of the spoofed letters, circulars and notices in the name of the Health Secretary forwarded by some touts.