NEET SS 2021 Delay Overburdens Senior Residents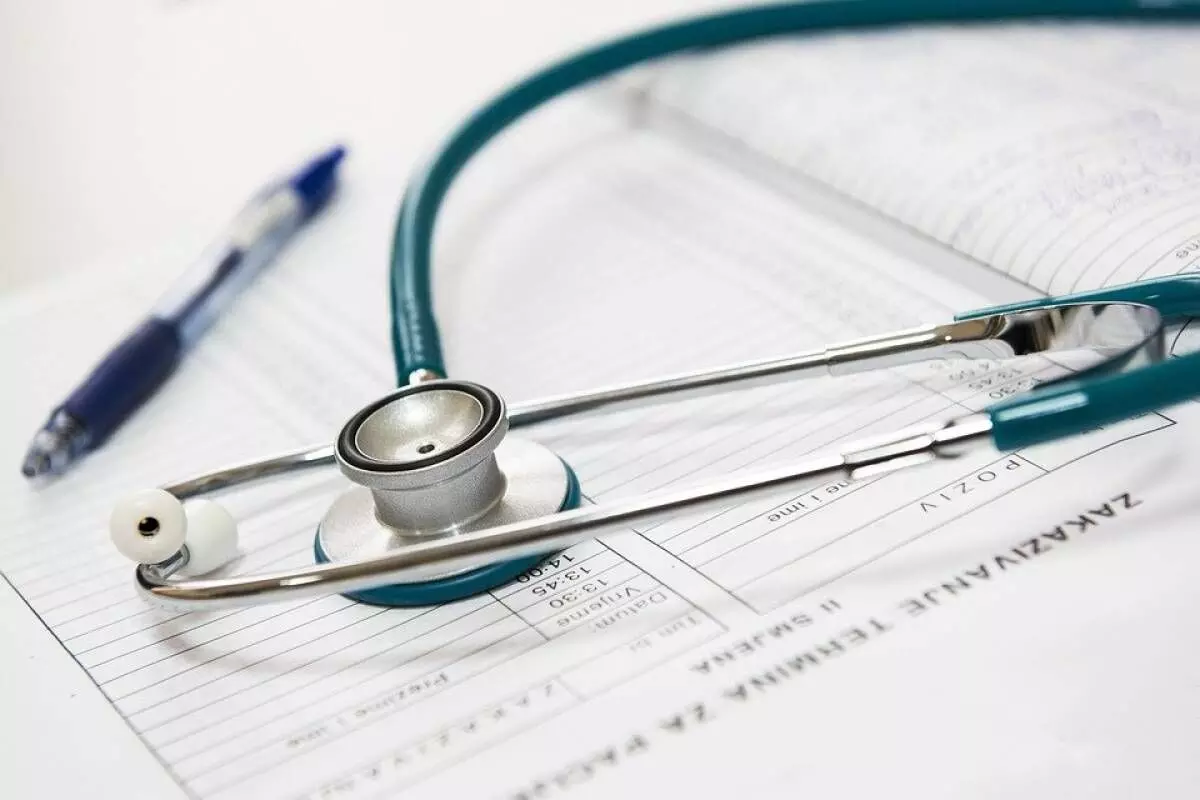 Ahemdabad: The Super Specialty Resident doctors in the state of Gujarat are distressed as they are additionally burdened with the responsibilities of first-year resident super-speciality doctors, in the latter's absentia.
This is a direct result of the delay in the conduction of the NEET SS 2021 exam and the admission process.
Medical Dialogues earlier reported that after being rapped up by the Supreme Court on the last-minute changes to the exam pattern of NEET SS 2021, the Central government decided to introduce changes from next year. Informing the apex court about the same, the Centre had confirmed that this year's NEET SS will be held as per the existing exam pattern. The modified pattern will be given effect only from the academic year 2022-2023.
It had been further decided to hold the ensuing NEET SS examination for the academic year 2021-2022 on 10th January 2022 on the basis of the pattern which held the field until the academic year 2020-2021, the NBE had clarified on the exam date.
"Students who joined the first year of super-specialty courses last year and are now in their second year, have to continue the medical duties of their juniors as the first-year resident doctors are yet to enroll for their courses," said an MD doctor who has completed his PG medical studies this year and is waiting for the National Eligibility cum Entrance Test Super Specialty (NEET SS) 2021 exams to be held. The first-year students have to carry ward duties as part of their studies.

The state has 100 seats for super-specialty and admissions for the same are done on the basis of the National Entrance cum Eligibility Test, which was earlier to be held on November 11 but it has been postponed to January 10, 2022.
The MD Doctor quoted earlier spoke to the Times of India and said that he was offered a job at a corporate hospital in Ahmedabad but he could not join due to repeated delays in NEET SS exam. "The term for first-year students starts in September-October, but this time it is not likely to start before March next year. So, the second-year students will have handle duties of junior doctors for another six months," he said.
Another aspirant who wants to join the three-year super specialty course said his studies for a PG medical programme ended in July and he is waiting for the NEET SS exams.

This delay is taking a toll, both on the Super-Specialty aspirants as well as the senior resident doctors.

Source : With inputs