NExT to become a Reality from 2023: Report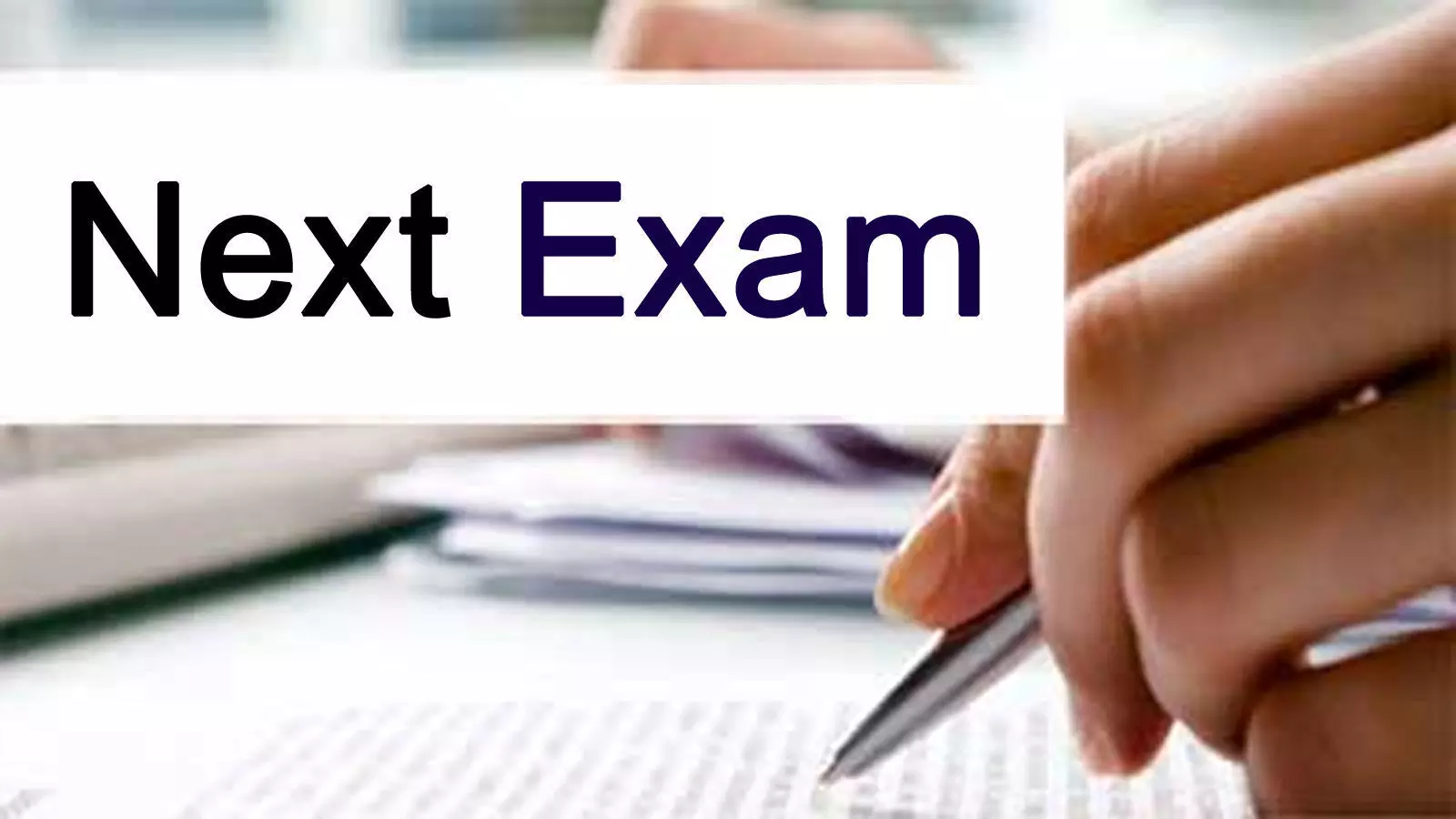 New Delhi: The National Exit Test (NExT) is going to be a reality soon as the National Medical Commission (NMC) plans on conducting the exam for the final year MBBS students from the coming year i.e. 2023 onwards, the Times of India has recently reported.

NMC, the apex medical education regulatory body also passed a resolution for setting up an examination cell and for expediting the approval process. Although clarity on the situation is yet to come, the broad modalities of the exam have been finalized.
Medical Dialogues had recently reported that an excerpt of a press note became viral on social media platforms, claiming that the NExT exam for the final year MBBS graduates in the country is going to be held from 2023 onwards.
The NExT, a common exit exam envisaged by the government to standardize medical education across the country, was proposed by NMC as a part of the bill passed in the year 2019. The exam is set to replace the NEET PG and FMGE exams.

The NExT exam would not only serve as a licentiate exam for those who have done MBBS in India as well as abroad but would also serve as a gateway to admission to the postgraduate broad-specialty medical education in the country. In other words, MBBS graduates will have to complete their final internship to earn the license for practising as a doctor in India. Besides, Foreign Medical Graduates (FMGs) have to qualify through the exam after it becomes operational in order to get registration with State Medical Councils for practising as a doctor in India.
In addition, to get admission to MD, MS, DM, MCh programs, the doctors will have to qualify for the NExT instead of NEET PG once it initiates.
As per the latest media report by the Times of India, sources have informed the daily that the common exit exam is going to be conducted from 2023. A decision in this regard was taken at a June 10 meeting conducted by the Ministry of Health and Family Welfare, Government of India.

The Ministry at the meeting reviewed the work being undertaken by NMC. At that time, NMC passed a resolution for setting up an examination cell in this matter. Sources have further informed the daily that steps are being taken to hurry up the approval process. However, it will take around six months for a clear picture to emerge in this matter.
While commenting on the decision to conduct NExT as a common exit test, sources told the daily, "The decision is in line with the central government's overall plan for one nation, one exam."
Also Read: National Exit Test for Nursing: Like doctors, Nurses to soon clear licentiate exam to practice, Heath Ministry releases draft proposal
Source : with inputs