Prospectus bars admission to students from other states: Kerala Private Medical Colleges move SC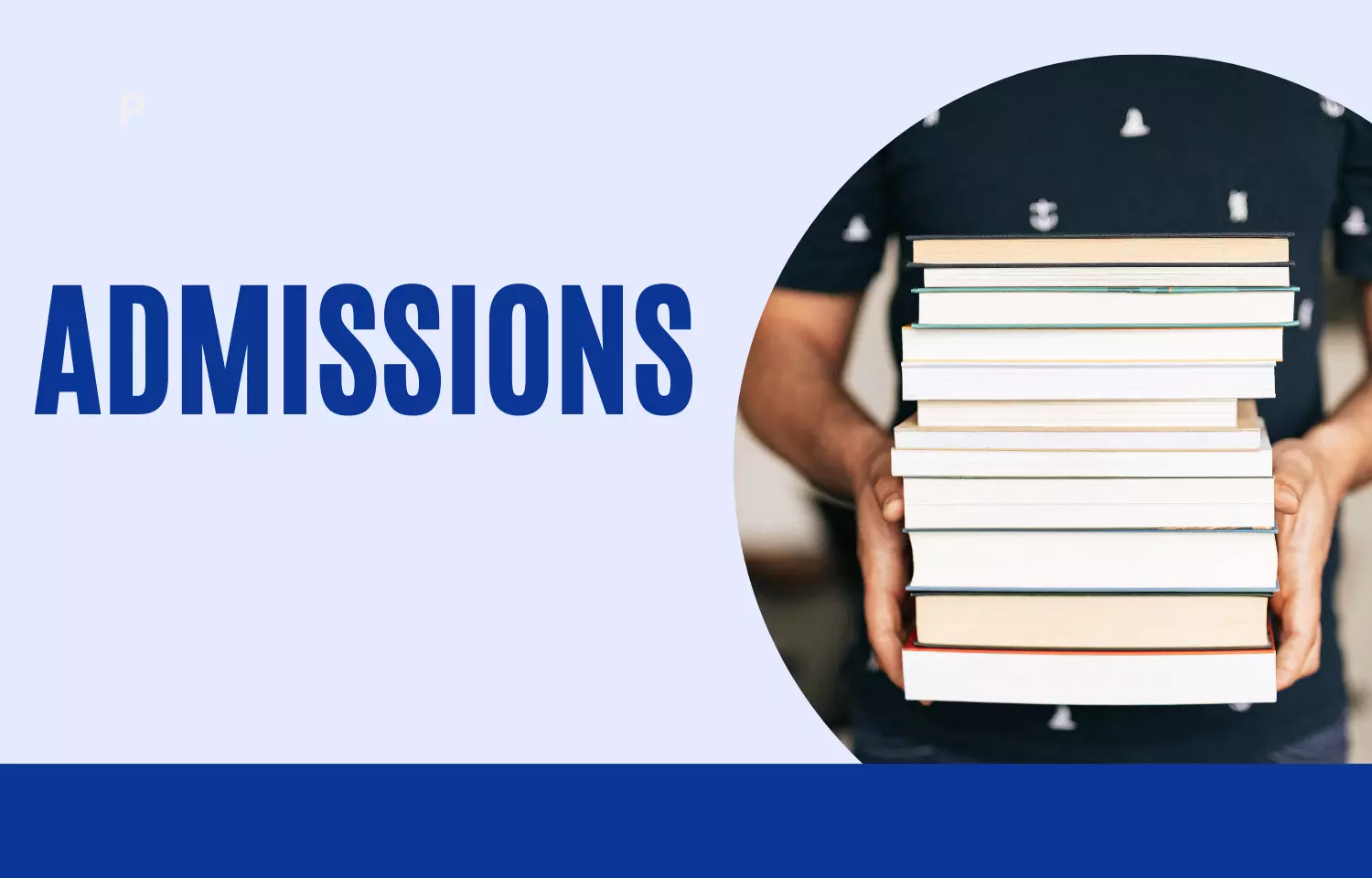 New Delhi: With a request to speed up the hearing of the plea against the prospectus barring admission of students from outside of Kerala, the managements of medical colleges in the State has recently approached the Supreme Court.

The plea in question has challenged the prospectus which barred the admission of students from other states to the State medical colleges.
Medical Dialogues had reported back in 2019 that the Supreme Court had directed that out of the 85% remaining seats 15% seats should be filled by students from other states. Considering the availability of vacant seats, the apex court had instructed the colleges to fill the vacant seats by accepting students from other states while following the norms.
Back then, while considering the plea by Kerala Private Medical College Management Association, the top court had noted that many of the NRI seats remain vacant due to scarcity of the applicants from the State and thus the court had stated that vacancies for the NRI seats in the self aided private medical colleges can be allotted to students belonging from other states.
Also Read: NRI seats in private medical colleges should not lie vacant, Accept students from other states: Supreme Court order

As per the latest media report by Mathrubhumi, even though the Supreme Court allowed 15% seats for students outside of Kerala, the Private Medical College managements want to be permitted to admit more students from outside of the State on the basis of the NEET score.

Apart from this, the management also seeking to remove the ban on collecting bank guarantees from the candidates and allow spot admissions after two rounds of counseling is over. Further, the management also prayed that 5 percent of seats remain kept aside for them.
So, now seeking speedy hearing of the plea, which had challenged prospectus, the management has now approached the top court again.
Also Read: Supreme Court Declares Non Domicile StudentsEligible For Admission In Kerala Medical Colleges; CEE Kerala InvitesApplications
Source : with inputs