After 41 years of service, Doctor asks for full-time job: Gujarat HC seeks IIM Ahmedabad response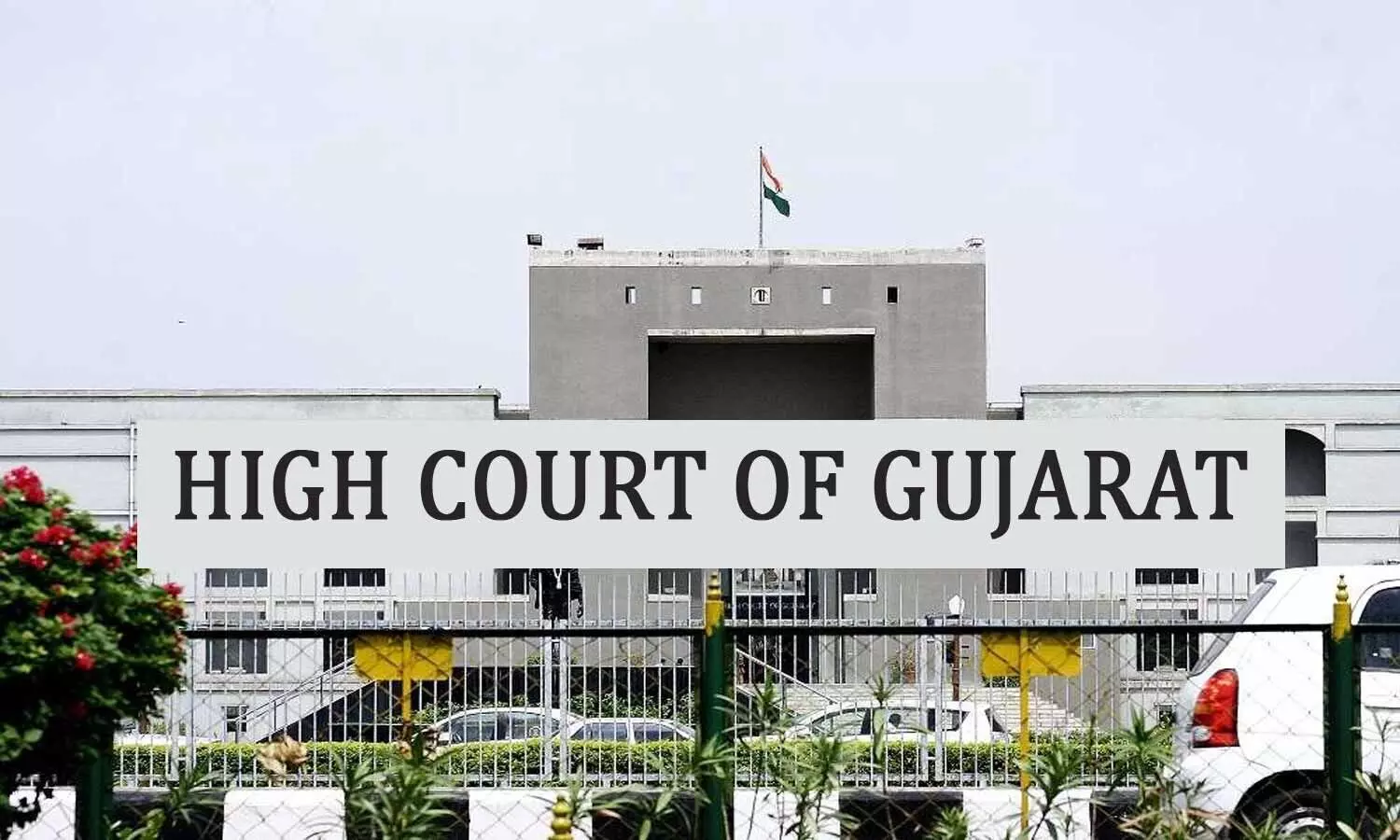 Ahmedabad: After serving the institution for 41 years, the Resident Medical Officer (RMO) of the Indian Institute of Management, Ahmedabad (IIM-A) moved the Gujarat High Court asking to direct the premier institute to make his post permanent with a full-time appointment and pay parity.

Acting on the plea, the bench of Justice A G Uraizee has sent a notice to the institution and asked for a reply on the matter.
As per the latest media report by the Times of India, the RMO has been serving at the institution since 1979 as a contractual employee of the institute. Despite offering his service to the institution for so long, the RMO has not received the honor of a permanent employee and has been deprived of several benefits that a full-time employee enjoys.

Contending that the pharmacist working under the doctor receives a higher pay package because of his permanent pay package, the petitioner demanded through his lawyer for directing the institution to treat the doctor as a permanent employee. He has asked for the monetary benefits including benefits of Pay-Commission, Pay-scales that other officers and employees enjoy and the arrear from the date of his joining.
Claiming benefits like gratuity, leave encashment, pensionary benefits, etc. the doctor has asked the HC to not let the institution fill the post of the medical officer till the disposal of the petition in the interest of Justice. As per the daily, the doctor has expressed his interest to continue his services till December 2023.
Source : with inputs