Dancing Corona Warriors: These 60 doctors will certainly put a smile on everyone's face!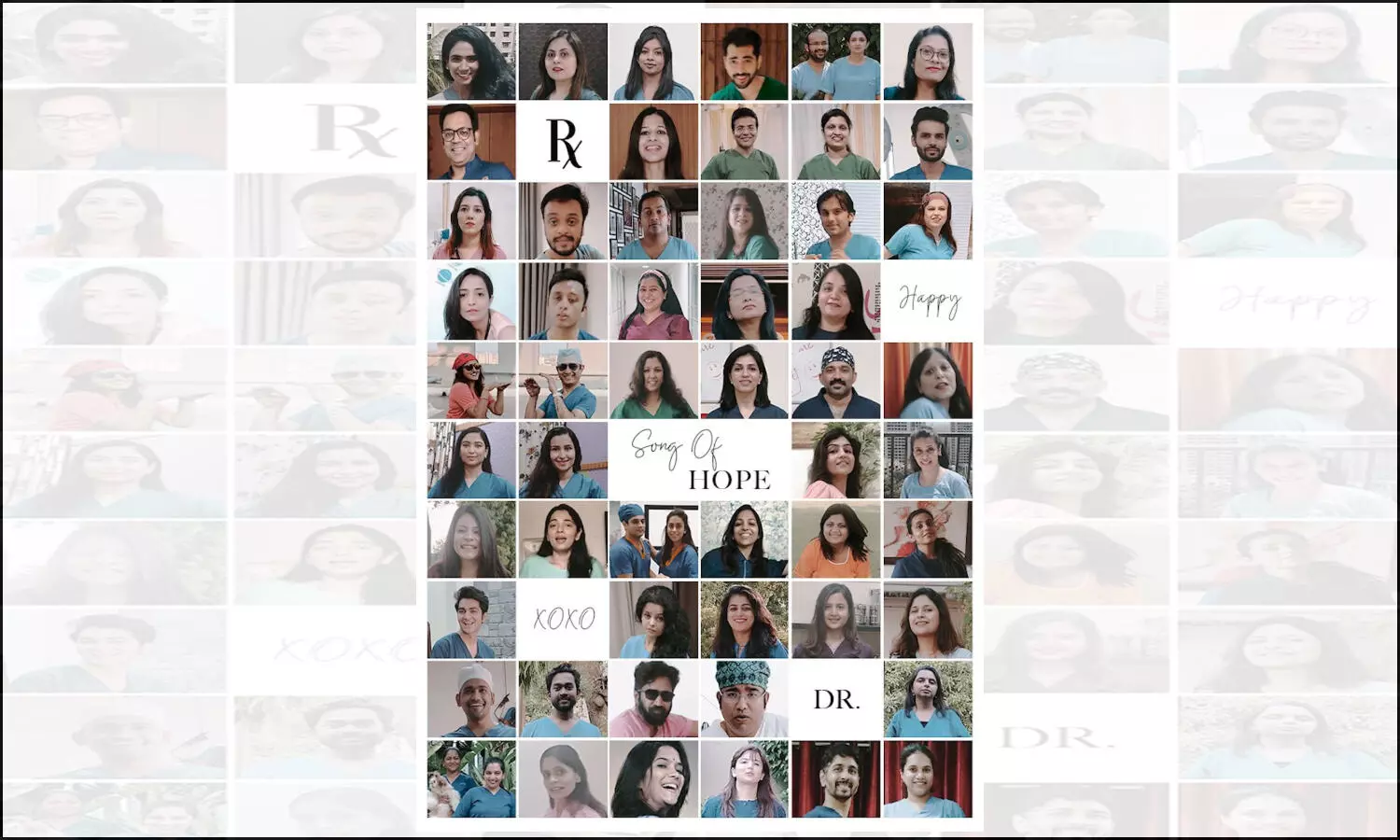 New Delhi: The coronavirus has indeed brought in tough times for the entire world. More so for the entire medical fraternity who has suddenly been brought into the limelight as front-line warriors fighting this battle on behalf of the human race.
Young doctors across the world are working day and night tirelessly to provide treatment at hospitals. In the process not only are their risking their physical health, but also putting at risk their own mental health for the benefits of their patients
With an aim to put a smile on everyone's face and create further awareness about mental health, 60 young doctors from different parts of the country were recently seen getting together and dancing to the tune of 'Happy' by Pharrel Williams.
"We are working tirelessly round the clock to save your lives, to ensure the country's physical well being. And we are here to remind you to look after your mental well being too, for the hope of a brighter morning propels us further," the video quotes the doctors as mentining.
The dancing warriors which range from cities including Chandigarh, Mumbai, Pune, Bangalore, Delhi, Nagpur, Kanyakumari are indeed bound to make you happy in these tough times.
The video has been compiled by ministry of memories, an Instagran channel that aims at rurating stories of love, laughters & happily ever afters.