Delhi High Court to IHBAS: Fill Up Vacancies of Doctors and Staff within two months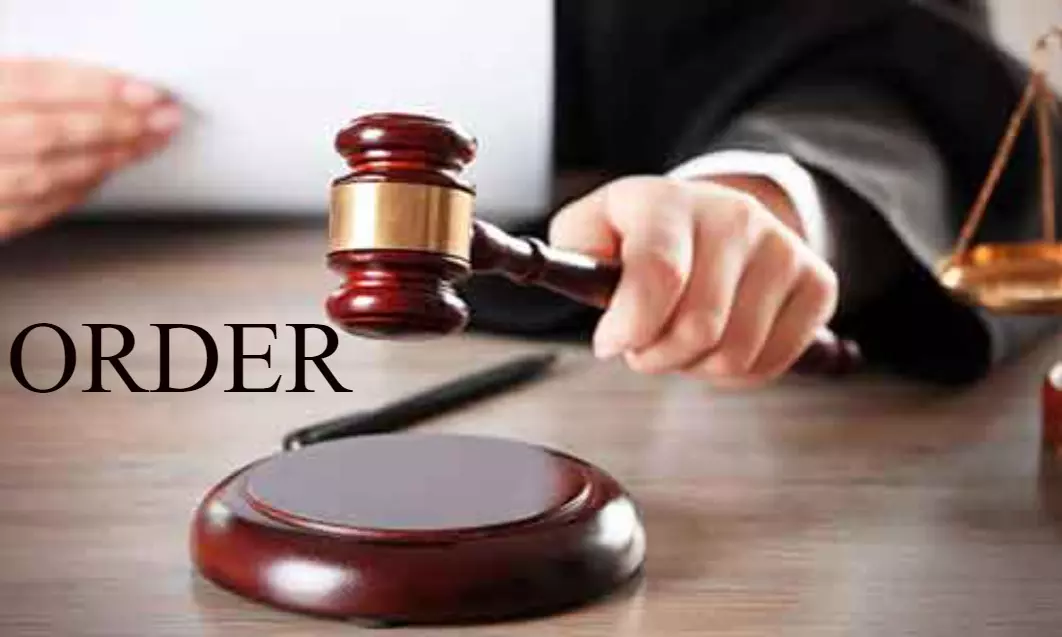 New Delhi: The Delhi High Court on Monday passed directions to the Delhi government to fill up the vacancies of doctors and medical staff at the Institute of Human Behavior and Allied Sciences (IHBAS). Court has given a time period of two months to fill up the vacancies.

The court made the above observation while hearing a petition filed by social activist and lawyer Amit Sahni.
According to a recent report in India Legal, the petitioner filed a petition in court requesting initiation of the contempt proceedings against the Officers of Central/Delhi Government and Director of Institute of Human Behaviour and Allied Sciences (IHBAS) for allegedly not willfully complying with the court's directions to tackle the shortage of doctors at IHBAS.
"The petition says that 75% of posts of doctors and medical staff are vacant and therefore the patients with the psychiatric and clinical psychological disorder have been suffering since long due to acute shortage of medical and other staff", report adds.
According to the petitioner, on Sept 2, 2020 the court had directed the concerned authorities in IHBAS to fill up the vacancies at the earliest. But no action has been taken to date.
The petitioner in his petition contends "The division bench had on September 2, 2020, directed the respondent authorities concerned to treat this writ petition as a representation and to look into the grievances ventilated by the petitioner in accordance with law, rules, regulations and government policies applicable to the facts of the case. Court had also said that we expect that the respondent authorities concerned shall fill up the vacancies as early as possible and practicable," says report

While hearing the petition, the court deleted centre as a party to the case. The court observed that the centre has no role to play in the recruitment process of IHBAS.
The India Legal report goes on to add that a single-judge bench of the high court presided by Justice Najmi said
"We can't afford to let hospital be vacant. It is one of the best institute we have but it should not be found lacking by short of medical staff."
Sahni also contended that even the Faculty Association of IHBAS (FAI) took note of the situation on 29-01-2021 in its minutes of meeting that the grievance regarding shortage of doctors at 23 % functional faculty leading to over-burdening the existing faculty members.
Source : with inputs