Doctor alleges Rs 1 crore ransom call from gangster lodged in Tihar jail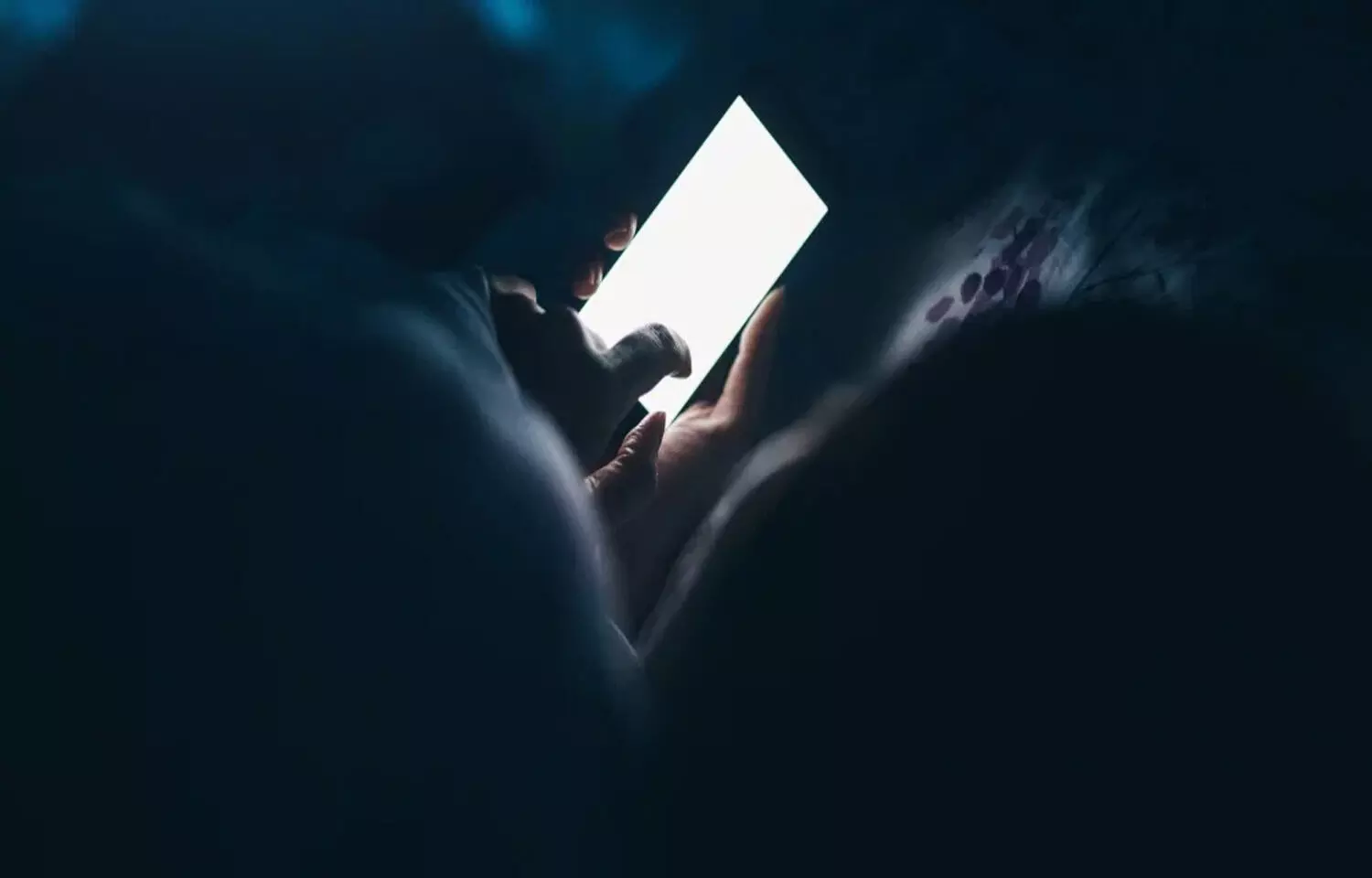 Amritsar: An Amritsar-based doctor was threatened after he allegedly got a ransom call for Rs 1 crore from a city gangster Jagdeep Singh, alias Jaggu Bhagwanpuria. An investigation has been initiated by the police after a complaint was filed by the doctor.

According to the written complaint registered by the doctor with the Civil Lines police station, the gangster called in the name of Bhagwanpuria and demanded an amount of Rs 1 crore from the doctor.
Also Read: Posing as gangster, Delhi man, nephew attempt to extort doctor, held

As per a recent media report in Hindustan Times, Police commissioner Sukhchain Singh Gill claimed that the gangster is still in a prison, adding, "Bhagwanpuria is lodged in the high-security Tihar jail and it is not possible to make a call from there. However, we have started a probe and are verifying the call details."
Gangster Jagdeep Singh, alias Jaggu Bhagwanpuria was allegedly sentenced to 12-year imprisonment by an Amritsar court in 2020 for an incident associated with the peddling of drugs and attacking a police party in July 2015, as per an earlier media report in the Hindustan Times. He was reportedly booked under Sections 307 (attempt to murder), 472 (forgery), 411 (dishonestly receiving stolen property), 148 (rioting, armed with deadly weapon), 149 (every member guilty) of the Indian Penal Code (IPC); Section 25 of the Arms Act and Sections 21, 27- and 29 of the Narcotic Drugs and Psychotropic Substances (NDPS) Act.
He also was in news after testing positive for Covid-19 in May 2020 inside the Patiala Central Jail where he was lodged. However, The Indian Express's earlier report had noted the findings of Jaggu's dossier prepared by the Punjab Police, which stated that he has a "nexus with ground-level police officers and politicians". The dossier said he is "operating from inside the jail through mobile phones, social media, etc". It also says that he "can escape the custody any time".
Also Read: Agra surgeon abducted for Rs 5 crore ransom, rescued from Rajasthan
Source : with inputs