Doctor attempting to buy iPads at discounted price cheated of Rs 19.2 Lakh by online fraudsters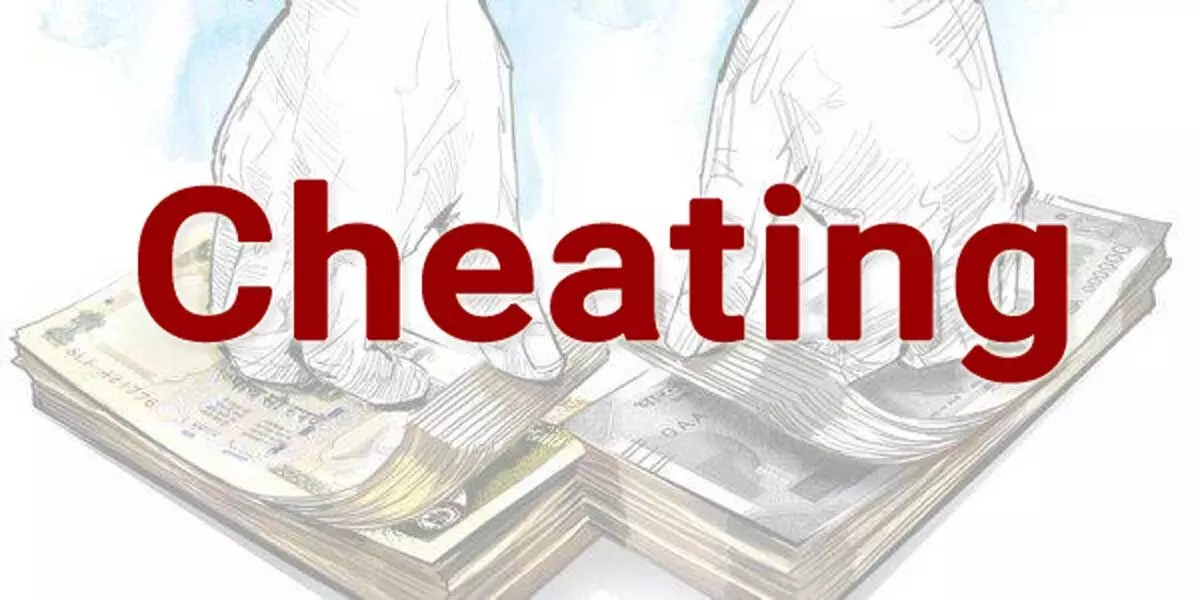 Bengaluru: An army doctor recently fell victim to online fraud and lost Rs 19.2 lakh while attempting to buy an iPad at half the original price.

The 29-year-old doctor from the KHB colony in Basaveshwar Nagar who was serving in Jammu and Kashmir has registered a case against the fraudsters in the Magadi police station.
According to a recent media report in The Times of India, it so happened that the doctor logged into an online marketplace, Quikr where the fraudsters allegedly advertised an offer of providing iPads from Dubai at a discounted price of Rs 45,000.
The fraudsters assured the doctor that they will get him an iPad from Dubai for Rs 45000 which in India would cost around 80,000 Rs. Trusting the fake advertisement and being convinced by the sweet talk of the fraudsters, the medical practitioner transferred the money to their account. However, he did not receive any product.
Also Read: Online trading fraud: Doctor arrested for allegedly cheating investor of Rs 42 lakh

Times of India
reports, that when the doctor tried to contact the fraudsters again, they informed the him that they had to clear sales tax and other taxes, hence, they would need more money. They also offered the doctor that they will give him 5 iPods, 5 watches, and two laptops for an extremely attractive price.
The doctor once again got convinced by them and transferred Rs 19.2 lakh in two months months in their accounts. However, despite the payment, when the product did not arrive, the doctor became suspicious and understood the entire ploy.
He finally arrived in Bangalore and filed a complaint with Magadi Road police station against the fraudsters.
A similar incident took place a few months ago where an Odisha-based doctor fell prey to online fraud and was duped of Rs 1.5 lakh. He had informed the police that he was searching for an online liquor shop in Google when he came across a shop that claimed to give home delivery of liquor.
Source : with inputs