Drunk doctor dozes off during duty hours, video goes viral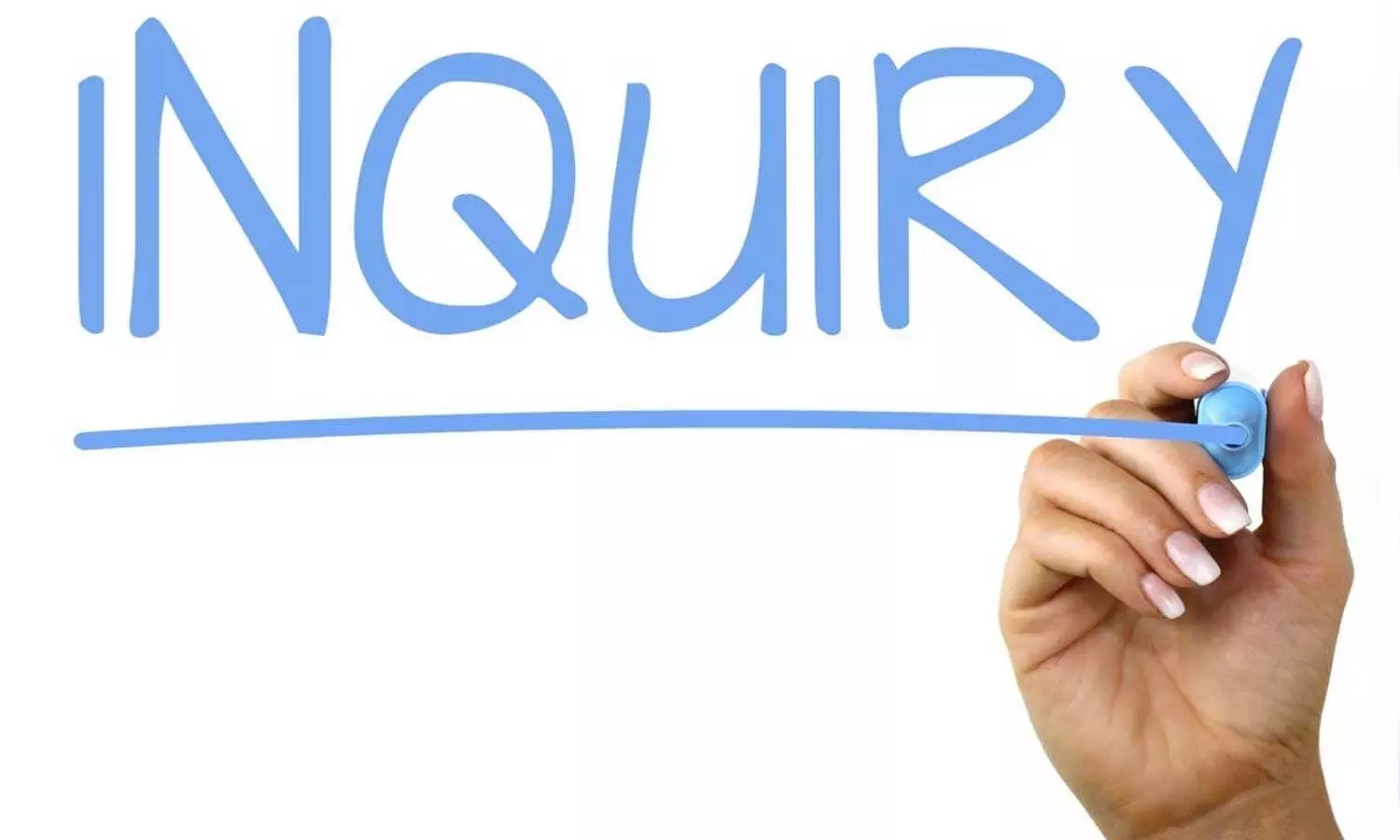 Dhenkanal: A doctor at a government hospital in Odisha drew flak after a video shows him dozing off on a chair in his chamber, allegedly in a drunk state during duty hours went viral on social platforms.

As per a recent media report in Odisha TV, the doctor in the video is posted at the Sri Ramachandrapur Community Health Centre (CHC) at Gondia in the Dhenkanal district, who allegedly had fallen in deep sleep under the influence of alcohol.
Also Read: FIR against Drunk Duty Doctor for allegedly misbehaving with Patient in Hathras CHC

The video that went viral was filmed by an attendant of a patient. A line of patients was seen waiting outside his chamber and he allegedly did not respond even after a security guard at the CHC tried to wake him up.

Commenting on the same, Sujata Radha Mishra, the Chief District Medical Officer (CDMO) of Dhenkanal stated that appropriate action would be taken against the doctor following a proper inquiry. She added, "I was on leave so I don't know the entire matter. However, an enquiry has been ordered into the incident following a complaint against the doctor. I saw the video yesterday. Action will be taken against the doctor as per medical service rules."
Meanwhile, the doctor has not given any response so far, reports Odisha TV.
Medical Dialogues had earlier reported a similar incident where a doctor at AMC health center of Relief Road, Ahmedabad was arrested by the police for allegedly consuming alcohol, the video of which had gone viral on social media. He was seen intoxicated and unable to say his name.
Also Read: Doctor arrested for allegedly boozing at AMC health center
Source : with inputs