DY Patil Medical College Dean Elected to ICMR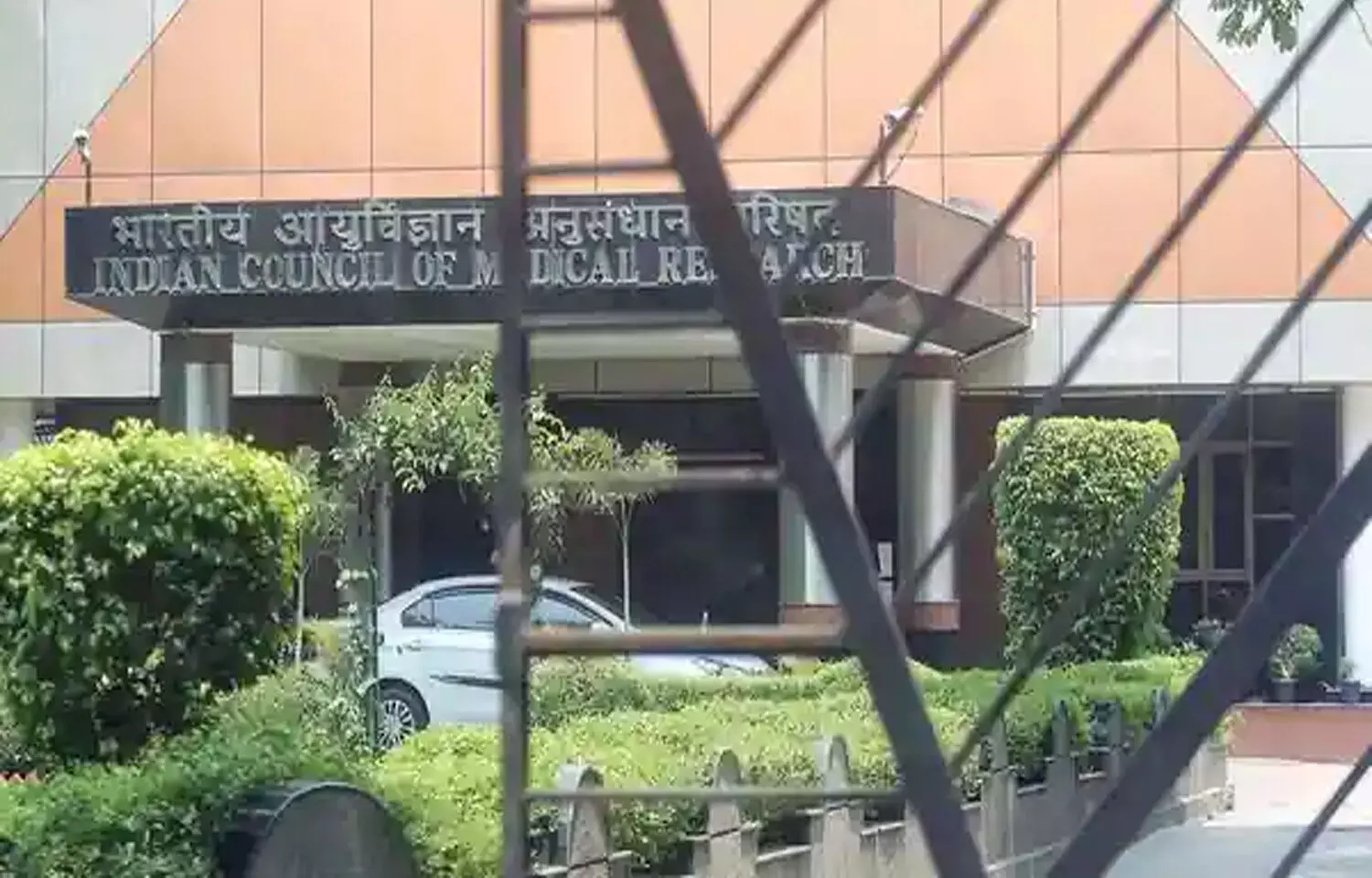 Kolhapur: Dr. Rakesh Kumar Sharma, Dean of D.Y. Patil Medical College, Kolhapur has been elected to the governing body of the Indian Council of Medical Research (ICMR).

The Indian Council of Medical Research is the top national body for deciding policies related to medical research and has played a crucial role in policymaking after the start of the Covid pandemic.
Apart from Dr. Sharma, two other medical faculties have also been elected to the ICMR governing body from India. The governing body has a total of 48 members of which most of them are nominated and very few had to undergo a process of election.
"I will serve as one of the members for the next three years. My work will be to provide valuable inputs in policymaking. I will ensure new ideas are implemented in the state through the medical college of which I am dean since 2016," Dr. Sharma told media persons from The Times of India when asked about his appointment to the ICMR.

It is a major accomplishment as the ICMR is the apex body in India for the formulation, coordination and promotion of biomedical research, is one of the oldest and largest medical research bodies in the world, having been established in 1911.
Source : with inputs