Faridkot Medical College Surgeon booked on sexual harassment allegations by patient relative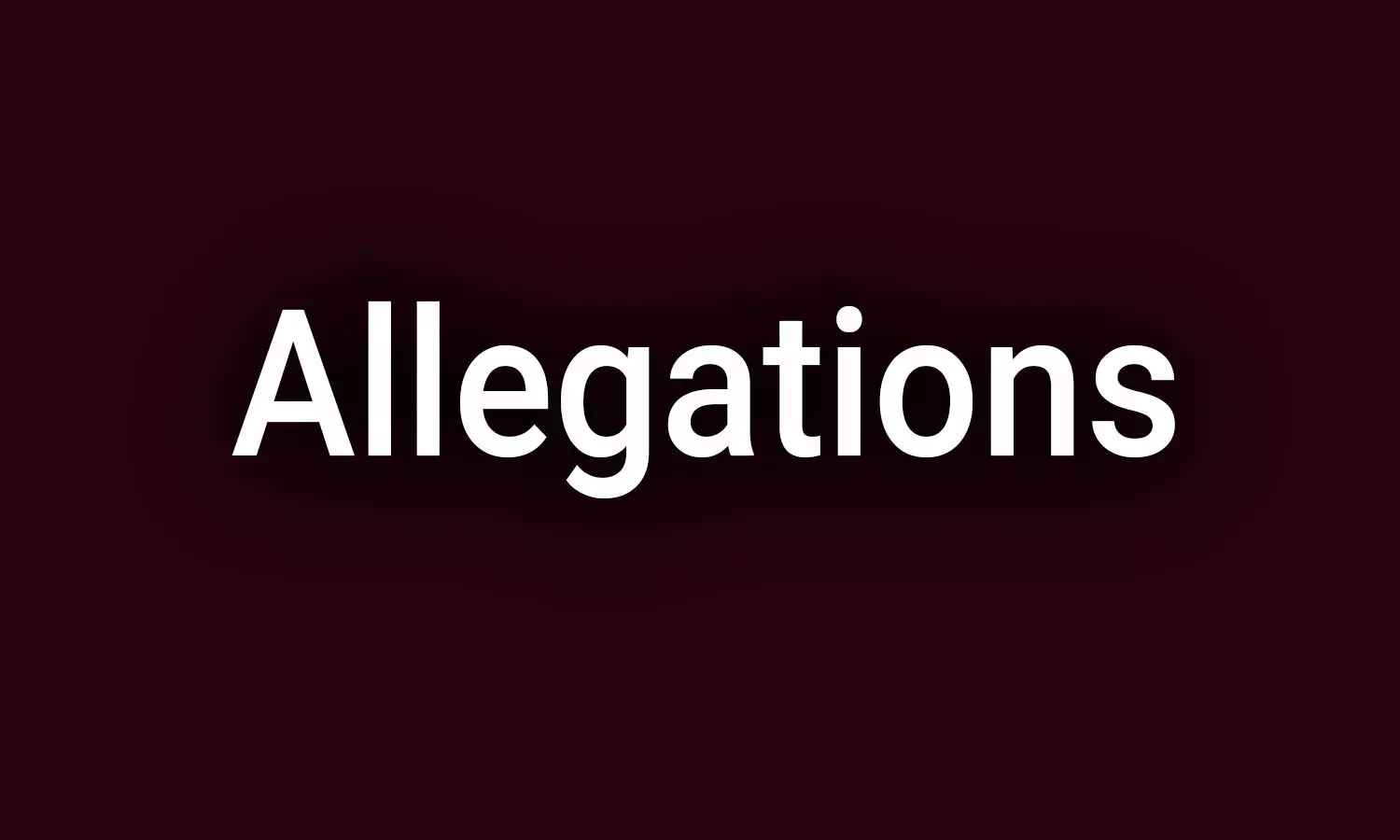 The woman alleged that sexual favour was sought in return for cancer treatment of her kin
Faridkot: A surgeon and a laboratory technician associated with the Guru Gobind Singh Medical College and Hospital were booked by Faridkot police for allegedly seeking sexual favour from a woman, a relative of a cancer patient.
Based on a police complaint filed by a woman, the FIR has been lodged and the officials have launched an inquiry into allegations.
FIR stated that the victim had approached laboratory technician Bhupinder Singh on January 8 after her mother-in-law was diagnosed with breast cancer. Bhupinder then referred her mother-in-law to a surgeon, Dr Talwar at the medical college.
The doctor had assured her of all possible help in treating the patient under the Chief Minister Cancer Relief Fund. The victim also stated that on this pretext the doctor had got her mobile number to contact her.
The woman alleged that the doctor and the lab technician soon began to contact her unnecessarily and sending vulgar messages.
"They harassed me and also used derogatory language," she told the police, reports HT
Read Also: Rohtak PGI Ophthalmology Professor arrested for lewd calls messages to PG medico, suspended
Tribune adds that the woman also alleged that the doctor had sought sexual favour from her in return of treatment for her mother-in-law and when she denied, the doctor stopped the treatment.
Based on the complaint filed by the patient's relative, an FIR has been registered under Sections 354A (sexual harrasment) and 34 of Indian Penal Code (IPC) at the Faridkot City police station, although no arrest has been made so far.
Read Also: AIIMS Bhopal SR arrested over sexual harassment allegations by MBBS intern; medicos protest on Whatsapp
Source : with inputs