Gurugram: Estranged husband booked for stalking doctor with GPS device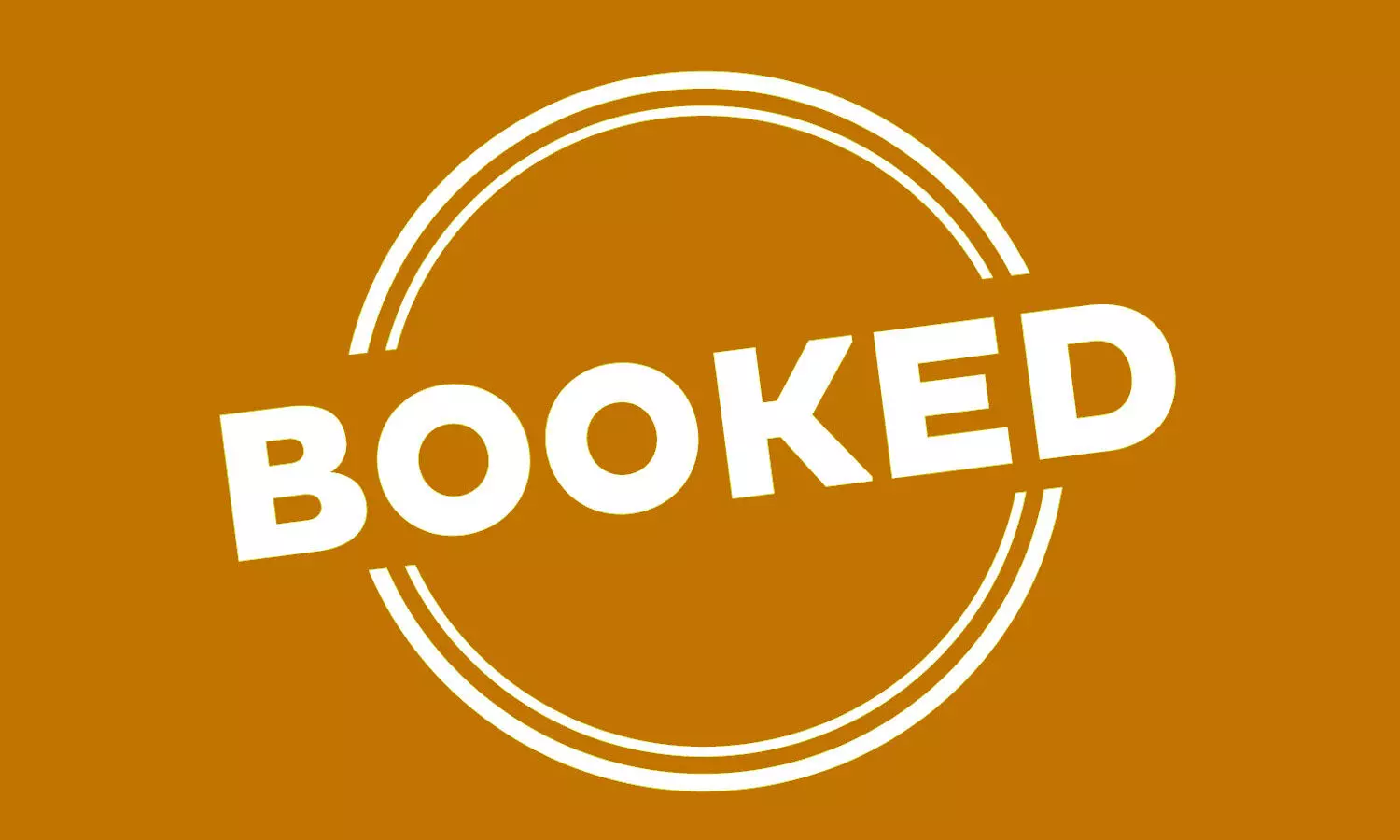 Gurugram: Breaching the privacy of a woman doctor, her estranged husband allegedly planted a GPS-enabled tracking device in her car for stalking the physician. The man has been booked based on a complaint filed by the doctor, police said on Tuesday.
The Gurugram based physician moved a complaint after she accidentally found a portable tracker in her Maruti Suzuki S-Presso car while she was picking up her phone that dropped inside the vehicle.
As per a recent media report in Times of India, she told the police that while waiting for a patient in her car, she tried to put her phone near the gearbox which accidentally fell from her hand, and when she bent down to pick it up, a black color box was found inside the car.
Also Read: Osmania Hospital Physician booked for allegedly stalking, harassing NIMS resident doctor
"It was shocking and strange as I had never placed any such box in my car. Out of curiosity, I pulled out the box and found that it was a portable tracker", the doctor told TOI.
After sharing the photographs of the black box with her brother, she eventually opened it and found a SIM card inside the box, proving that her movements and location were recorded and transmitted to another device.
The doctor expressed breaching of her privacy by her estranged husband and in the complaint filed against him, alleged that the tracking device was installed behind her back, by her estranged husband after conspiring with her car dealer, the only one who had access to the car keys besides her, reports India Today.
Accordingly, the police at sector-56, Gurugram, registered the case under section 354D(stalking), 354C (voyeurism), 506(criminal intimidation) of the Indian Penal Code, and under relevant sections of the IT Act.
The police told The Greater India that the couple is in litigation.
The Station House Officer added, "We are investigating the case and trying to find out who had installed the tracker device, on whose direction and for what purpose."
The police have not arrested anyone so far.
Also Read:50-year-old Mumbai Doctor booked for stalking, harassing 27-year-old lab technician
Source : with inputs