Gynaecologist asks not to blindly trust online pregnancy counselling by non-medical professionals, video goes viral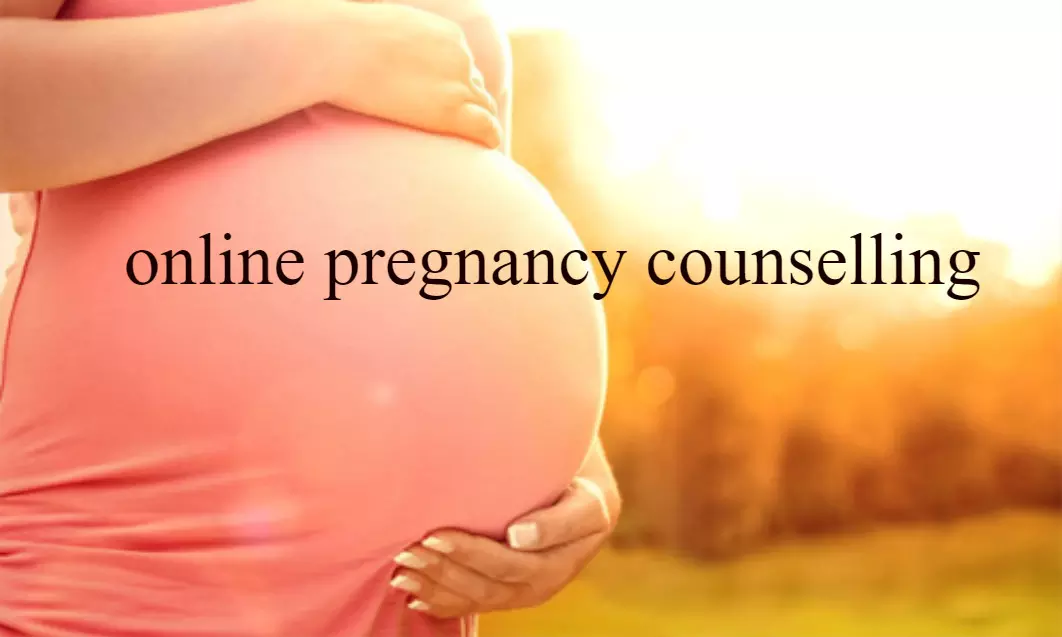 Chennai: A video posted on Instagram by an eminent Chennai-based doctor, consultant obstetrics, gynaecology and fertility specialist warning people against the dangers of online pregnancy counselling conducted by non-medical professionals and pregnancy coaches took social media by storm.
The 7-minute long video went viral where the doctor gave instances where the pregnant women put their health care and safety at risk after listening to the advice of some online pregnancy programs, especially during the lockdown.
However, the doctor also clarified that she was in no way criticizing the online pregnancy counselling method on the whole but was only raising awareness among people regarding the same.
As per a recent media report by The News Minutes, the doctor has been identified as Dr Karthika Krishnamoorthy, consultant obstetrics, gynaecology and fertility specialist, and also the sister of actor Dhanush.
During the video, she cited an instance where a patient got some advice from online pregnancy counselling against induced labour, and after following that advice her life got threatened. The doctor added that it is normal for a pregnant woman to have many questions but it is also essentially important to take the right advice from a medical professional.
The doctor stated that the issue of the rising tendency to rely on online pregnancy counselling has become a great concern in the medical community and the doctors have been discussing the problem of online pregnancy counselling by novices for a long time. The doctor stated that medical professionals have often noticed that the patients ignore doctor's instructions risking their own lives after following online pregnancy coaches.
She told TNM, "The situation (online counselling) looked harmless at first but we are now facing a dangerous situation. Just today I delivered a baby where I thought if only I had induced pregnancy a week ago, the birth need not have been so difficult. Patients are being told not to agree for induced pregnancy by such online counsellors. Normal delivery vs Caesarean is a controversial topic, yes, but doctors are never going to put their patient's life at risk."
The doctor further stated that pregnancy counselling can only be conducted after knowing the patient's full case history and after observing her pregnancy symptoms. She questioned "Such sessions are meant to be held after assessing the patient's past history, present condition, etc. I don't understand how it can be done online for about 200 participants without taking such conditions into consideration?"
She told
The News Minute
, "They portray doctors in a very bad light and that is what I'm against. Education is different from brainwashing. They defame doctors and some seem to be doing it with an intent."
The doctor while posting the video also clarified, " I am not against anyone who tries to create awareness. I admire them. They inspire me but not at the cost of defaming doctors. doctors r working day and night leaving behind their family and no doctor can deliver a child online but in the name of online pregnancy classes so many people give false information, wrong ideas, dangerous thoughts inside people's minds, and we bear the effects of it. Every obstetrician undergoes labour when her or his patient is in labour. The responsibility of delivering a healthy child and the mothers safety is something huge and no one behind cameras inside four walls can feel it. Please be responsible and let doctors work peacefully."
Source : with inputs