May be Last Good Morning, posts TB Specialist hours before dying of COVID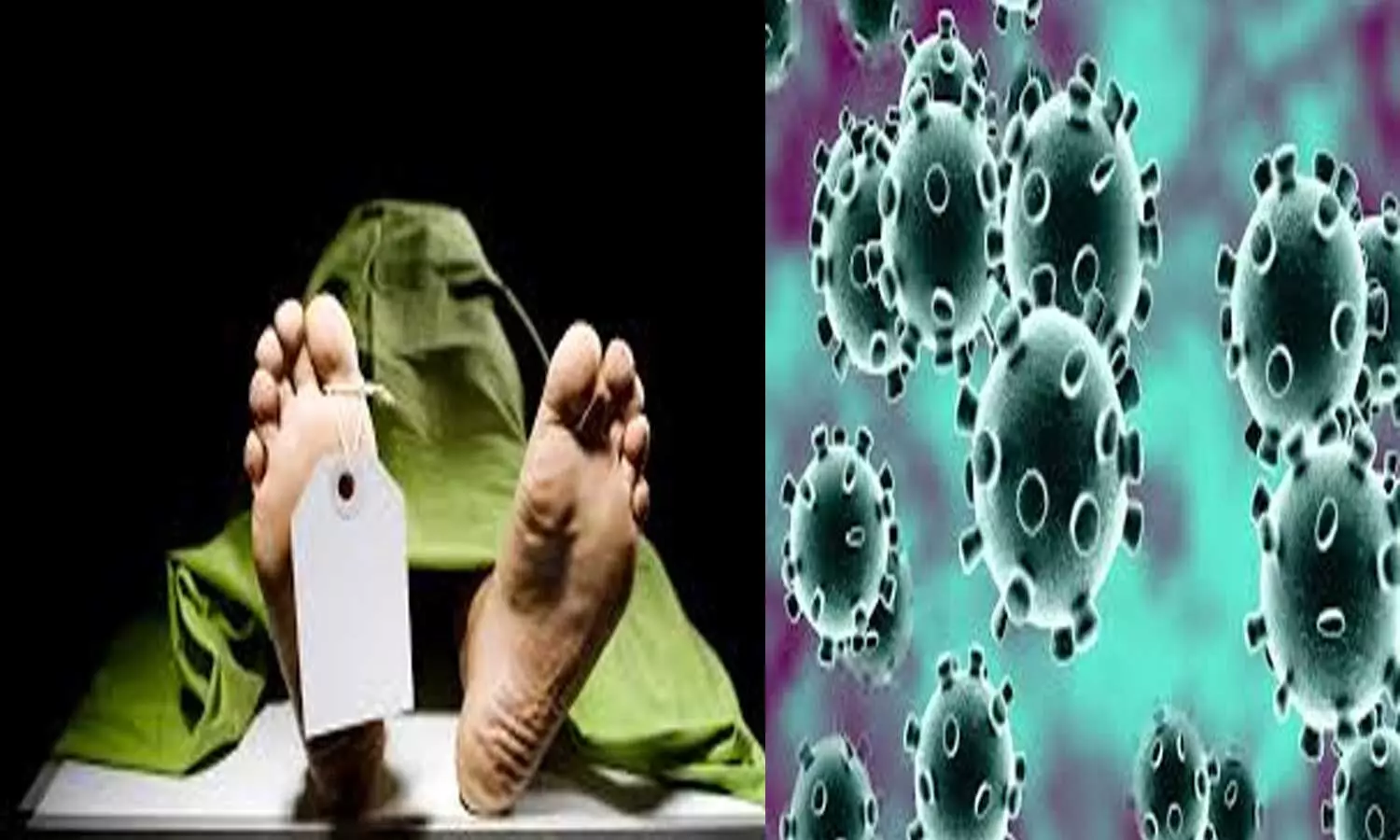 Mumbai: In a heart-wrenching instance, a TB specialist doctor penned down a goodbye message on her social media handle hours before her death due to Covid-19 on Monday.

The doctor has been identified as Dr Manisha Jadhav, a 51-years-old Mumbai-based TB specialist who wrote on her Facebook wall the last goodbye message, 36 hours before her death due to Covid-19 infection.

Dr Manisha Jadhav took to her Facebook account from her ICU bed to write down her parting words. "May be last Good Morning. I may not meet you here on this platform. Take care all. Body dies. Soul doesn't. Soul is immortal," wrote the doctor.
Sambad English reports that Dr Jadhav was working as the Chief Medical Officer at Sewri TB Hospital in Mumbai. The doctor breathed her last at the Babasaheb Ambedkar Hospital in Kandivali.

As per the latest media report by the Times of India, Dr Jadhav, known for her efficient roles in both clinical and administrative aspects, became the first doctor from the civic health setup to die of the infection.
The daily further adds that according to the data provided by the Indian Medical Association (IMA), almost 18,000 doctors tested positive for Covid-19 in Maharashtra since March 2020. Almost 168 of them have died.
Commenting on the widely circulated Facebook post of Dr Jadhav, one user wrote, "This doctor's death reminds us all that our people's lives in peril as we don't have enough SOP or protocol or patients protection or a good hospital management system to deal with a major crisis."
Meanwhile, Indian Filmmaker and social activist Ashoke Pandit shared the news on his Twitter handle and wrote, "Losing #Doctors like #ManishaJadhav to #COVID is very painful and sad. It sends shivers down your spine. My salute and respect to these front line warriors who sacrifice their lives so that we are alive. ॐ शान्ति !"
This has been followed by another sincere appeal by another doctor. Medical Dialogues had recently reported that trying everything under the sun to help the patients, a Maharashtra doctor turned to social media to make an emotional appeal to the people urging them to not take the pandemic lightly.

Dr Trupti Gilada, an infectious diseases specialist from Mumbai, posted a video on Tuesday which is now being widely shared on social media.
Also Read: Viral: Mumbai Doctor says we are helpless, urges people not to take COVID lightly
Source : with inputs