Panel interviews 3 senior doctors for Chandigarh Director of Health Services post, decision soon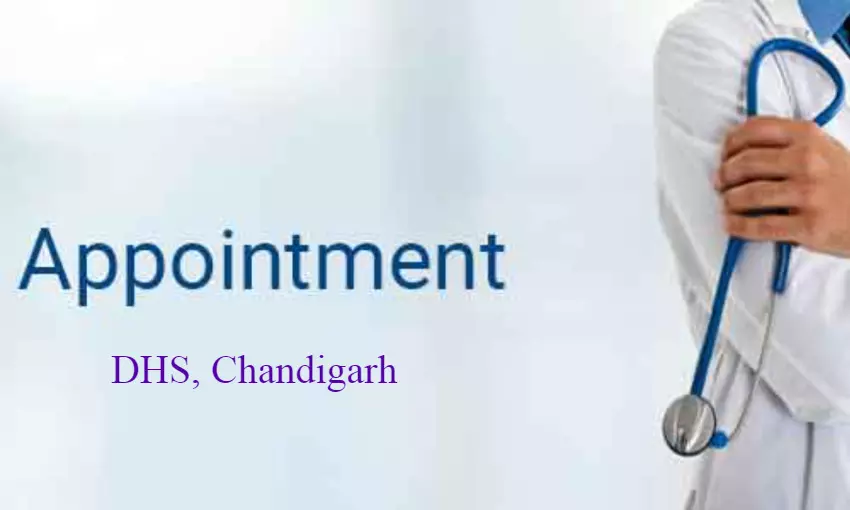 Chandigarh: As the date of superannuation for the current Director Health Services (DHS), Dr. Amandeep Kang is due at the end of September; a panel of the UT Administration led by Adviser Dharam Lal has recently conducted the interview for the post.

In order to finalize the next DHS, the panel has recently interviewed three doctors at the UT Secretariat in Sector 9. Those three doctors are senior Punjab Civil Medical (PCMS) doctors on the rank of deputy director, reports TOI.
Dr. Amandeep Kang, who is currently holding the post is retiring on September 30. She had joined as the DHS on October 1, 2020. Earlier Dr. Kang had served as the head of the gynecology department of Government Multi-Specialty Hospital (GMSH), Sector 16.
After the former Chief Minister of Punjab, Parkash Singh Badal had intervened, the post of DHS Chandigarh had returned to Punjab. CM Badal had then urged the then UT administrator Shivraj V Patil for making the appointment of a Punjab doctor in the post of DHS.
At that time, the then CM had cited 60:40 arrangement between Punjab and Haryana for making the appointments in the UT. He had also opposed to promoting Dr. Rajiv Vadhera of Haryana as the DHS temporarily.
Also Read: Dr BN Gangadhar appointed as President NMC Medical Assessment and Rating Board: Gazette
As per the latest media report by the Times of India, the panel sent by Punjab principal secretary for health and family welfare, Hussan Lal included Dr. Amarjit Singh, the head of general medicine at Government Multi-Speciality Hospital (GMSH), Dr. Suman, the deputy director health in Ludhiana and Dr. Adarshpal Kaur, Mohali's civil surgeon.
Recently, a senior UT official has informed the daily that the interview of the three doctors was part of the due selection process. In fact, in the letter directed to the principal secretary of UT Arun Kumar Gupta, Hussan lal has also included the annual appraisal reports of these three doctors. Those reports were reportedly discussed during the interview on Monday.
Also Read: Meghalaya DHS hits out at NEIGRIHMS Director over antigen test comment
Source : with inputs