Chandigarh: Standing Committee Suggests Opening Nursing Home in Residential Areas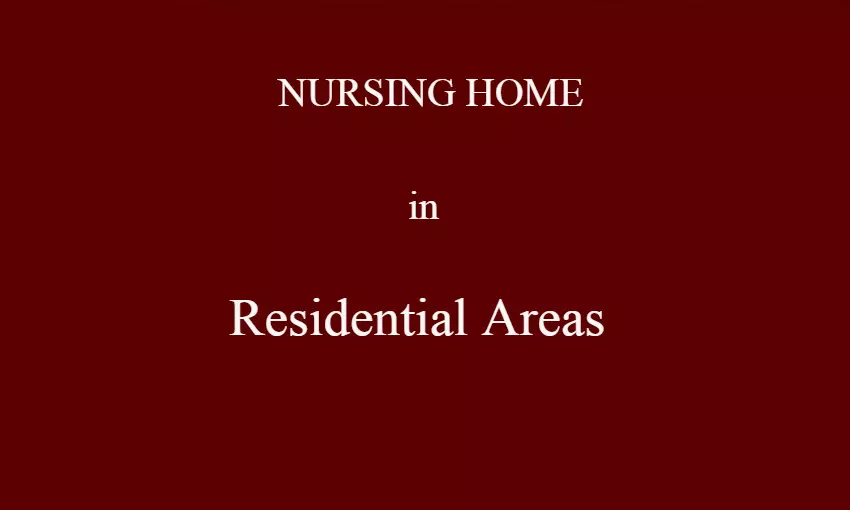 Chandigarh: Aiming at increasing the availability of healthcare facilities in the residential areas, the Standing Committee on Health of the Administrator's Advisory Council has given its suggestions to open nursing homes in those areas. However, the UT administration is yet to give its nod regarding the recommendations made by the standing committee.

Earlier, the Times of India had reported that it was MP Kiran Kher who had originally pitched the idea. She had argued that nursing homes in the residential area would decrease the burden from the Government's shoulder. At the same time, it would also offer better healthcare facilities to people at their doorstep along with creating new employment opportunities.

However, Kher's idea had been rejected by the Standing Committee on urban infrastructure and planning as the panel had pointed out that nursing homes would spoil residential areas. The committee members had opined that since the nursing homes could come up at the designated zones there was no need for conversion of a residential plot, reported TOI.
The Tribune India, in the latest media report, has mentioned that the standing committee on Health of the Administrator's Advisory Council has unanimously recommended opening nursing home in the residential areas.
The former minister Harmohan Dhawan has informed the daily that the report would be submitted in the meeting of the Advisory Council. Dhawan chaired the meeting and it was attended by Dr. Jagat Ram, Director, PGI, Dr. Amandeep Kaur Kang, Director, Health Services, and Indian Medical Association local president Dr. Vanita Gupta among others.
Also Read: Haryana: Nursing home owner arrested for allegedly running Illegal Abortion Racket
Source : with inputs