Mangaluru: Private hospitals to reserve 50 percent beds for Coronavirus treatment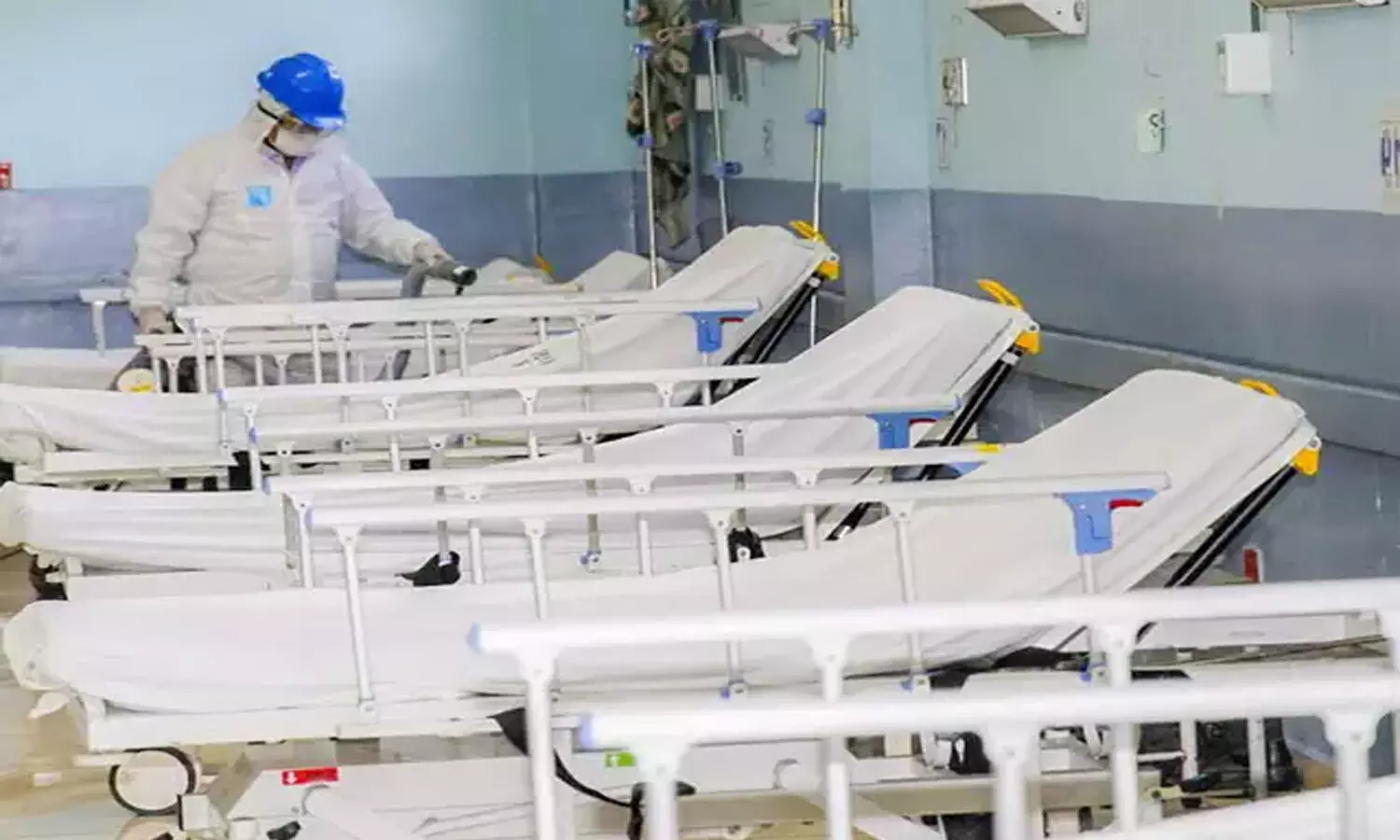 Mangaluru - DK District in-charge Minister Kota Srinivas Poojary on Friday said that private hospitals and medical college hospitals have to provide 50 per cent of their beds to the government for effective COVID-19 management.
He was speaking during his visit to the AJ Hospital and Srinivas Medical College on following a request by Mangaluru North MLA Dr Bharath Shetty.
Read Also: Karnataka: Private medical colleges in DK to set aside 4,000 beds for COVID patients
Protection of public health is the priority of the government, he said adding private hospitals have to co-operate with the government in the treatment of COVID patients in the wake of rising in cases in the district. The private hospitals will have to provide treatment to COVID patients at the rate fixed by the government, he said.
Read Also: COVID 19 treatment rates fixed for private hospitals in Punjab
Source : UNI