MGM medical college hospital to get additional five departments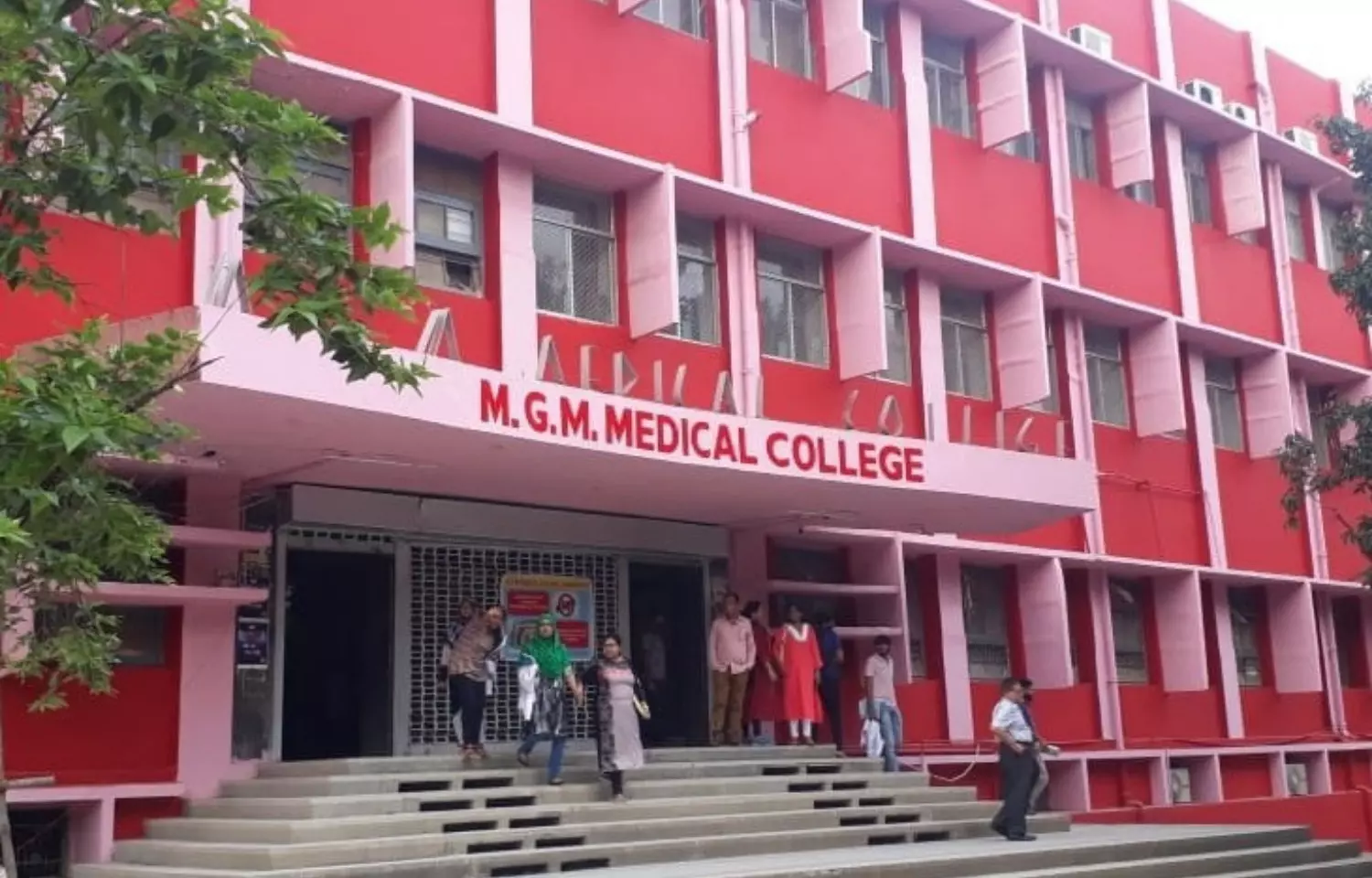 Jamshedpur: MGM medical college hospital to get five additional departments, an allocation of Rs 11.9 crores approved by the State Government.
With an aim to provide greater treatments to the patients, the State government has allocated the funds to MGM medical college hospital on Friday.

With the allocated funds, the MGM plans to purchase modern equipment to help improve the quality of medical treatment, as well as equipment for five additional departments to allow students to perform practical training up to the postgraduate level.
Previously, the MGM Medical College only offered PG courses in Anatomy, Physiology, and Pharma, but the NMC recently approved PG courses in the following specialties which are Pediatric, Gynaecology, Surgery, Orthopedic, and Anaesthesia.
Also read- MGM Medical College To Get AMR Surveillance Lab
While speaking with The Telegraph, Arun Kumar, superintendent of the MGM medical college hospital, told "medical equipment will be purchased under the guidelines of the National Medical Council (NMC), which has granted permission for PG study in five additional streams."
In the meantime when Kumar was talking about the allotment, he said that the patients at the MGM medical college hospital will be able to receive a greater level of treatment as a result of the start of PG courses in five additional streams, prompting the hospital authority to equip the departments accordingly.
Kumar told "The Directorate of Medical Education, Jharkhand had to provide the necessary funds so that the departments concerned can be equipped with the modern medical equipment accordingly."
Also read- PG Radiodiagnosis Student From MGM Medical College Bags Bronze Medal At International Conference
Dr KN Singh, the Principal of MGM Medical College also stated that "the NMC had the nod for starting PG courses in additional five streams recently and the courses have to be started from this year only."
MGM Medical College, Jamshedpur was established on 14th Nov 1961. It was undertaken by the Government of Bihar in the year 1979. Presently with a capacity of 540 beds, MGMMCH offers its patients services of qualified doctors and trained paramedical staff. College is affiliated by Kolhan University, Chaibasa since 2010.
Also read- Rajasthan: MGM Medical College To Consider Additional Period Served By PG Medicos As Senior Residency
Source : With Inputs