Baby born with Spina Bifida defect due to medical negligence: Telangana Hospital told to pay Rs 10 lakh compensation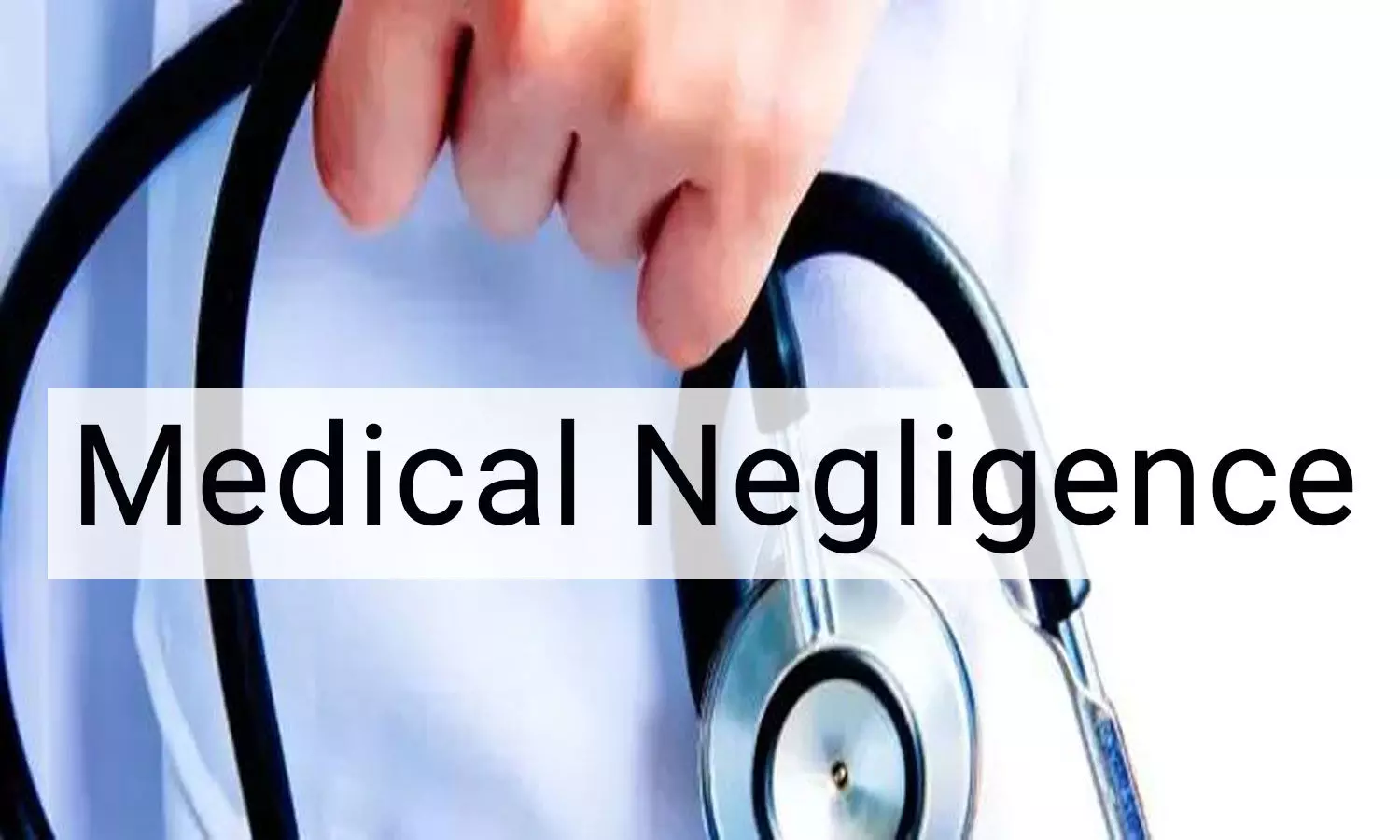 Hyderabad: A Kukatpally based private hospital has been directed by the Telangana State Consumer Dispute Redressal Commission (TSDCDRC) to pay a compensation of Rs 10 lakh after a baby delivered in the facility was detected with a spina bifida defect due to medical negligence.
Upholding the Hyderabad District Consumer Disputes Redressal Forum's order, the State Commission held the Hospital guilty of medical negligence that resulted in confining the baby to bed completely.
Also Read: Homeopathy doctor held liable for gross negligence in treating carcinoma patient, told to pay compensation

The case concerned a 31-year-old woman, who delivered a baby girl at the hospital in August 2012. As per a recent media report by
The New Indian Express
, the patient alleged that due to the gross negligence of the doctors at the hospital the baby was born with spina bifida defect. As a result of this condition, the baby will be unable to stand sit or walk and have to be bedridden all through her life.
However, the hospital has also filed its version of the incident.

After hearing both the parties, the Hyderabad District Consumer Dispute Redressal Forum instructed the hospital to pay Rs 10 lakh with 9% interest as compensation to the petitioner.
However, the case was again brought to the state consumer forum. Subsequently, the State Commission issued an order on Thursday and directed the hospital to deposit the amount in the post office monthly income scheme till the child grows up and attains maturity.
Commenting on the contentions of the hospital, the state consumer forum observed,
"It is not as though that every mishap occurred during the course of treatment can be brought within the contours of medical negligence, so as to burden the medical fraternity with consequences. More than a criminal liability, it is a torturous liability, and principles governing both the doctrines are quite distinct."
Source : with inputs