Court Relief: Bombay HC cancels trial against doctor for not reporting child sexual abuse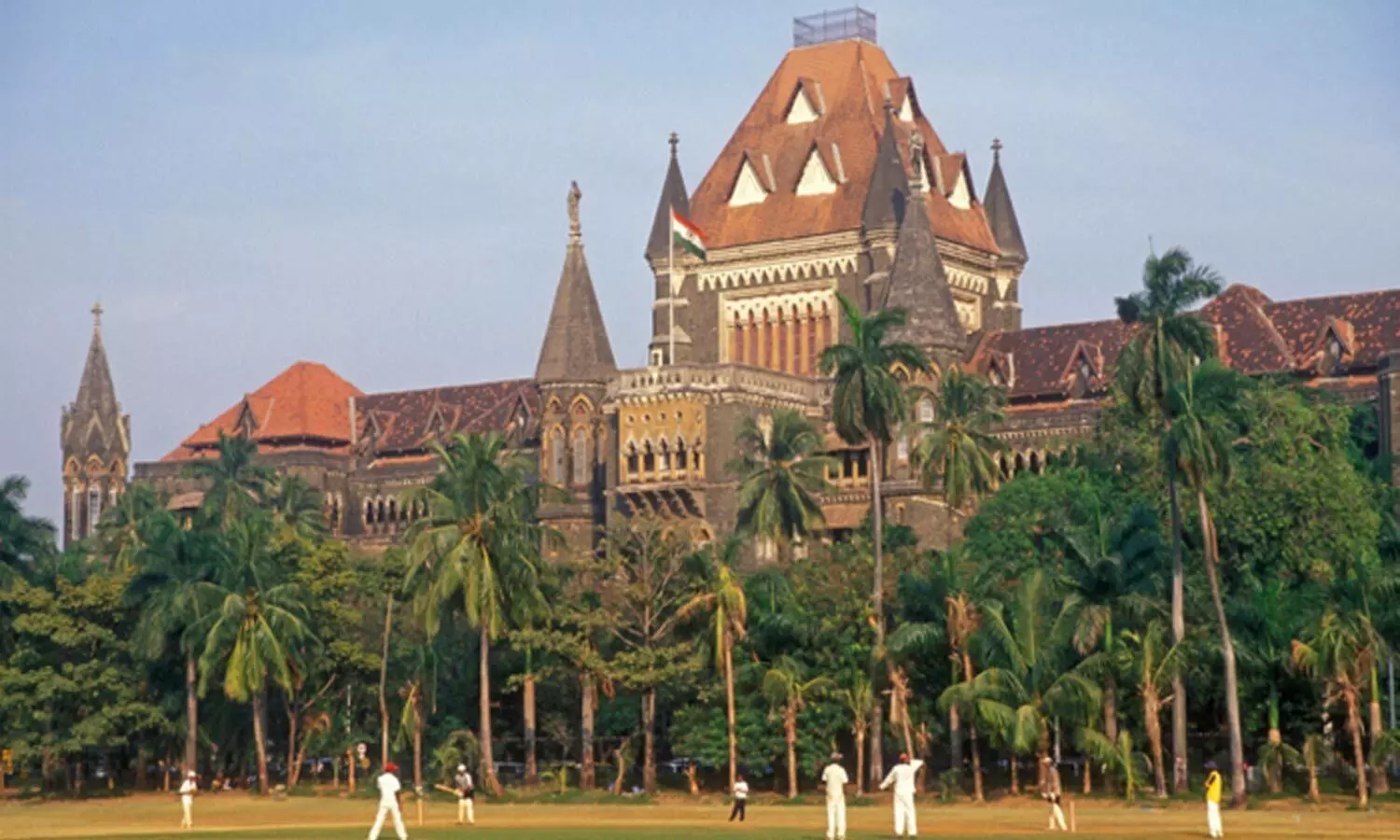 Nagpur: Holding that the Protection of Children from Sexual Offences Act does not make it mandatory for a person to voluntarily investigate and gather information regarding instances of child sexual abuse, the Nagpur bench of Bombay High Court has recently cancelled the prosecution of an elderly doctor.

The case concerned the abuse of two schoolgirls at a hostel back in 2019. After a complaint was registered against the accused, police found during investigation that the girls were first treated by a 72-year-old doctor, who didn't report the matter to the police, and as a result, the doctor was also made an accused in the case, reports Hindustan Times.

However, the HC division bench opined that it was clear from the provisions of the law itself that if a person gathers knowledge regarding such an incident, that person automatically becomes obliged to report the matter to the concerned authorities. The bench noted,
"There is no obligation on such person to investigate and gather knowledge."
The court explained that the word "knowledge" here referred to some information received by such a person about the commission of a crime. However, the law does not impose an obligation upon the person to investigate and gather knowledge on their own.
After perusing the material placed on record, the court observed that the material didn't indicate the fact that the doctor was informed about sexual assault when the girls were taken to him for treatment. The material also suggested that the incident only came to light when the condition of those girls worsened and they were shifted to the hospital.
The court observed,
"There is no material on record to show that the applicant [the doctor] was made aware about the sexual assault...."
It added,
"On the contrary, from the statement of the teacher of victims, it appears that the sexual assault was detected only in General Hospital, Chandrapur."
Also Read: Mumbai doctor arrested after on duty nurse alleges molestation
Source : with inputs